Frequenters of B.C. farmers' markets have long known the name of Oh Sweet Day bake shop, but the name is likely to soon become a staple in Vancouver's sweet baked goods scene.
After spending roughly two years as a main attraction in farmers' markets across the Lower Mainland, blogger Fanny Lam recently announced the opening of her first brick and mortar bakery, located just off Commercial Drive.
Popular for both her blog, chronicling her journey as a cook and a mother and for her 2018 cookbook, Lam has become proficient at showcasing practical and easy-to-follow recipes. And while she's received plenty of positive feedback from her following of aspiring bakers, her homemade mini cheesecakes, buttercream cakes, and holiday shortbread cookie boxes--to name a few--are the reason Vancouverites have regularly appealed for a permanent location.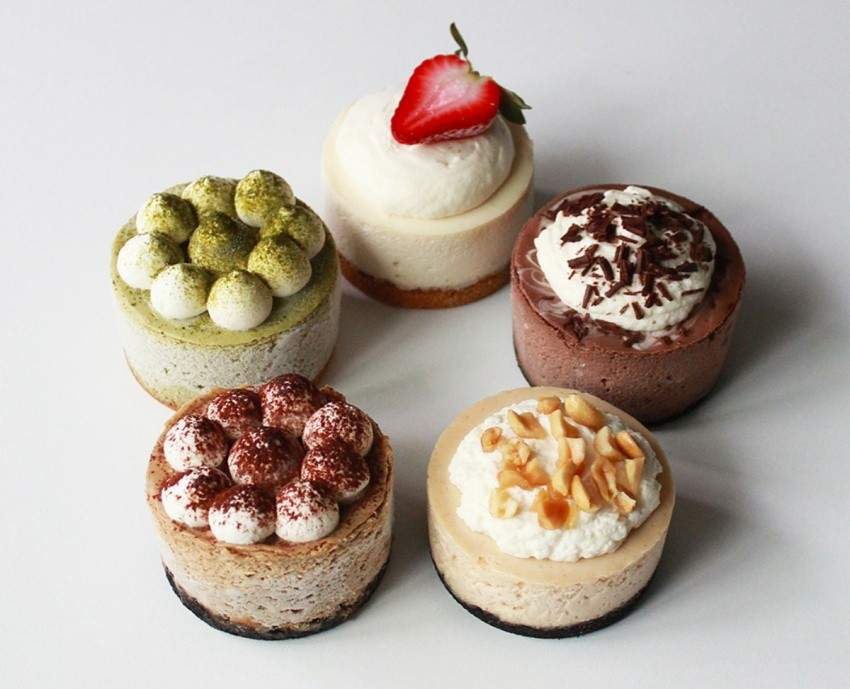 "I always dreamed of having my own bakery but I never thought it would really happen," says Lam. "And then I got so busy with the blog and with selling at farmers' markets across the Lower Mainland, the bakery fell to the back of my to-do list. But when this special space became available, I knew that it was meant to be."
In addition to the many delectable desserts available at Oh Sweet Day, the bakery will feature 10 different flavours of Lam's popular mini cheesecakes daily. The shop will also have a selection of teas, coffees, and other beverages on offer.
The bakery is open Mondays, Wednesdays, Thursdays, and Sundays from 10 a.m. to 6 p.m. and on Friday and Saturday from 10 a.m. to 7 p.m. Specials orders can be made online or by phone.