At Beaucoup Bakery, owners Betty Hung and her brother Jacky have one priority: to put care and pride into everything they do to leave the world a happier place.
The duo's 16-seat café produces some of the best French-inspired pastries and childhood favourites Vancouver has to offer, including artistic cakes, nostalgic cookies, and rich viennoiserie croissants that have been cited as the city's best.
Not long after assuming ownership of the Vancouver bakery in 2017, Betty embarked on a journey to spread her passion for the art of French pastry-making beyond the borders of British Columbia by way of her first-ever cookbook, French Pastry 101.
French Pastry 101 features 60 quintessential French dessert recipes; written, tested, and photographed by Betty. Since Hung herself had very little formal food training, her cookbook is delivered in a way that is approachable, unpretentious, and easy to follow.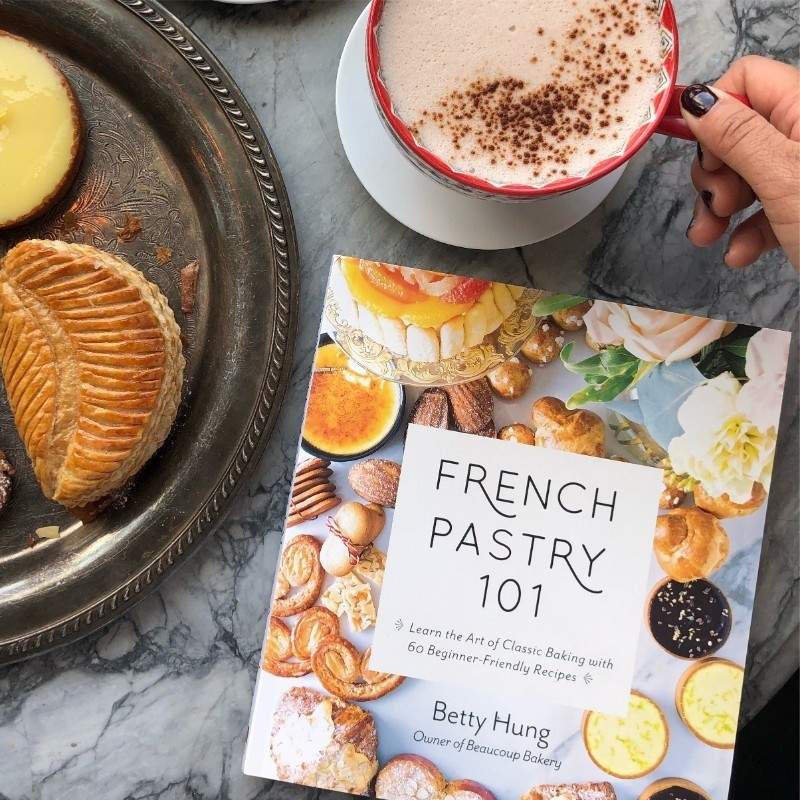 After rising all the way to the top five in Amazon's Pastry Baking Best Seller list, this past weekend Betty's labour of love was solidified as a national treasure when it took home the gold in the Single Subject Cookbook category at the 22nd annual Taste Canada Awards in Toronto.
"To be able to do what I love and be given the opportunity to create a cookbook last year was already a dream," says Hung. "And now, to win an award is just such a special feeling. Thank you so much, Taste Canada. This means a lot!"
French Pastry 101 is available North America-wide at Chapters Indigo, Amazon and most other major distributors. The full list of winning authors will be available on Taste Canada later today.