Vancouver restaurant Straight and Marrow was closed for ten weeks following provincial lockdown measures, but during that time, chef Chris Lam and his team were hard at work developing an exciting new menu. Now, they're reopening for indoor dining and ready to welcome guests back with a fresh selection of adventurous, meat-forward menu items and handcrafted signature cocktails.
The new menu showcases their sustainable approach with unexpected and often-underutilized cuts of meat, from dishes like the Braised Lamb Neck with tomato potato 'risotto', breadcrumbs, and Castelvetrano gremolata remoulade to the Beef Heat Tartare served with a grilled cheese comprising blue cheese, horseradish aioli, fried capers, and cured egg yolks.
The cocktail lineup has been reimagined by bar manager Chad Rivard to compliment the new menu with original summertime libations, including the Porkolada made with bacon flor de Cana 7 rum, pineapple, coconut, and orange, and the Cactus Cooler featuring gin, green chartreuse, lime, prickly pear mint shrub, and soda.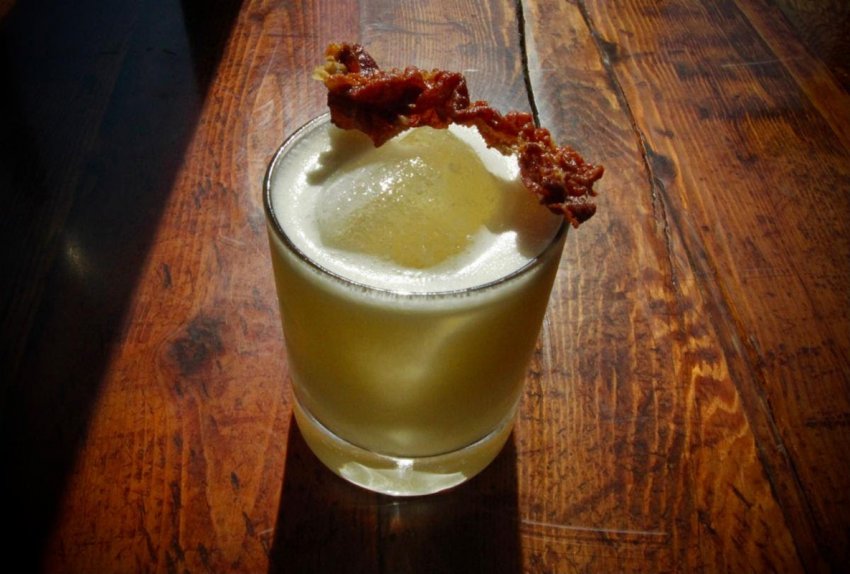 "Our team is so grateful for the support we've received from the community since we first launched the restaurant in July 2020, and we're thrilled to be safely reopening our doors this month," says Lam. "We've missed serving our friends and neighbours during this time and we're looking forward to revealing our all-new menu of unique dishes and cocktails that our team has been working hard on over the last several weeks."
Straight and Marrow is open for dinner Wednesday to Sunday from 5:30 p.m. to 11 p.m. and reservations are available.