Doug Stephen and Lindsey Mann, co-owners of DL Chicken Shack and Downlow Burgers, have expanded their food ventures with the opening of Vennie's Sub Shop on Venables Street in Vancouver.
"We've always loved sandwiches, and Vennie's is our ode to all those underrated, unsung heroes out there," says Stephen.
The opening menu features five eight-inch hoagie subs, several Livia potato bun options, and a Japanese milk bread creation, all using local-as-possible produce and ingredients. The buns are made fresh each morning and the meats are sliced to order.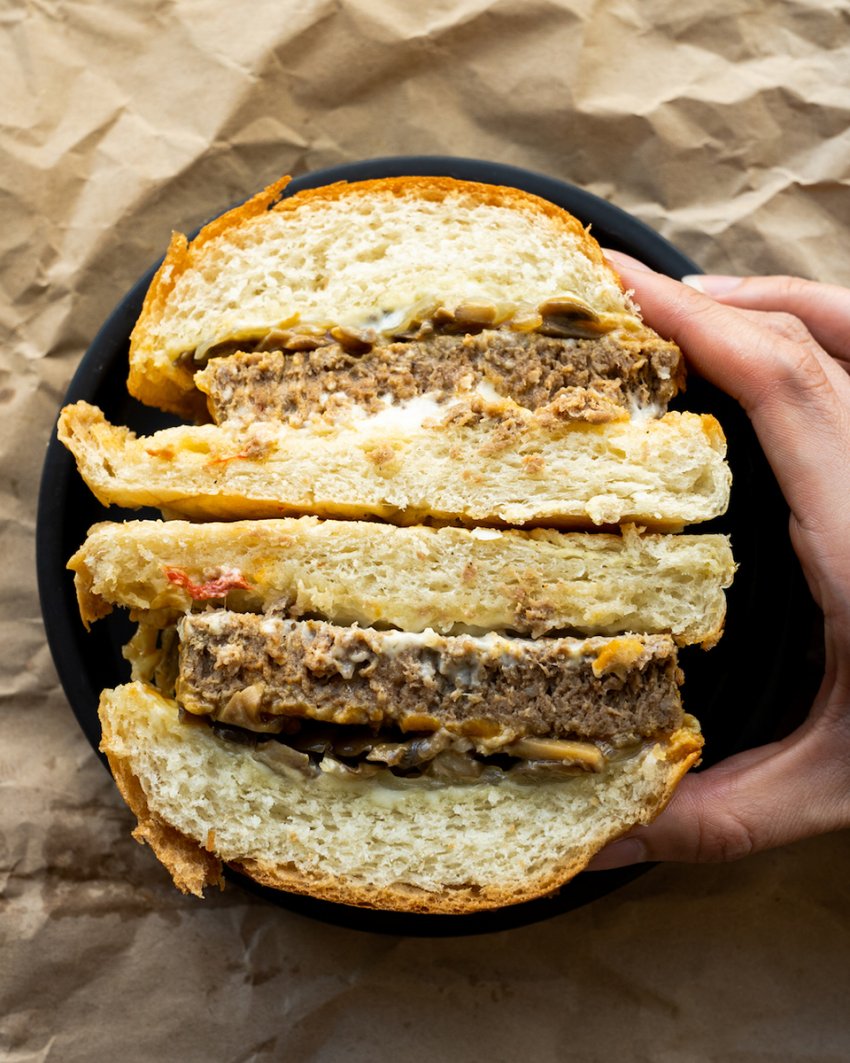 Vennie's Sub Shop officially launched on May 17 and is open Monday to Friday from 11 a.m. to 4 p.m.