Robert Clark, a world-renowned chef, cookbook author, and ocean-friendly seafood advocate, has joined Organic Ocean as its chief culinary officer.
Based in Vancouver, Clark is a pioneer of the sustainable-seafood movement in Canada. In addition to being one of the key visionaries behind the Ocean Wise Seafood program, Clark was recently appointed to the order of Canada in recognition of his trailblazing efforts to create an environmentally and economically sustainable seafood supply system.
His values closely align with those of Organic Ocean, which was created to foster a sustainable, vibrant, healthy seafood industry.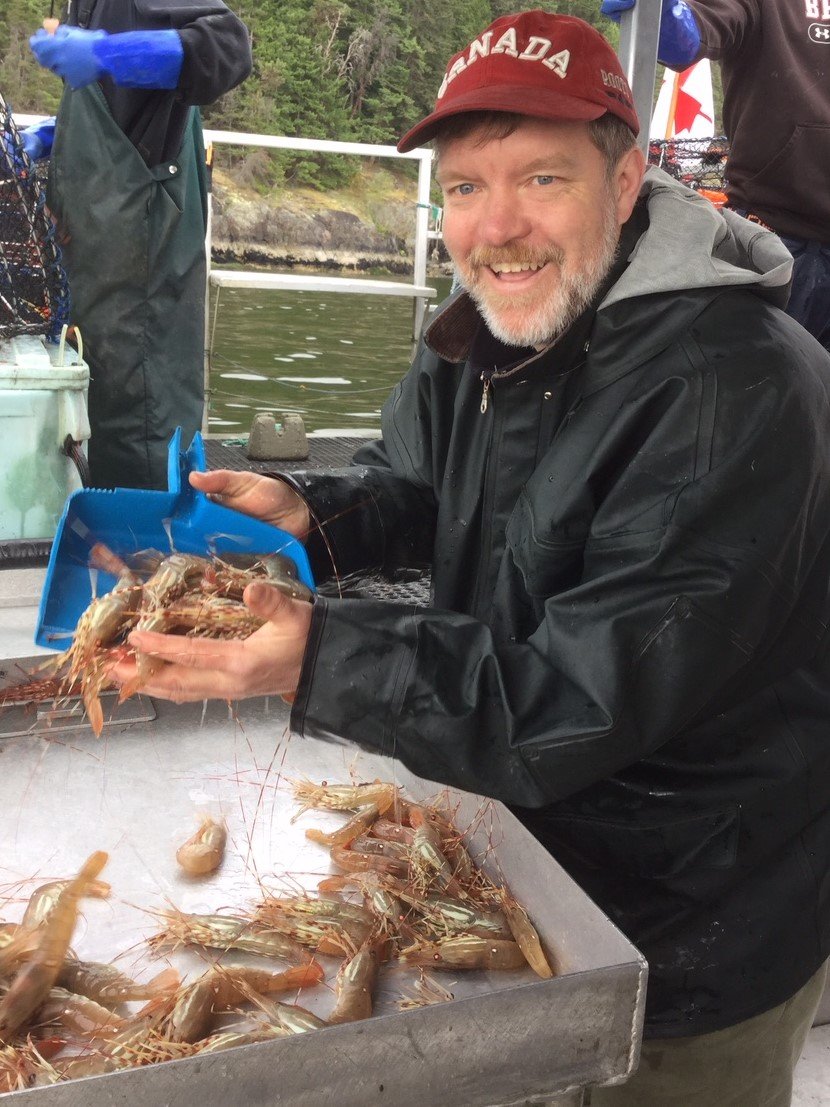 Clark will bring his culinary expertise to the company, identifying exciting culinary opportunities for fish and shellfish. Part of his role will include working with Organic Ocean's Indigenous fisheries partners in the collaborative development of recipes for the seafood they harvest.
"I'm on a journey of discovery, of learning new and exciting things, of testing the boundaries of my abilities in, what seems to be for me, a new world," says Clark. "I'm hoping to contribute in ways I have never explored before."
Clark is also set to join an all-star cast of Canadian chefs as the special guest for this year's virtual BC Spot Prawn Festival on May 29.