Prince Edward Island is busy stacking firewood, marinating steaks, and pulling up oysters in preparation for the inaugural edition of Forage, a two-day food festival and symposium, which will be held this weekend, October 18th and 19th.
Forage's mission is described as, "an industry movement that will strengthen the Island's food culture and brand… through real food experiences, education and networking."
On the first day of the festival, there will be several panel discussions: Creating Influence, Women in Food, Meet the Trendsetters, and (only a day and a half since the drug will have been legalized in Canada), 420 Flavours, where panelists will the opportunities and challenges for edibles, infused products and cannabis dinners.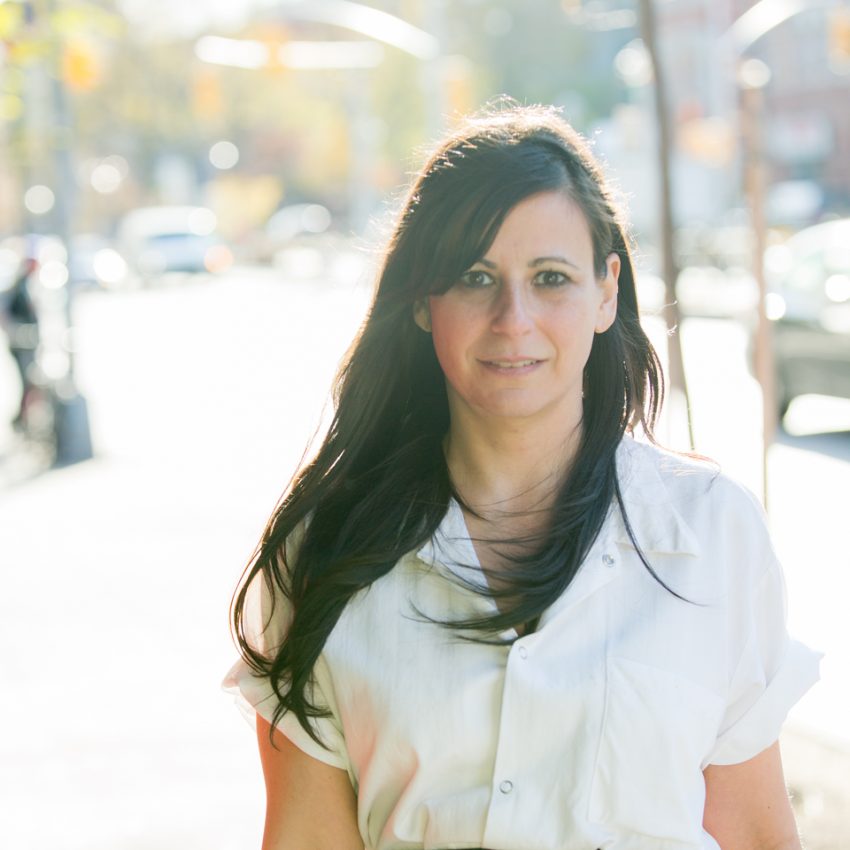 The keynote speaker at Forage is chef Amanda Cohen, most well-known for her New York vegetarian restaurant, Dirt Candy, the first vegetarian restaurant to receive two stars from the New York Times in 17 years (see the 2012 review here). Cohen was also the first vegetarian chef invited to compete on Iron Chef: America, and the author of the is the first graphic novel cookbook in the United States, Dirt Candy: A Cookbook.
On day two, the delegates will travel by coach for A Day of Country Fire at the Inn at Bay Fortune, with interactive food stations set throughout the property, ranging from Potato Raclette, to Shuck Your Own Oysters, Pine Needle Mussels and Mussel Broth, the wood fired Taco Pit, and more… and more… and more!
There's even a challenge in the mix: the quest to create a Guinness World Record-breaking charcuterie board. Guided by Michael McKenzie of Seed to Sausage, delegates have been asked to bring a standard mason jar of their favourite condiment, ferment or preserve, and some cured meat, charcuterie, cheese, or even caviar, for the board.
Prince Edward Island, one of Canada's most popular summer beach destinations, takes on a new, quieter personality in the autumn once the tourists have gone. If the delegates are lucky, the weather will be crisp and cool—perfect for gathering around a campfire. The fall colours are guaranteed to be stunning.
We can't think of a better place to celebrate good friends, good food and good stories, and we wish the festival the best of luck in its inaugural year.