It's a farm-to-glass story of the finest prairie order: craft beer made with barley grown and malted in Saskatchewan. And, just to tie it all together, the barley variety was developed by the University of Saskatchewan.
The Bow Project pairs bow barley--grown and malted by Maker's Malt, which partnered with SeCan on the project--with 14 different craft breweries, with each coming up with its own single malt beer.
A small farming cooperative in Rosthern own Maker's Malt, Saskatchewan's first craft malting facility.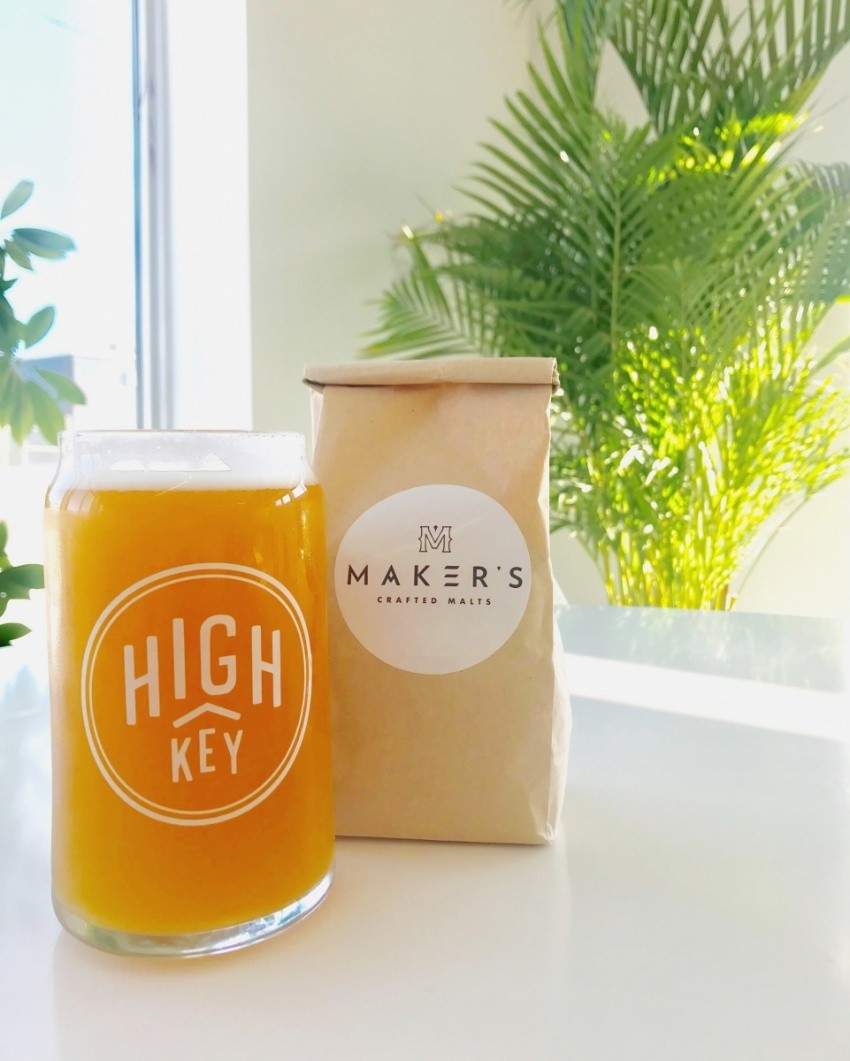 Owner Matt Enns said his interest in bow barley dates back to when he studied at the Canadian Malting Barley Technical Centre: "The bow variety was on their list as an up and coming (option) with lots of potential."
Enns made a note of it. He even knew Aaron Beattie, the bow barley's breeder. Beattie named the barley for the river that flows out of the Rockies and eventually into the South Saskatchewan river.
While seeing the 14 breweries' creations has been great, Enns says the project helped kickstart bigger discussions.
"We thought we could use it as a jumping off point--what does a new variety bring to the table?" says Enns. "The macro system doesn't want new varieties, so we typically grow just the kinds that get exported."
Those discussions about breeding and growing barley for unique flavour profiles extend to the Craft Maltsters Guild, of which Enns is a member.
"We're at the very beginning," he says of craft brewing's evolution. "Ten or 15 years ago, when craft brewing was starting up, no one was asking that question."
The 14 breweries released their own bow barley beer, with some already sold out, while you might still get lucky at others on the list: High Key Brewing, Saskatoon Brewery, Prairie Sun Brewery, 21st Street Brewery, Shelter Brewing Company, 9 Mile Legacy, Nokomis Craft Ales, Black Bridge Brewery, District Brewing, Bushwakker Brewpub, Malty National, Churchill Brewing Company, Armoury Brewing Company, Pile 'O Bones Brewing Co.