It only took nearly two years to produce, but you can finally get your hands on Big Rock's limited edition lambic style kriek. Barrel-aged beers have become increasingly popular in Canada in the past few months. Craft beer fans and collectors jump at the chance to purchase the aged beers as they are typically released in limited quantities and are also encouraged to be cellared, not unlike certain bottles of wine.
There are only 3,000 hand-numbered bottles available for purchase and people can pre-order online today for pick-up, beginning February 8th at three Big Rock Brewery locations: Calgary's Big Rock Brewery Beer Shop, Etobicoke's Big Rock Brewery Beer Shop in Ontario, and The Beer Shop at Liberty Commons at Big Rock Brewery in Toronto.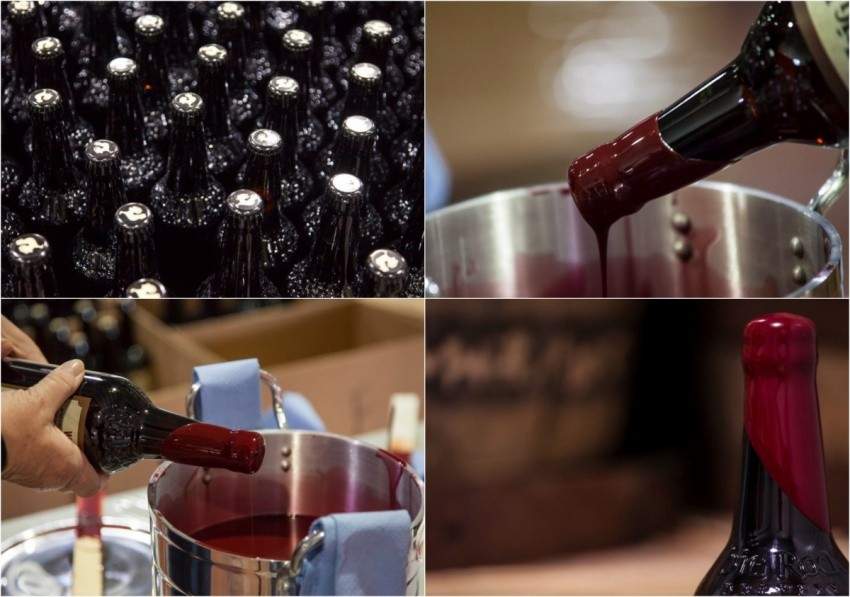 Dramatically different from Big Rock's other beers, this wild ale from its authentic Belgian style program has been developed in conditions that mimic the open fermentation conditions of Belgian breweries where they specialize in brewing traditional lambic sour beers.
"You can never re-create what has been done in Belgium over a couple hundred years, but you can try." says Paul Gautreau, Big Rock's Brewmaster, who was inspired after a trip to Belgium. "Our Calgary brewery is near barley fields, we have gardens with bees and cherry trees, and the Bow River nearby. There is a lot of flora and fauna out there. Every brewery in Belgium has its own unique taste, and it'll be no different here."
Sweet and sour with a fruity bouquet, this interesting new brew from Big Rock is available at the three brewery locations for $18.95 per 650 mL bottle.