While there's nothing quite like a hot beverage to take the edge off a cold winter day, sometimes, you just need to add a little extra something to kick the blizzardy blues in the nuts. Here are five creative options beyond the basic coffee and Bailey's to help you spike your drinks with style this holiday season.
Green Tea with Ginger Liqueur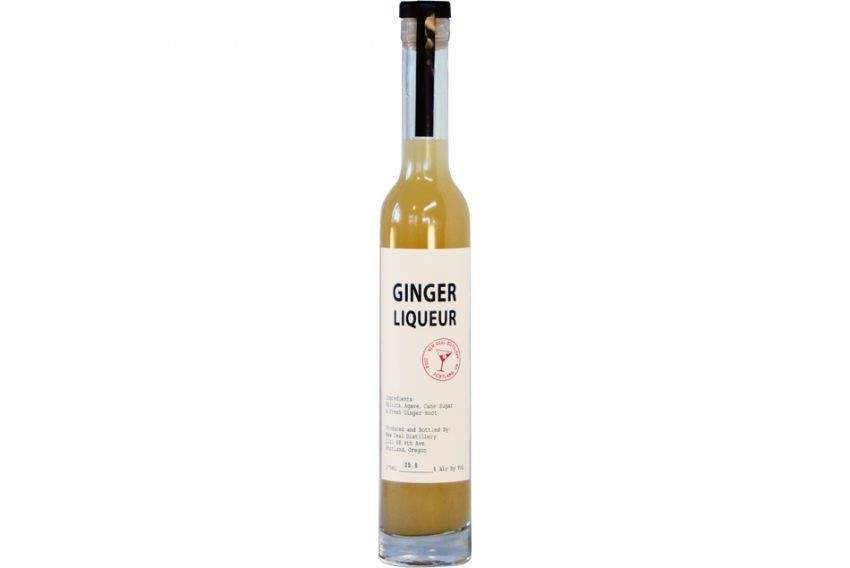 A shot of quality ginger liqueur is a great way to spice up your afternoon tea. The flavour of ginger complements aromatic green tea, and the touch of sweetness allows you to skip the honey. New Deal Distillery's ginger liqueur is my absolute favourite. The hand-chopped ginger provides an intense blast of spice, which is balanced by a touch of sweetness coming from pure agave nectar. Canton, King's Ginger and Giffard West Indies are all great options if you can't get your hands on the New Deal liqueur.
Apple Cider with Bourbon
Hot apple cider used to be one of my favourite drinks as a child to warm up after a hard day on the toboggan hill. As an adult, I've continued this tradition, only now I'm upping my game by adding a shot of bourbon to the mix. The rich flavours of vanilla, caramel and toasted oak found in quality bourbon work well with the warm flavours of apple and spice. Buffalo Trace, Four Roses Yellow Label and Maker's Mark are three great options that won't completely blow the bank.
Chai Latte with The Bitter Truth Pimento Dram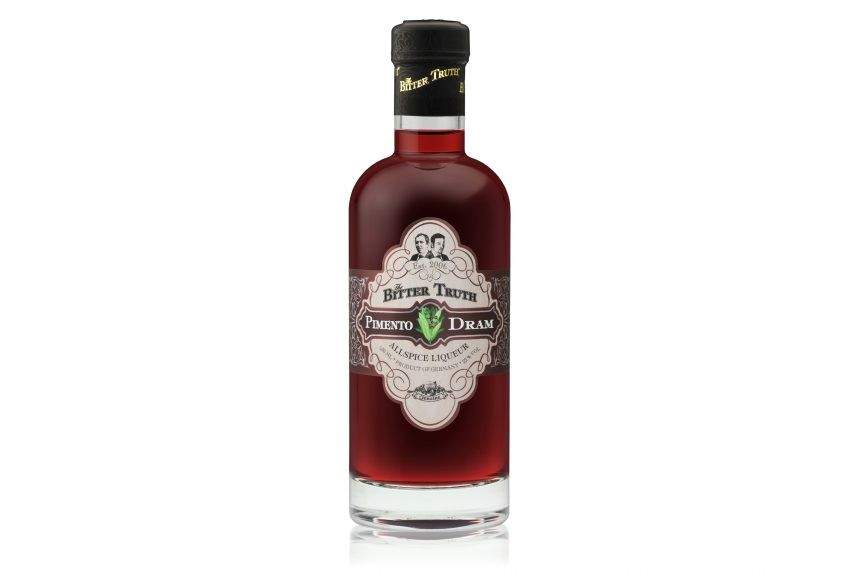 My friend Tilly at Cucina Market Bistro here in Calgary introduced me to this delightful combination, and I haven't stopped thinking about it since. Pimento Dram is an allspice liqueur produced by The Bitter Truth, one of the world's top producers of cocktailing bitters, waters and liqueurs. The savoury goodness of allspice blends perfectly with the complex profile of the chai blend and the seductive texture of the steamed whole milk. This is the Angelina Jolie of winter drink — erotic and stylish all at once.
Hot Chocolate with Chambord Royale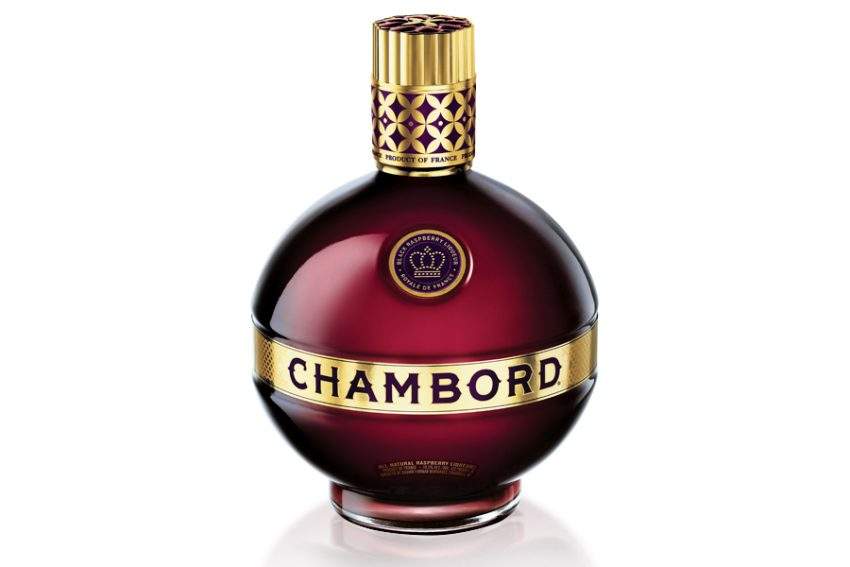 This combination may sound strange at first, but I can assure you that it is pure decadence— think rich black raspberry nectar poured over velvety dark chocolate. The gaudy bottle and ridiculous "crown" may seem dated; however, the quality of Chambord Royale (a classic black raspberry liqueur modelled after a centuries-old recipe) is unquestionable. While the uses for Chambord are often limited to the Kir Royale, a simple yet delicious sparkling wine cocktail, the combination of this with hot chocolate proves that this old dog still has a few tricks up its sleeve. Try adding a shot of Chambord to a high-quality hot chocolate or a mocha latté, and you will be transformed into a believer.
Eggnog Latté with Demerara Rum
This one is a bit of a no brainer, given that rum and eggnog are such a classic pair. In my experience, however, people more often than not default to a sugary spiced rum when a traditional Demerara rum is, in my opinion, a far better alternative.
Named after the river of the same name, Demerara rum is produced in the former British colony of Guyana, which is famous for the dark rich sugar it produces. At their best, these Demerara rums are all baritone, delivering sultry notes of molasses, orange peel and burnt sugar. The savoury flavours work to offset the sweetness of eggnog and deliver a harmonious experience that can only be described as euphoric. The excellent rums from the El Dorado distillery would be my first choice, while the recently repackaged Lemonheart rums deliver exceptional value.