Osoyoos receives just over 5 cm of snow each year.
Five centimetres? That's a morning skiff in most Canadian cities, barely enough to bother brushing off the car. In Osoyoos, snow is a mystery, and dryness and sunshine are a way of life.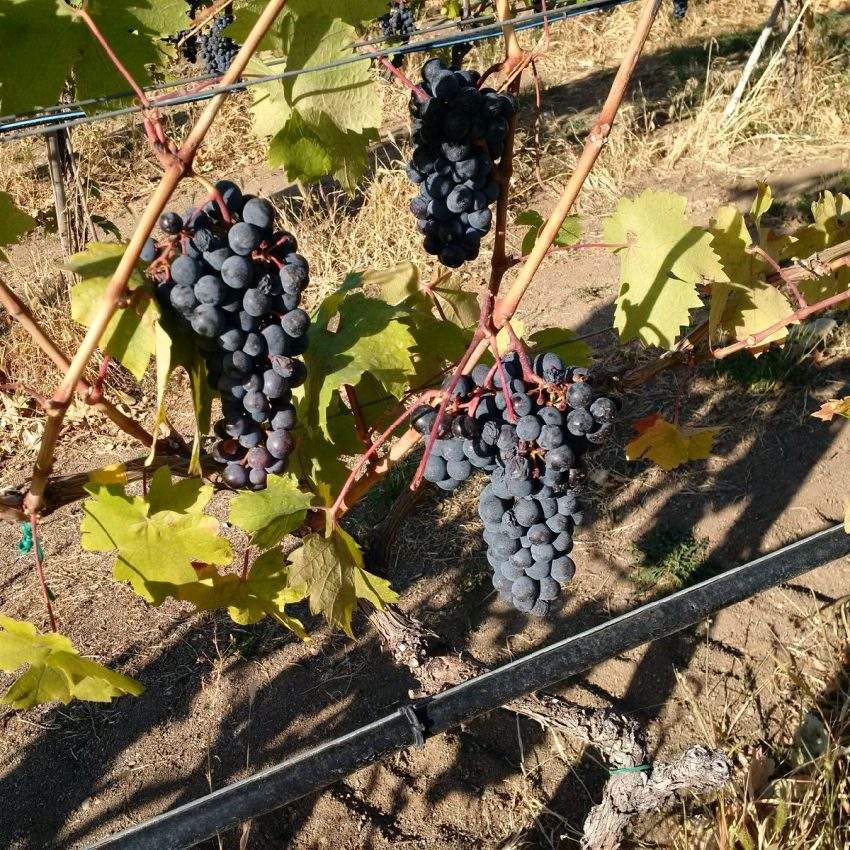 And not only for the human residents of the south Okanagan town–grapes love the rich, sandy soil, the almost-never-freezing temperatures and the bright, intense summer sunshine. Some of Canada's finest wines, from C. C. Jentsch Cellars' multiple-award-winning syrah to Black Hills' notable Nota Bene come from the area that stretches from the U.S. border to Okanagan Falls.
Many of the wineries, such as Burrowing Owl, Hester Creek, Nk'Mip, Liquidity and See Ya Later Ranch, have restaurants included in their operations. The focus is wine country cuisine, interpreted in various ways but always including local fruits and vegetables, as well as regional meats and seafoods. For example, at Tinhorn Creek's Miradoro, chef Jeff Van Geest, formerly of Vancouver's Aurora Bistro, layers flank steak over perfectly-roasted organic vegetables and combines roasted pork belly and scallops with pureed beets.
But townie restaurants aren't about to be left behind in the rush to winery dining. Dolci Social House on Main Street in Osoyoos serves up a quinoa Cobb salad with avocado, green beans and poached egg and thick fillets of locally-farmed Arctic char. And for a caffeine buzz and a good breakfast, you can't beat JoJo's Café. It also constructs heavy-duty sandwiches from bird seed bread, perfect for a picnic lunch while hiking the winery trails. Round out that picnic lunch with anything from the Lake Village Bakery–super breads and pastries.
Some of the best food in the valley is found at the Restaurant at Watermark, the large condo-hotel that faces Osoyoos Lake. Chef Adair Scott creates a menu of Mediterranean-influenced, Okanagan-infused tapas. You'll find albacore tuna ceviche lain over marinated local organic zucchini with a fermented habanero puree and grilled bavette steak served with a sweet onion jus.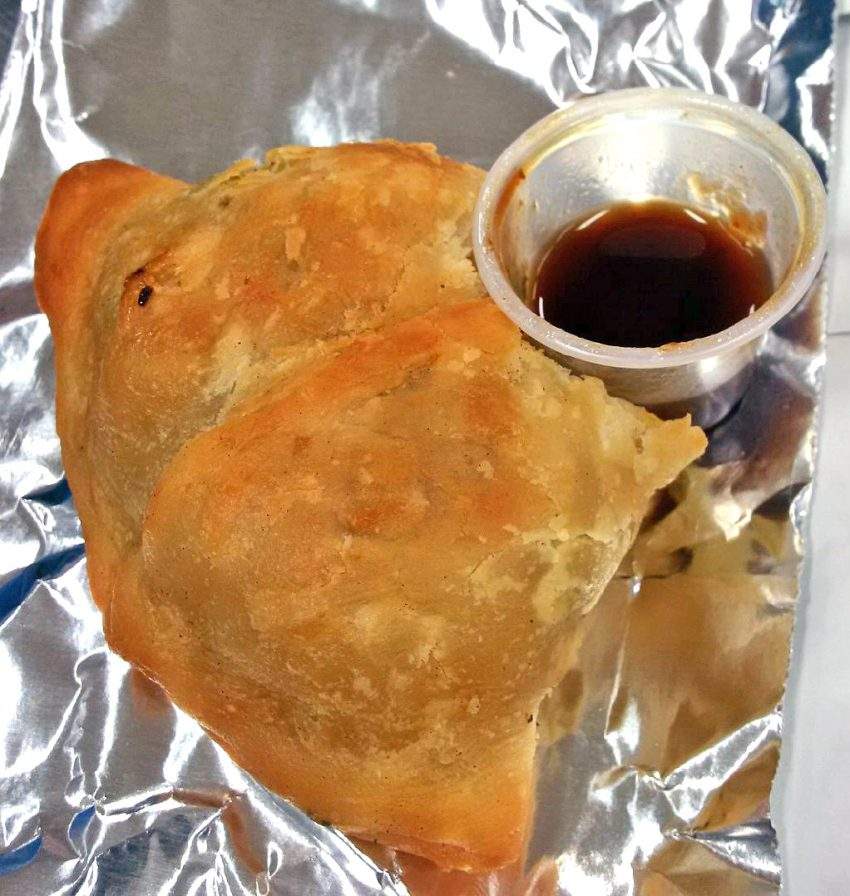 There's one unique snack item found throughout the Osoyoos area: the samosa. Many of the orchards are run by families of Indian heritage and they prepare some fine samosas. You'll find them at roadside fruit stands.
What to drink? Look around and choose a vintage or two from the dozens of local wineries. And think of the snow back home.