Steak dinners just got better thanks to the new 18-six-18 wine developed by Hy's and Gotham group and the award-winning BC Road 13 Winery. Three talented sommeliers--Hy's Whistler's Rene Bousquet, Hy's Vancouver's Tim Butt and Gotham's Sam Jonnery, and Hy's Canada beverage director Steve Schmietenknop--developed the special blend with the goal of creating a wine that would pair perfectly with high-protein meals.
"On the palate, the wine is supple and elegant, with a freshness of acidity. Woven into the matrix of delicious black-fruited splendor, you find notes of violet, dark chocolate, graphite and anise. The overall impression is of a complex, elegant wine that is built to age for 5-8 years," explains Road 13 Winemaker Jeff Del Ninn.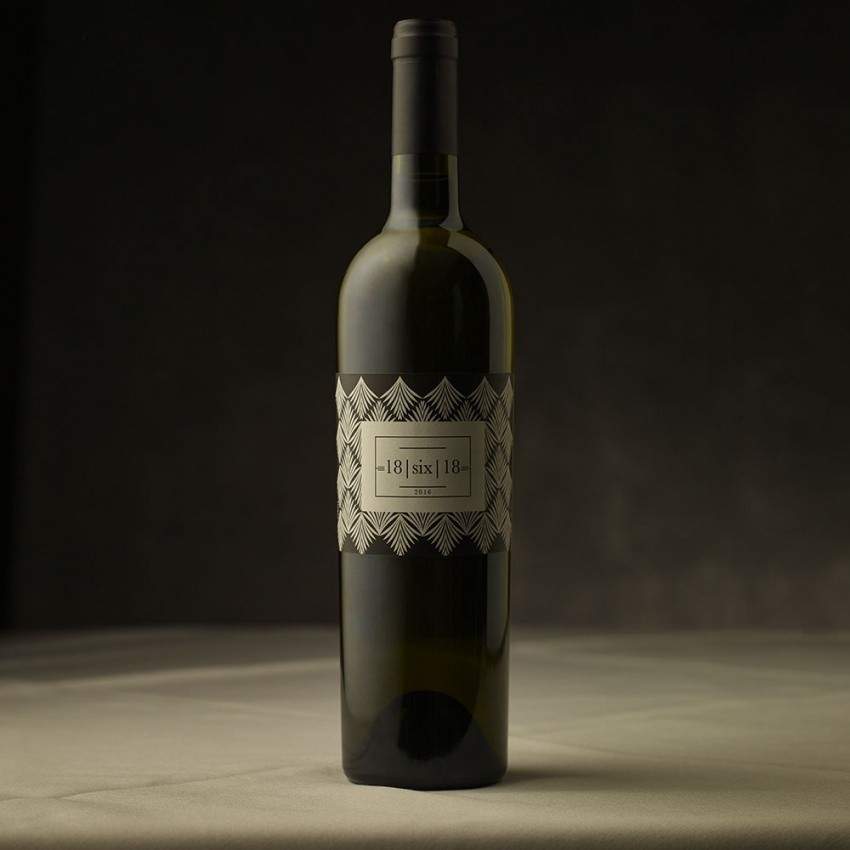 Named after the date it was developed, 18-six-18 is a perfect combination of three B.C. blends: Bordeaux-style blend, cabernet sauvignon and merlot from the Similkameen Valley, combined with various percentages of petit verdot and malbec.
Eighteen-six-18 wine is currently available by the glass and bottle at Hy's Vancouver, Hy's Whistler and Gotham Steakhouse.