You might know Mark Anthony brands by their award-winning wines, including Mission Hill Family Estate, Martin's Lane and CheckMate wineries. Recently, this successful Canadian winery added a new whisky brand, Bearface, into its product lines and is launching with its signature Bearface Triple Oak.

"Most whisky categories are tied to stringent rules and regulations, reducing flexibility to innovate or modernize as consumer palates change," says Mark Anthony Brands founder, Anthony von Mandl. "In creating Bearface, we have focused on developing an exceptional whisky by challenging norms, being obsessive in our initial barrel selection and finishing it in unique and interesting ways."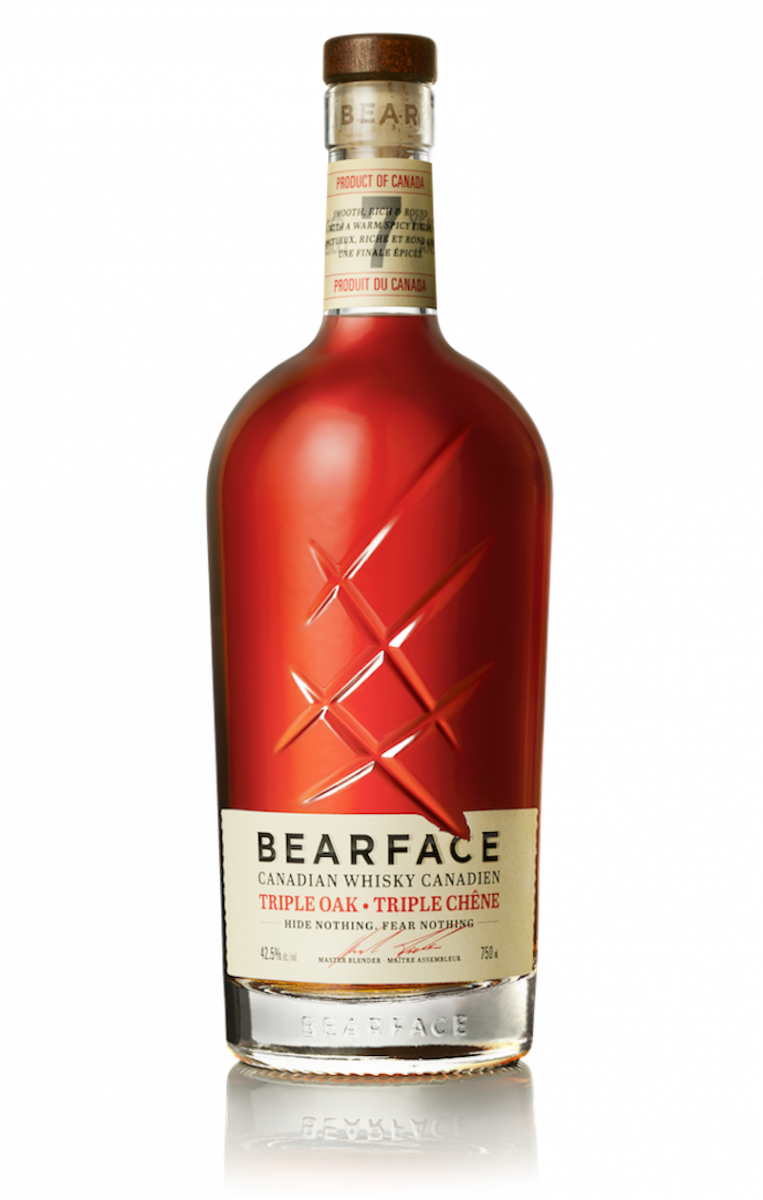 Bearface Triple Oak whisky is finished in three different oaks: ex-bourbon charred American Oak barrels, French Oak ex-wine barrels from Mission Hill Family Estate, and a three-year-old, air-dried virgin Hungarian Oak, adding distinct spice and rich texture.