Popular B.C. distillery, Odd Society Spirits, officially launched its award-winning Commodore Canadian Single Malt Whisky and Prospector Canadian Rye Whisky last weekend.
Made from locally grown rye and barley, the carefully crafted whiskies are already receiving top honours in their industry.
"It is very exciting to launch not one, but two whiskies, both with unique identities that capture the quality and craftsmanship of the spirit," says Odd Society Spirits founder Gordon Glanz.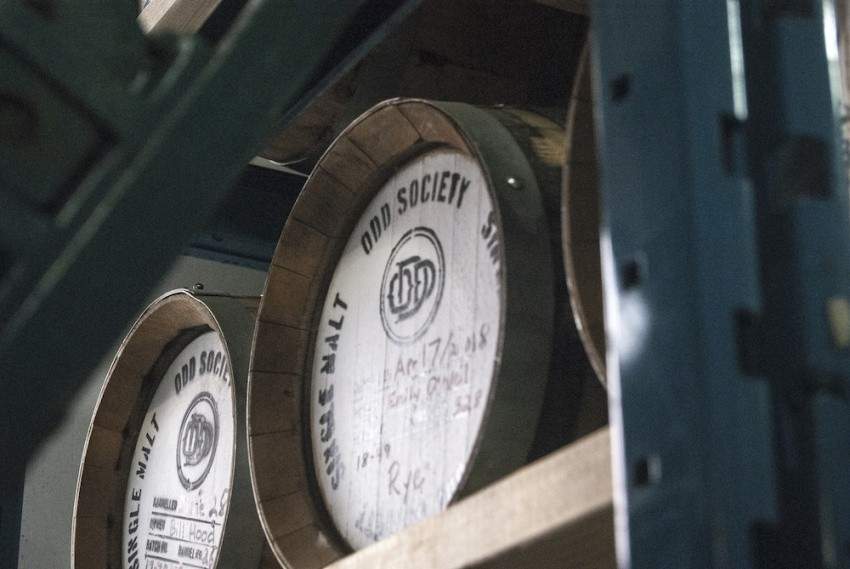 These two liquors have very distinct but equally outstanding characters. Single malt whisky combines distinctive flavours of peppery-sweetness, dark fruit and tobacco. The rye whisky, which aged for three years in American white-oak barrels, features light spice and stone fruit flavours with the dry finish.

Both whiskies reflect characters and story of the two ambitious brothers who emigrated from Scotland to find their luck on Canada's West Coast.

The whiskies are now available for purchase at the distillery in Vancouver and in select private liquor stores throughout Vancouver.