For the past five years, fans of Vancouver craft-certified distillery Odd Society Spirits have anticipated the release of its annual salal gin. Toward the end of the summer, B.C.-grown salal berries are handpicked from along the coast and steeped in Odd Society Spirits Wallflower gin to create a West Coast interpretation of the classic British sloe gin.
This year, over 90 per cent of Odd Society's salal berries were harvested from the remote island of Haida Gwaii, lending a delightfully wild twist. The deep and rich complexity of the Haida Gwaii salal berries resemble an earthy cross between blueberry and blackcurrant, resulting in a final product with savoury, tart, tannic and herbaceous properties.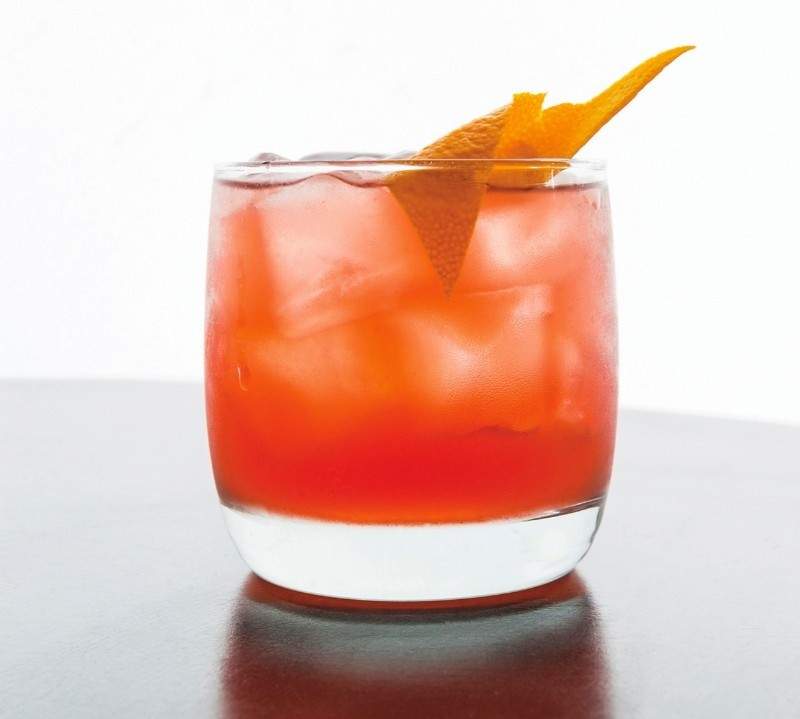 The fusion of old-world distilling traditions with new-world ingredients and ingenuity employed to produce this unique crimson liqueur has ensured its status as the perfect surrogate to a variety of gin-based cocktails, including Kir Royales and Negronis.
On October 10, the East Vancouver distillery released its biggest batch of salal gin to date. It's being sold in 375 mL bottles for $30 and can be purchased at Odd Society Spirits and select private liquor stores.