From a couple growing their own olive trees in Salt Spring Island, to the promotion of seal meat, this week's food news covers all kinds of food.
A couple from B.C. grew 2,500 olive trees on their farm in Salt Spring Islands, becoming the first producers of 100 percent Canadian olive oil.
Domestically produced olive oil is not the only thing Canadians are starting to consume. SeaDNA started a campaign highlighting the benefits of seal meat consumption. However, this idea has been met with strong opposition.
A B.C. couple produces 100 percent Canadian olive oil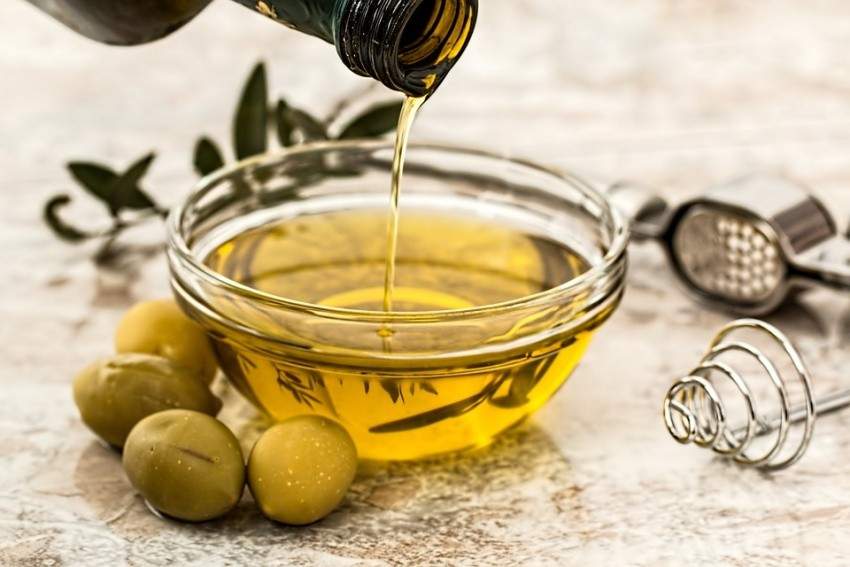 The times of importing olive oil to Canada might soon be over! George and Sheri Braun harvested 1,000 pounds of olives from their grove of 2,500 trees on Salt Spring Island, B.C. What motivated a couple to go against the predisposition about the hostile Canadian climate?
Read more about the story in The Globe and Mail.
Holiday charity food drive in Atlantic Canada
Atlantic Provinces Trucking Association and Trucks for Change Network joined forces to deliver donated food to Canadians on the East Coast for the second year in a row. If you want to contribute to the charity drive, you still have time! The food collection organized by these trucking companies begins November 27th.
Read more about the story at CBC News.
SeaDNA launches campaign for seal meat consumption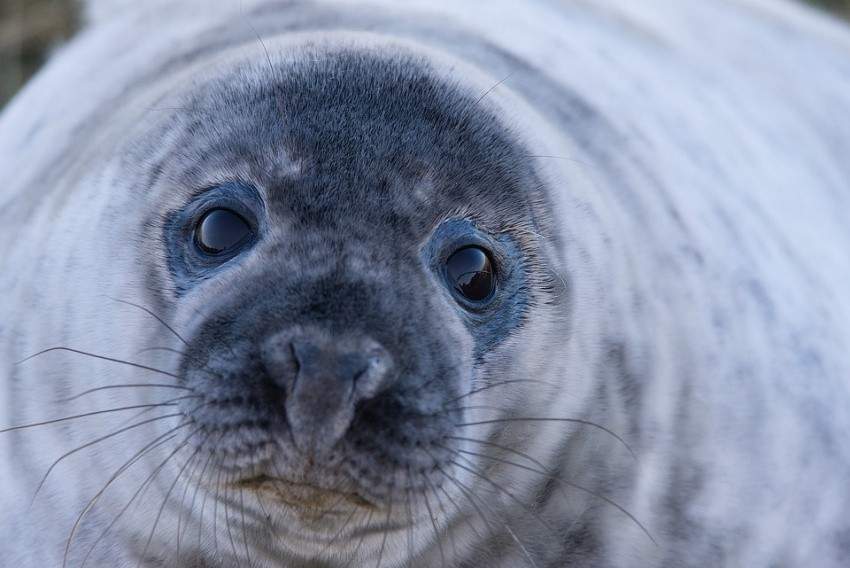 Consumption of seal meat in Canada has been the subject of discussion for a while now. Quebec-based supplier company, SealDNA, launched a campaign that highlights the nutritional benefits of seal meat and its taste, which it says is similar to beef. Read more about the campaign and its critics at CBC News.
How posting about food affects the success in online dating
The dating site Zoosk has conducted a survey about how publicizing your passion for certain foods can affect the success of online dating. Would you believe that publicly displaying your love for guacamole can give you a 144 percent boost in messages?
Read more about other food "message boosters" in the National Post.
Metro expands its online delivery service to Ontario
It was only last week that Loblaws announced the expansion of its online delivery services. Metro Inc. has now followed suit and decided to expand its own online grocery offerings in Ontario starting next year in an attempt to face potential competition from Amazon.
Read more about the story at CTV News.
Food writer receives a warning for using the word "beaver" in an article
Calgary-based food columnist, Julie Van Rosendaal, received a cease and desist from BeaverTails Canada for the use of the word "beaver" in one of her blog recipes. Using this word, Van Rosendaal tried to describe the much loved Canadian pastry visually resembling a beaver tail. In the end, the company graciously issued an apology for being a bit heavy-handed with brand protection, and offered to donate to the Calgary Food Bank for retweets of their apology.
Read more about the story at CBC News.