From traditions to morals, to budgets and preferences, lots of factors go into our food decisions. This past week, food news covered the spectrum.
Some of us don't mind having it on the plate and some of us see it as an inhumane: the dispute about the consumption of seal meat heats up after a Toronto restaurant included seal tartare on its menu.
And if you're craving Italian food, check out OpenTable's list for Canada's top 100 Italian restaurants.
Toronto restaurant serves seal meat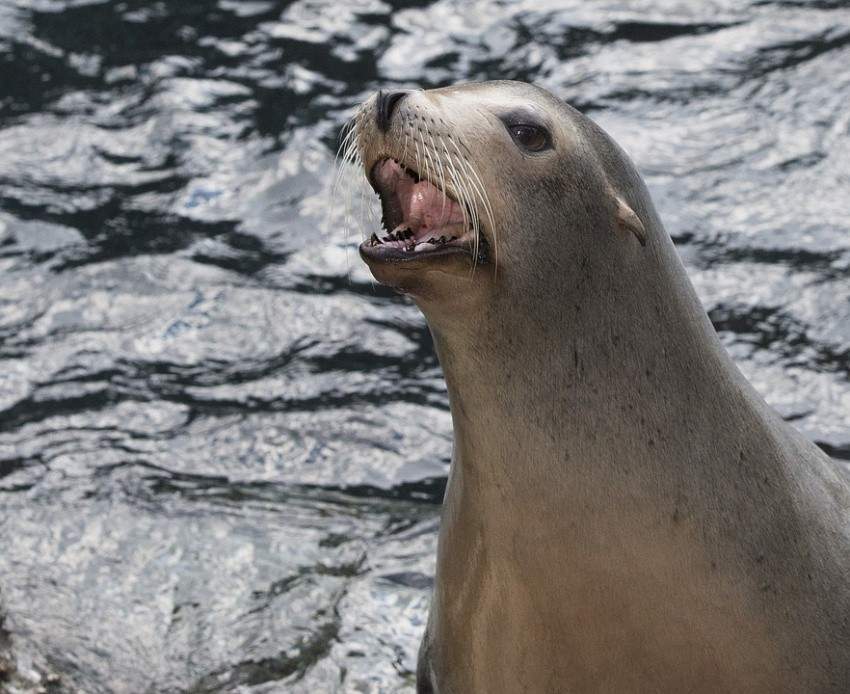 How do you feel about having seal meat on your plate? Ku-kum Kitchen serves two dishes with this meat, which has sparked heated discussions. Some people have signed a petition against the consumption of seal meat while others believe that we should respect seal hunting as a part of traditional Indigenous practices. What is your opinion?
Read more about the article at CBC News.
A shift in fats and oil consumption
According to the latest surveys, there has been a shift in consumers' perception of fat as an unhealthy addition to our meals. In order to preserve the satisfying rich flavour of food, people have started to use so called "healthy fats".
Read more about the fats and companies that produce them in this story from Food in Canada.
How much are Canadians spending on "guilty pleasure" foods?
A recent study found that Canadians do not hesitate to spend on dining out and ordering take-out food and coffee, and the numbers are adding up. Preparing your food at home might be a great money-saving strategy! Read more about the story and check out some tips for budgeting at Global News.
Ottawa chefs give tips for Thanksgiving dinners
Thanksgiving is over but it's never too soon to get inspiration for your holiday dinner. These Ottawa chefs will tell you about their favourite Thanksgiving dinners and tips how to make them delicious.
Read more about the story at CBC News.