The Canada-Day long weekend is over, and we can safely say that some cities celebrated more than just Canada's birthday. Montreal also celebrated the birth of the new stylish Rockwood brasserie, whose culinary team is excited to serve local and Canadian meat, fish and seasonal harvest.
However, not everyone is so excited about Canadian food. Italian farmers are protesting against Canada's food products in the Italian market, which increases competition and decreases their revenues. They are mostly concerned about wheat and beef products, which they claim, lack in quality.
While food protests in Italy are in full swing, Ontario farmers are receiving millions of dollars in investments from federal and provincial governments to try to make Canadian beef more sustainable.
Rockwood opens as newest brasserie addition to Montreal
If you thought that Montreal did not have enough stylish restaurants, the new Rockwood brasserie will take your breath away! This venture opened over the Canada-Day long weekend. The uniqueness of this place doesn't stop at its design.
Read more about Rockwood's unique features in Eater Montreal.
Nova Scotia food bank overflows with food
This doesn't happen very often, but the North Sydney Community Food Bank just registered in more food than it can store after a donation of more than $100,000 in products. Because of the lack of storage space, other food banks will benefit from these donations too. It's a good "problem" to have.
Read more about the story at CBC News.
Italian farmers protest against Canadian food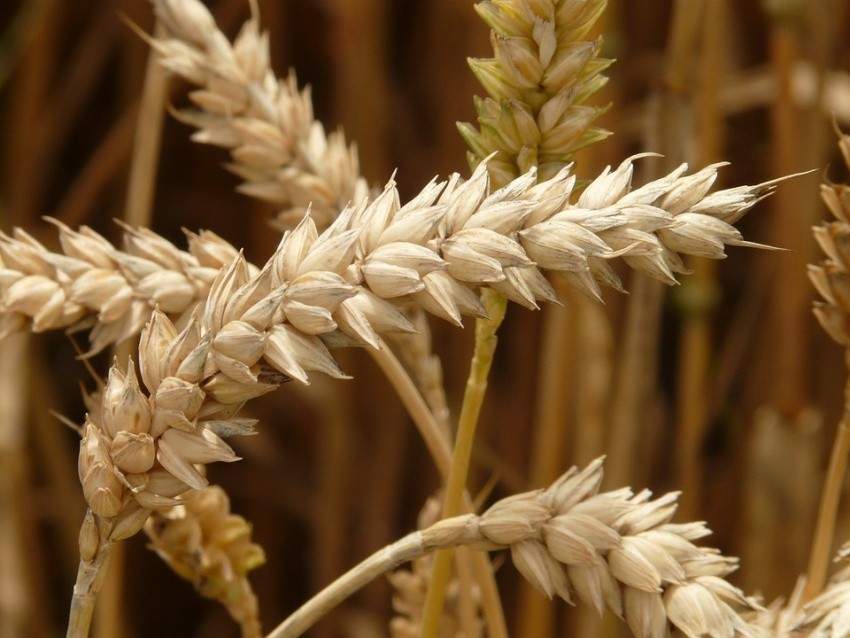 While we love Italian food here in Canada, Canadian food products have been increasingly flooding the Italian market, prompting Italian farmers to protect their domestic industry. The protests are mostly against Canadian beef and wheat products. Read more about the farmers' concerns and reactions of Italian protectionists at CBC News.
Coors builds a new brewery in Old Montreal
Molson Coors plans to spend around $500M on building a new brewery in Old Montreal. This plan turned out to be less expensive than renovating the existing brewery. How will this move affect the company's production and what are some reactions from the locals about the project?
Read more about the story at CTV News.
Governments strive to produce more sustainable beef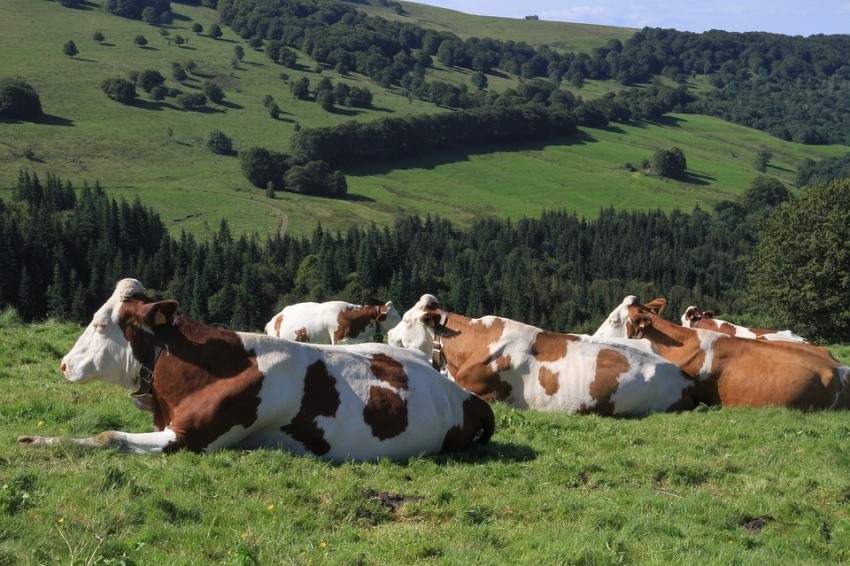 Ontario farmers received around $14M of investment from provincial and federal governments for making Canadian beef more sustainable, specifically, through the new Livestock Research and Innovation Centre – Beef Facility in Elora, Ontario.
Read more about how the investments will be used in Food in Canada.
Toronto Chef Nuit Regular transforms Thai cuisine
The Toronto Thai food scene underwent a giant transformation over the last few years. Chef Nuit Regular deserves credit for this uplift of Toronto Thai cuisine. Nuit, who doesn't cut back on quality and transforms simple meals into an excursion of flavours, wasn't always as successful as now. Read more about the journey of this talented chef and her new restaurant opening at Toronto Star.