The recent Health-Canada study revealed that Indigenous communities are the ones most impacted by food insecurity, and also have the least access to high-quality foods. On that note, the Ontario government decided to step up and invest half a million dollars for local food projects that will increase the production of the province's agricultural sector.
Even though it's local and healthy, it doesn't mean it's also clean! In fact, the Canadian Food Inspection Agency allows a certain amount of grime, such as insects and rodent hair in various foods.
The Health-Canada study reveals shocking facts about food insecurity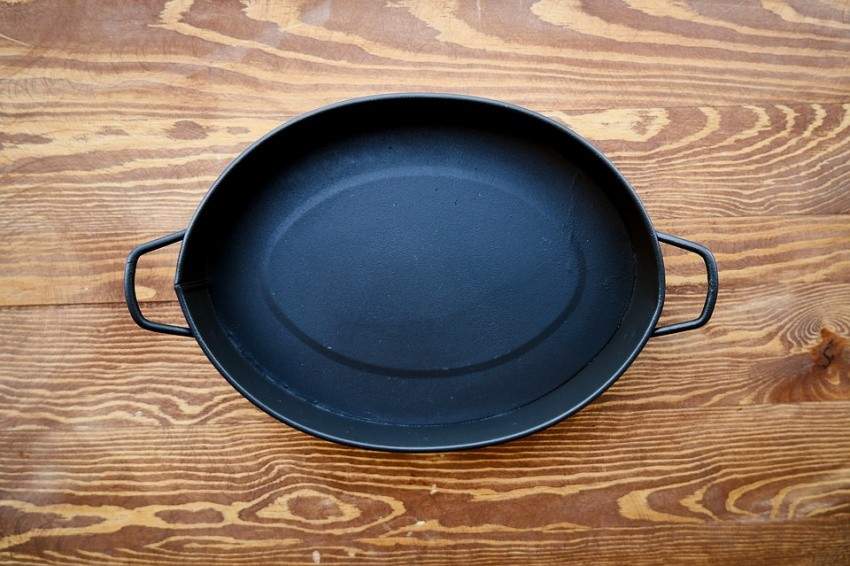 Health Canada has been collecting data about access to nutritious food from various provinces across the country for almost a decade. Recently, it revealed that most of the people living on reserves have poor diet because of the lack of access to quality food. What is even worse, their water quality is also low. Read more about the result of the study and what are some barriers to harvesting traditional food at CBC News.
The best future investments in the food market
If you are looking to invest in the restaurant sector, here are some tips for your best bet! Even though Canadians have always spent considerably less money for eating in restaurants than Americans, there are a couple of companies, such as MTY Food Group and the Imvescor Restaurant Group Inc. that are expected to grow in the near future.
Read more about changing trends in the restaurant industry at The Globe and Mail.
Ontario government invests in local food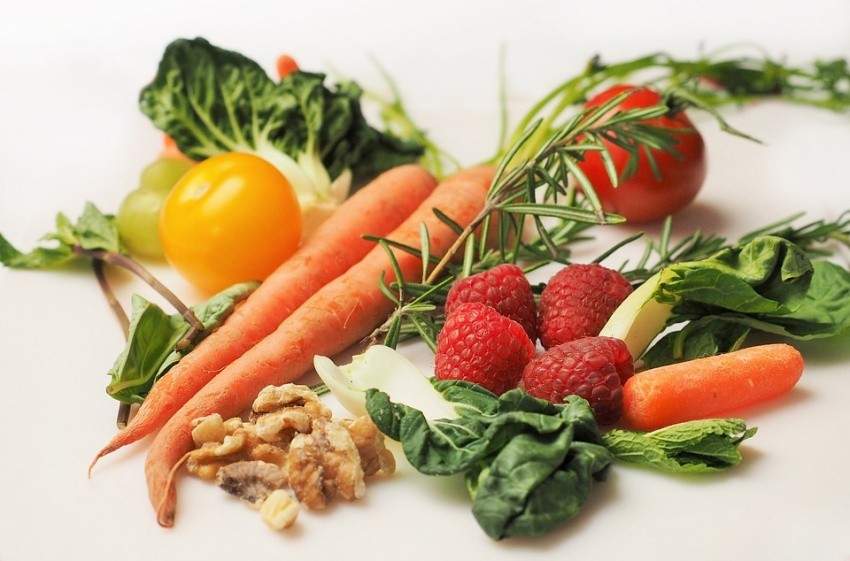 Good news! The Ontario government is recognizing the importance of eating local more. It recently invested a half a million dollars in 19 local food projects in the province. This investment will make local food more accessible for Ontarians, and it will benefit the agricultural sector.
Read more about the projects at Food in Canada.
Canada's largest street food festival will be in Montreal
You can enjoy Quebec's rich culinary scene at the largest street food festival in the country. Les Premiers Vendredis features the best food trucks in the province serving everything from uniquely flavoured poutines to fried crepes. So, if you haven't checked it out yet, hurry up! The last edition of the festival for the season is this Friday.
Read more about the story at MTL Blog.
CFIA allows certain amount of grime in food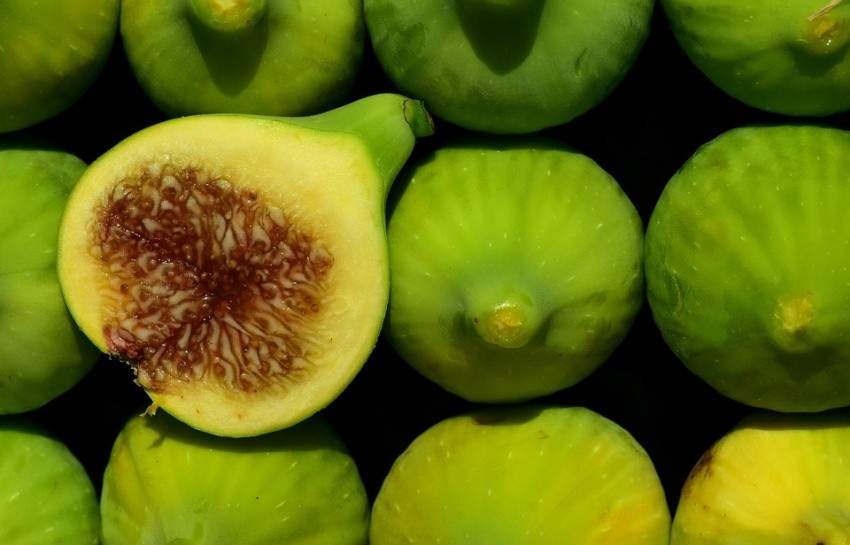 Although we often cannot see it, it doesn't mean it is not there. In fact, the Canadian Food Inspection Agency has its own measurements for different kinds of insect and animal hair in certain foods. Read more about how much grime is allowed in foods, such as cheese, mushrooms or rice at Global News.
Dine out, do good!
Restaurants for Change is a life-changing initiative involving almost a hundred restaurants across Canada. On October 18, these restaurants will donate proceeds from their dinner service to Community Food Centres Canada to help low-income communities. If you don't have any plans, go enjoy a lovely dinner and help an amazing cause.
Read more about the story at CBC News.