Global News conducted a survey that reveals a weekly food expenses for a family of four in Canada. The numbers are alarming even though the price of food stagnated for the last year. What affects our disposable budgets and how much does a family need to make a year to comfortably shop for groceries?
P.E.I. volunteers help decrease food expenses for low-income families by harvesting leftover cabbage and turnip on the island's farms. This year, they harvested over 3,000 lbs of extra food that would otherwise rot in the fields. The extra food is not the only benefit of this program!
A survey reveals food expenses for an average Canadian family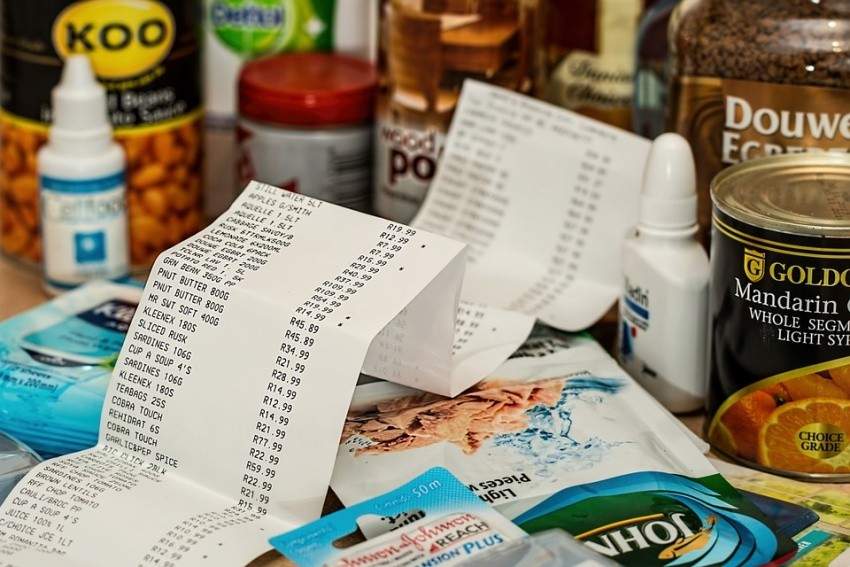 A recent survey by Global News revealed the cost of weekly groceries for the average Canadian family of four (based on a sample family with a man and a woman between the ages of 31 and 50, a teenager, plus a child), and it comes out to a bit more than $200 a week, if you buy relatively healthy foods. How much do you have to make to cover all the costs and what other factors affect disposable income?
Read more about the story at Global News.
Culinary Institute of Canada reopens after extensive renovations
After a $7.5 million renovation, the Culinary Institute of Canada reopened for its students. An elegant formal dining area on top of what used to be a flat roof is just one of the major changes the institute underwent.
Read more about the story in The Guardian.
Leftovers from farms combats food insecurity in P. E. I.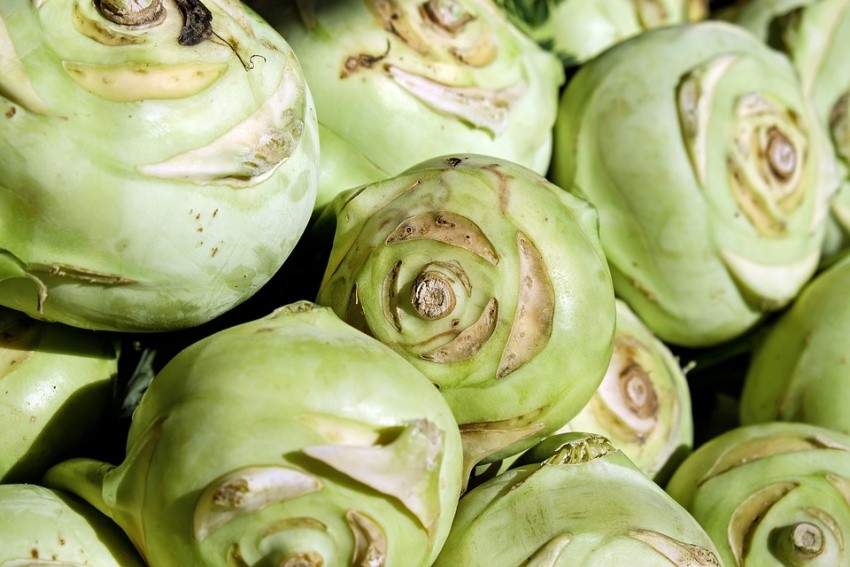 A group of volunteers in Miltonvale, P.E.I. joined forces and with permission from farmers, harvested all the cabbage and turnip leftovers on the island's farms. Volunteers gathered more than 3,000 lbs of produce that would otherwise rot in the fields and donated a part of it to the Salvation Army.
Read more about the story at CBC News.
Chef Michael Smith organizes event in Niagara Falls
A nationally known chef and kitchen freestyler, Michael Smith, will celebrate food culture with the Taste of Niagara dinner event later this month. Smith, who has been challenging stereotypes about cooking since the beginning of his career, brings together some of Canada's top chefs to prove his point that cooking doesn't have to be stressful.
Read more about the event in The Hamilton Spectator.
Subway aims to donate one million meals to food banks
Subway declared November 3rd to be World Sandwich Day. In addition to giving its customers a free sandwich with their order on this day, Subway also donated one full meal for every order to the Canadian Food Banks. Altogether it supported the Food Banks with one million new meals.
Read more about the story in the The Hamilton Spectator.
Increased food bank usage among seniors in Fort McMurray region since 2016 wildfire
In Fort McMurray, more seniors are relying on the food bank since the wildfires in 2016. The biggest reason could be the loss of homes during the event and the financial burden that places on residents.
Read more about the story on CBC.
Food at daycares in Canada not as nutritious as you would think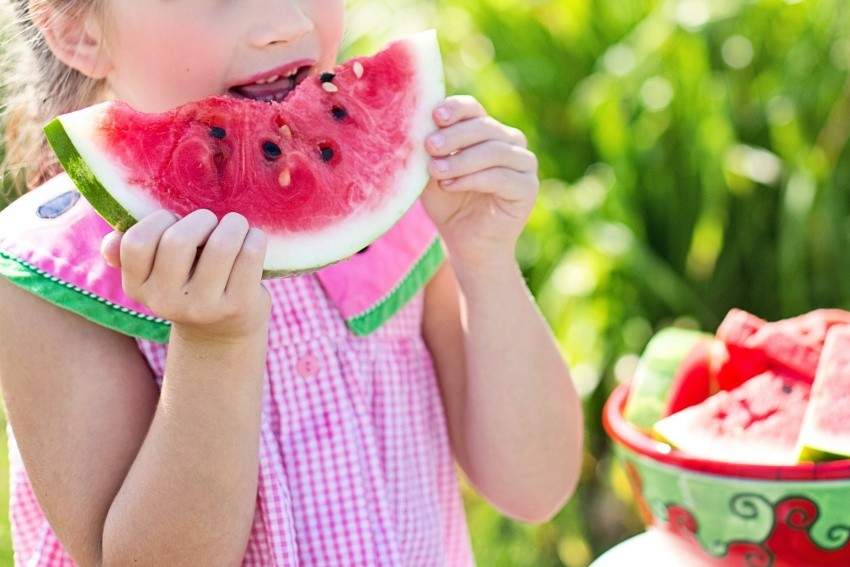 Parents have another thing to be cautious about when it comes to choosing daycares. A new Canadian study found that childcare centres--particularly in New Brunswick and Saskatchewan--are not meeting the nutritional recommendations set by their respective provincial governments.
Read more on Global News.