If you're bored by the food trends around you, check out this dinner where the menu is written in an ancient Chinese language. The University of Toronto's Scarborough campus hosted the Chinese Food Everywhere event serving foods from dozens of delicious food menus, including one that's over 100 years old.
More on historic Asian cooking methods, and increasing number of chefs are exploring the use of koji, the mold used to ferment soybeans in Japanese cuisine.
If those pieces of news have you wanting to travel to Asia, you better start planning. A recent Expedia survey revealed that these workers are the most vacation-deprived work group in Canada.
119-year-old menu at a Toronto Chinese food event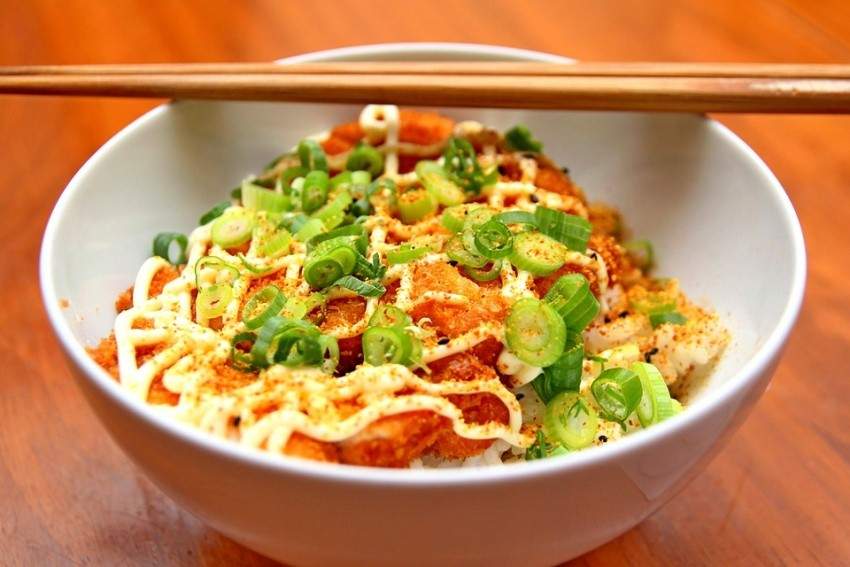 The University of Toronto's Scarborough campus held a two-day event this week called Chinese Food Everywhere. Harley Spiller, who has been collecting Chinese menus for almost 36 years, gave his special collection to the university and made this event possible. A hundred-and-nineteen-year-old menu was one of the many menu gems at the event.
Read more about ancient delicacies from this menu in Toronto Life.
Canadian chefs increasingly use Japanese moulding techniques
Speaking of historical Asian cuisine, the Japanese fungus, also known as koji, is becoming increasingly popular among Canadian chefs. It is not only because of the unique flavour it brings, but it's also a new way of sustainable food management. Read more about the wide variety of potential uses for koji in The Globe and Mail.
Canadian food and beverage workers are the most vacation deprived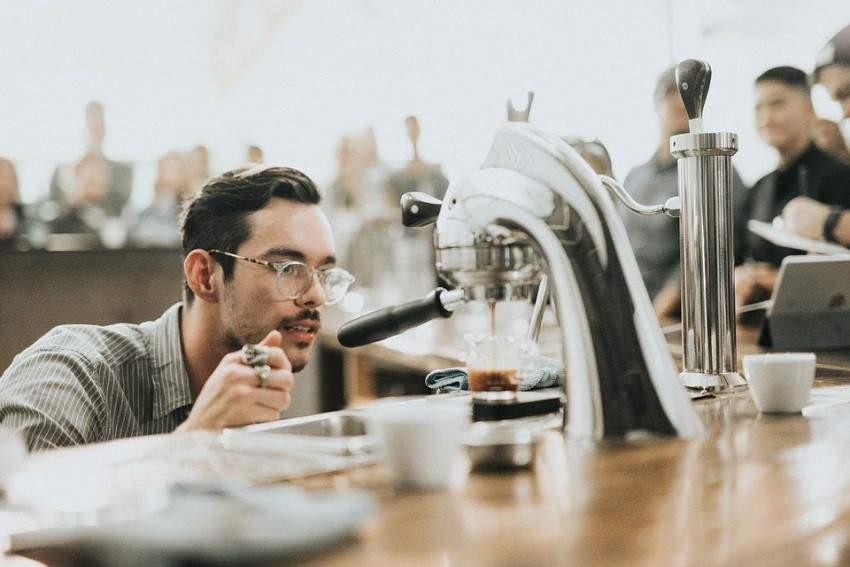 Expedia published the results of its latest survey revealing industries with the most vacation-deprived workers. Not surprisingly, the most in need of a break in Canada are in the food and beverage industry followed by the agricultural industry.
Read more about the story at Global News.
Toronto held the 20th annual Taste Canada Awards
The best Canadian culinary creations are not only in restaurants but also in bookstores. Taste Canada Awards, for the 20th year, announced the winners of the Oscars for food writing. The spotlight of the occasion really shined on some of the best culinary experts in the world!
Read more about the winners at Canoe.com
Maple Leaf Foods faces another food recall
Certainly not for the first time this year, Maple Leaf Foods added another food recall to the list. This time, the affected product is their popular chicken breasts strips. Check your freezer!
Read more about the recalled product details at Global News.
"Dinner Mumspiration" inspires home-cooks across the country
A small group of homecook moms initiated a Facebook group, Dinner Mumspiration, to share simple everyday dinner recipes. Recently, the group has experienced unprecedented growth, and is now used by everyone who enjoys cooking at home. No more hours spent on creation of the menu for the week.
Read more about the group at CBC News.