Last week's food news was full of surprising statistics and new discoveries in food culture. The latest data shows that casual fine dining chain restaurants are outgrowing the number of independent restaurants in Canada. In addition, more and more talented star chefs are accepting jobs in chain restaurants.
More in statistics, researchers found that junk food advertisements are directly linked to the level of obesity among children. Health Canada tries to put stricter restrictions in place.
If you have had enough of stats by now, read some predictions from the food experts about ants, seaweed and chocolate beer coming to our tables.
Chain restaurants outgrow independent diners in Canada
The gastronomy industry is experiencing a gradual shift as casual fine dining chain restaurants are outgrowing the number of independent restaurants. Notable chef Rob Feenie was one of the first with Vancouver-based chain restaurant, Cactus Club. Read about why more and more chefs prefer to work corporate in The Globe and Mail.
What do food images tell us about people?
Who hasn't seen food images from friends on social media? Whether you like them or not, the truth is that the meal choice can tell us much more about the person than what their taste buds enjoy. In fact, our meal choices can reflect our perspective on world and life.
Read more about the story in the Huffington Post.
Junk food ads encourage unhealthy eating habits among kids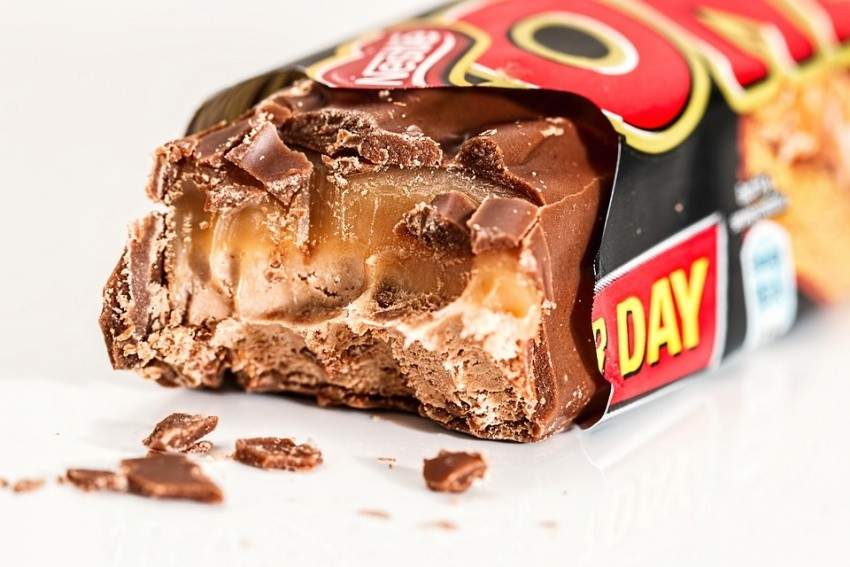 Kids are exposed to over a billion food and drink commercials every year. The majority of these ads promote junk food, which is high in fats, salt or sugar. Health advocates say that the increasing rate of obesity is directly linked to advertisements promoting unhealthy eating habits.
Read more about the story at CBC News.
Shuswap B.C. tries to increase the use of land for homegrown food
Shuswap, B.C., has much fertile and underused land for agriculture. Shuswap Food Action Co-operative decided to launch a program that matches young farmers to land owners and provides them with opportunities to produce more homegrown food.
Read more about the story at the Salmon Arm Observer.
The evolution of food culture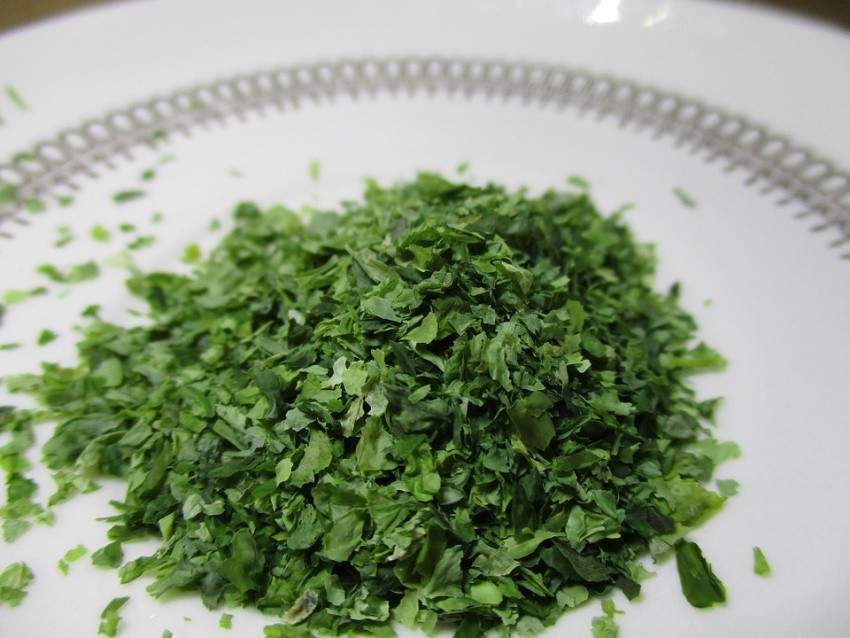 Like humans, our food has evolved over the years. We now consume things that our ancestors would not even consider eating. Various chefs came up with some surprising scenarios about where they think food culture is heading. It might bring ants, seaweed and more protein based foods to our table.
Read more about the story at NPR.
A dog ensures his own food supply after hurricane Harvey
It's tough to watch the footage of hurricane Harvey ravaging Texas in the United States. As it turns out, not only human residents of the affected areas were worried about their food supply. A dog named Otis, that escaped from his owners, ran to the store and picked up his own bag of dog food for anticipating worse times ahead!
Read more about the story in Global News.
Susur Lee to reimburse employees affected by IOUs
After it was discovered that management at Susur Lee restaurants have been docking tips from employees with IOUs for mistakes made during their shifts, Lee release a statement to apologize and announce that they will be reimbursed.
More from Toronto Star.