This week's food news was full of survey reports revealing interesting, view-altering facts. Those of you thinking about food sensitivity tests may want to take results with a grain of salt. Medical experts say that the reports generated by IgG tests are being grossly misinterpreted. Similarly shocking is the number of junk food ads Canadian children are exposed to on social media over one year. How does it alter their perception of a healthy diet? On more positive note, Ontario based brewing company, Common Good Beer Co., is aiming to reduce food waste by manufacturing beer from unused bread.

Here are the details on what you may have missed in food news across Canada this week.
Been a Slice beer fights food waste
Been a Slice beer, brewed by Common Good Beer Co., is on its way to effectively reducing food waste and greenhouse gases directly related to it. This beer is made from the bread waste from Ontario bakery and it will be available at the LCBO early this month.

Read more about the story at CTV News.
Saskatoon pastry chef receives gold at Taste Canada Food Writing Awards
Saskatoon pastry chef, Rene Kohlman, received gold in a single-subject cookbook category for her cookbook, All the Sweet Things: Baked Goods and Stories from the Kitchen of Sweetsugarbean, at the recent Taste Canada Food Writing Awards ceremony.
Read more about the story in The Star Phoenix.
Beware of questionable food sensitivity tests offered in Canada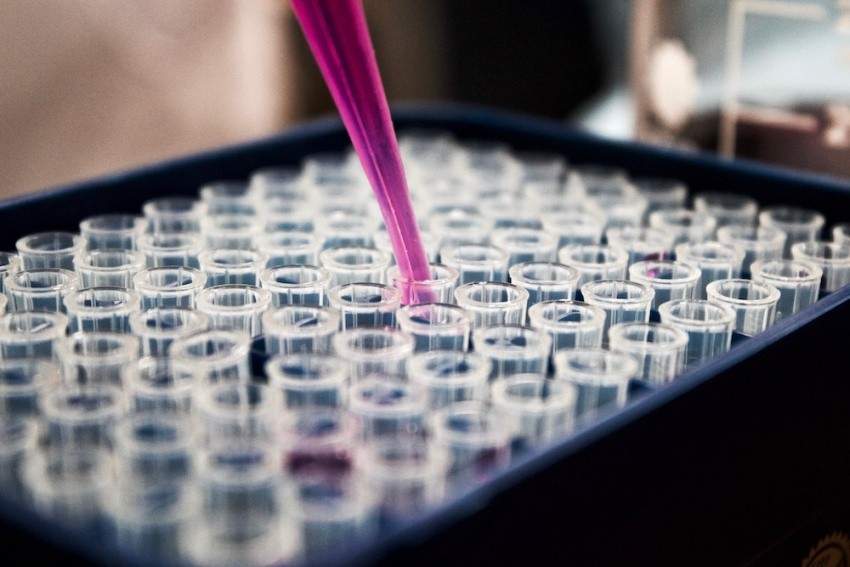 Blood tests for food sensitivity, or IgG food tests, offered in Canada might not be as reliable as we would assume. In fact, medical experts like those from Canadian Society of Allergy and Clinical Immunology (CSACI) question the validity of some of the largest labs in Canada conducting these tests.
Check out their opinions on the topic in this article by CBC News.
Canadian restaurants affected by reduced meat consumption
Attitudes of Canadians toward meat are changing. A recent survey shows that plant-based protein alternatives are becoming increasingly popular. How does this shift in consumption affect Canadian restaurants?
Read more about the story at CBC News.
Exposure to junk food ads on social media might cause child obesity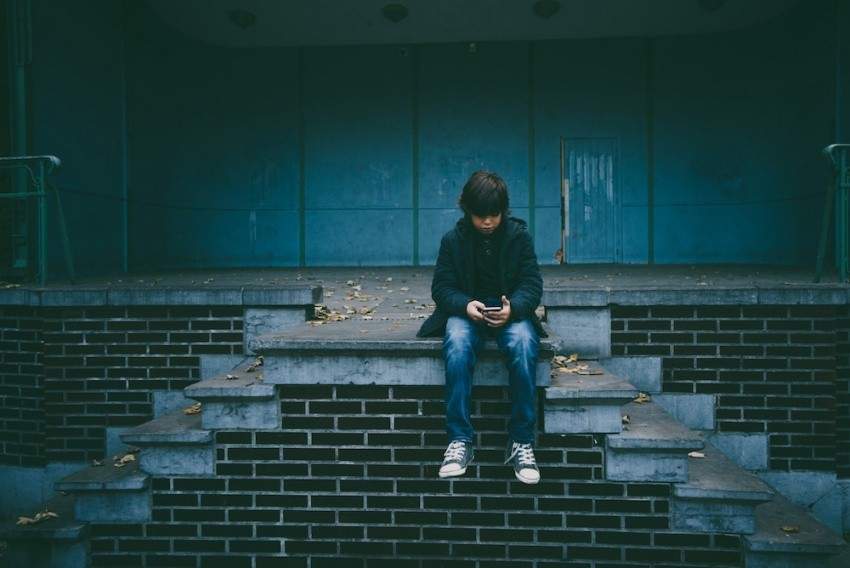 The number of ads for junk food on social media might be an explanation for childhood obesity. A recent survey found out that Canadian children are exposed to almost 6,000 junk food advertisements per year, which can really alter their view of a healthy diet.
Read more about the survey at CTV News.