Week after week, it seems like Beyond Meat gains more traction in the plant-based market. This week, iconic Canadian fast food chain Tim Hortons has added its name to the ever-growing list of Beyond partners, announcing three new breakfast sandwiches that contain Beyond Meat sausage. If the initial test run is successful, Tim Hortons plans to expand the new menu items across Canada.
In Québec, there's a chance that the new Beyond products won't be met with the warmest of receptions after the Québec Cattle Producers Federation's recent complaint to the Canadian Food Inspection Agency. Québec cattle producers and the many producers across Canada who have subsequently joined the cause have taken issue with the use of the word "meat" in Beyond Meat products, stating that the misuse of the word compromises the integrity of their own products.
In less controversial news, Canadian hospitals seem to be receiving more frequent visits due to the increase of foodborne illnesses, but patients may soon be the recipients of some better luck, thanks to the Nourish Health campaign. The campaign aims to improve meal quality at Canadian hospitals in order to meet recovering patients' nutritional and cultural needs.
Here are seven stories you might have missed in food news this week.
Canadian cattle producers take issue with use of "meat" in Beyond Meat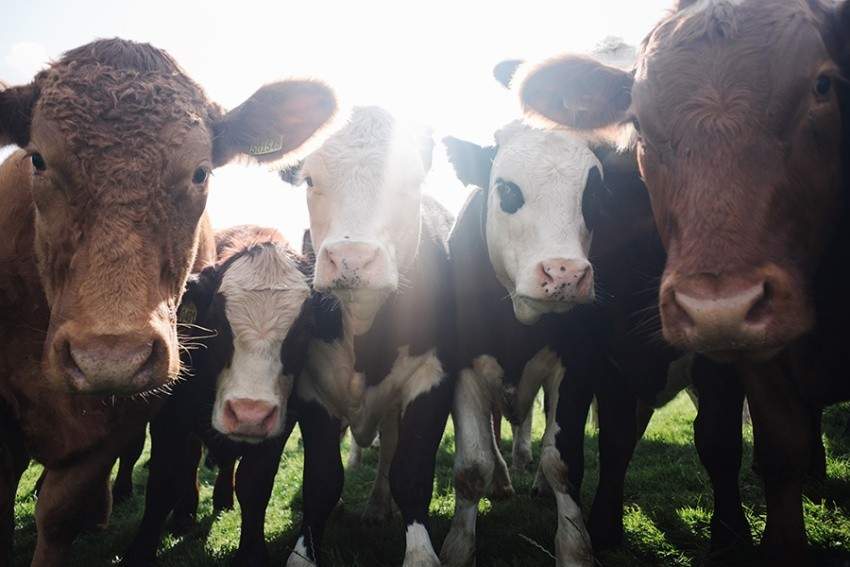 Earlier this week, the Québec Cattle Producers Federation launched a complaint with the Canadian Food Inspection Agency in regards to the use of the word "meat" by the rapidly-growing American veggie burger company, Beyond Meat. Since then, cattle producers across Canada have rallied to support their cause. While the cattle producers claim they have no issue with the product itself, they believe the use of the words "plant-based meat" compromises the integrity of the products they produce.
Get the full breakdown at The Globe and Mail.
Some Canadian hospitals are looking to improve food offerings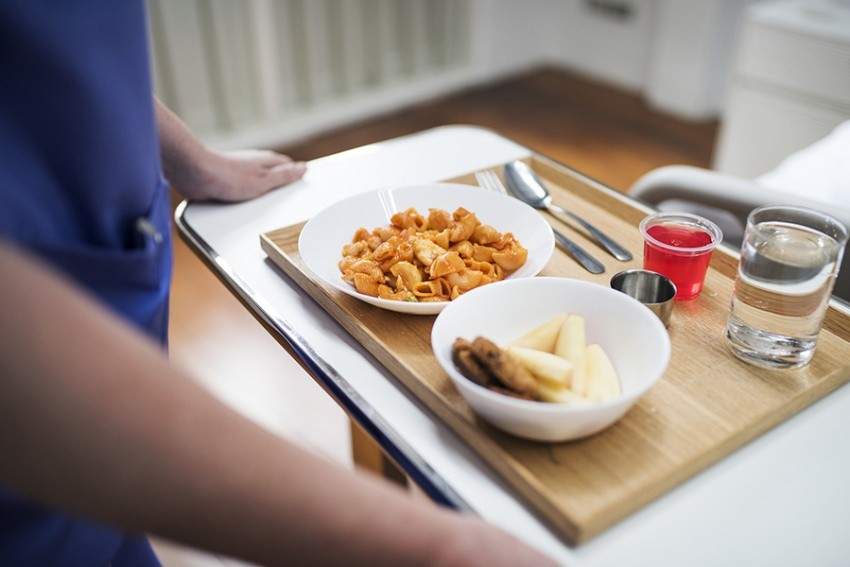 Canadian food-service managers, chefs and dietitians have been working on a campaign called Nourish Health. The campaign's goal is to help create institutional policies that would drastically improve the quality of meal offerings in Canadian hospitals.
Find the full story at Global News.
Tim Hortons to add three Beyond Meat breakfast sandwiches
Tim Hortons is adding its name to the list of major Canadian food chains that are adopting Beyond Meat products into their menu. The iconic Canadian company announced this week that they plan to roll out a test of three new breakfast sandwiches using the plant-based meat substitute in their all-day menu.
Head to CNN Business for more.
Climate change could cause increased risk of foodborne illnesses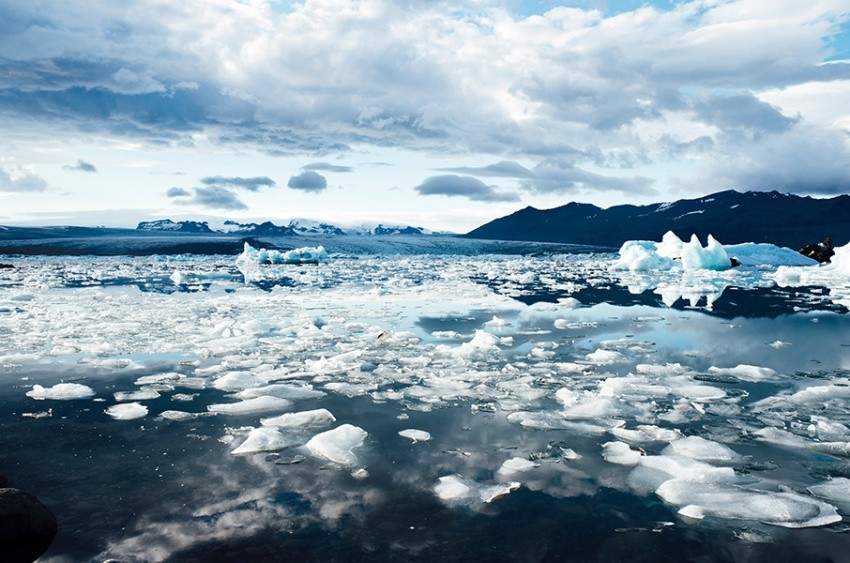 According to a recent report from the Public Health Agency of Canada, as the climate continues to change, so too does the risk of foodborne illnesses. The report states that there is a strong correlation between rising temperatures and several common food-borne illnesses like salmonella and vibrio.
Check out the report for the full details on the impact of climate change on food safety and head to Global News for a more succinct breakdown.
Chef Marc Lepine opens new six-seat restaurant concept in Ottawa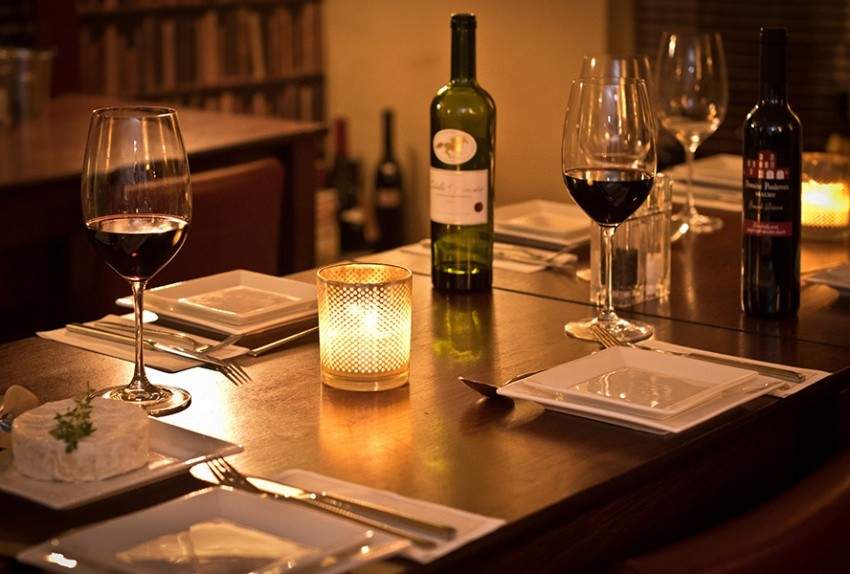 2018's most innovative chef in Canada, Marc Lepine, continues to do things differently. After the success of the 22-seat Atelier Restaurant, chef Lepine recently opened his latest concept--a private dining room called THRU (a mystery acronym) that features a 50-item meal and only six seats. The menu boasts more than 30 savoury items and almost 20 sweet items, with each item meant to be shared at a table of two.
Find out more at Ottawa Citizen.
Gwyneth Paltrow's Goop to pop up in Toronto
Despite its many controversies and questionable practices, Gwyneth Paltrow's lifestyle brand Goop continues to expand through North America. The first Canadian Goop pop-up is set to run in Toronto's Yorkville neighbourhood.
Find out more at CTV News.
Staggers Pub and Grill staff give back to Dartmouth community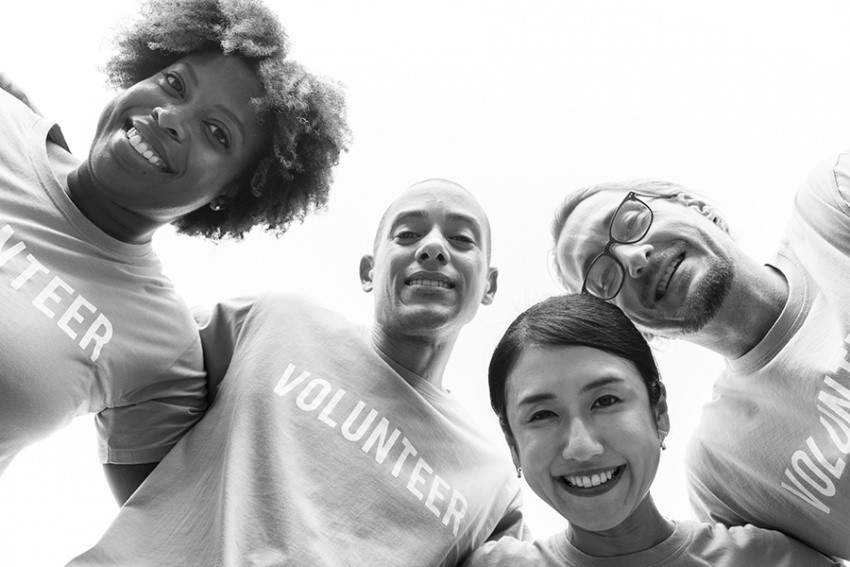 After storm damage caused a temporary closure at Dartmouth's Staggers Pub and Grill, employees banded together to volunteer their time to help neighbouring businesses during Mother's Day weekend. The staff offered their assistance with cleaning, flower delivery, and other odd jobs in an attempt to stay busy and give back to their community.
Read more at CBC News.