It seems a new food chain is announcing an upcoming partnership with Beyond Meat each week. Over the last year, the plant-based protein provider has produced menu items for A&W, Tim Hortons, Little Caesars, and now Subway.
While Beyond seems to have a stranglehold over the meat-free market, some have wondered whether the Beyond offerings are truly the best option for replacing their favourite comfort foods. In an attempt to find the answer, CBC recently sent a food expert to try the myriad of other meat-free offerings on the market.
Since the legalization of cannabis for recreational use was passed in 2017, the regulation of cannabis-related products has remained an ongoing point of contention. The Canadian Health Food Association recently launched a campaign aimed to establish CBD as a natural health product, hoping to make the non-intoxicating extract easier to access.
Elsewhere in cannabis news, it seems that many Canadian farmers are converting their food-producing greenhouses into commercial grow-ops. Many have questioned whether the government should step in to establish protected land for food production, but for now, it appears that the lucrativeness of the cannabis sector is too appealing for some farmers to pass up.
Here are seven stories you might have missed in food news this week.
Subway partners with Beyond Meat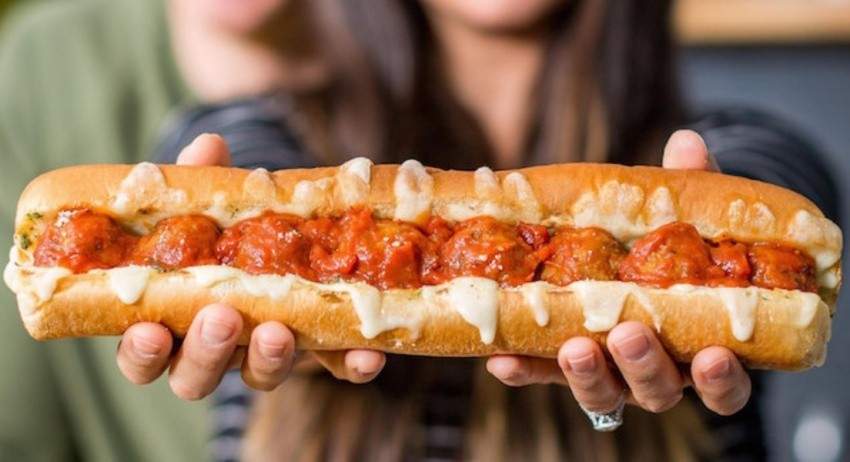 Subway has become the latest food chain to join the Beyond Meat conglomerate with the introduction of the Beyond Meatball marinara sub. The sandwich is set to launch at 685 locations in the U.S. and Canada for a limited time only. Subway's stock has faced a slow decline over the years and they're hoping that partnering with Beyond--whose shares have gained a staggering 169.37 per cent since its initial public offering in May--will help turn things around.
Head to Forbes for more.
Canadian Health Food Association campaigns for over-the-counter access to CBD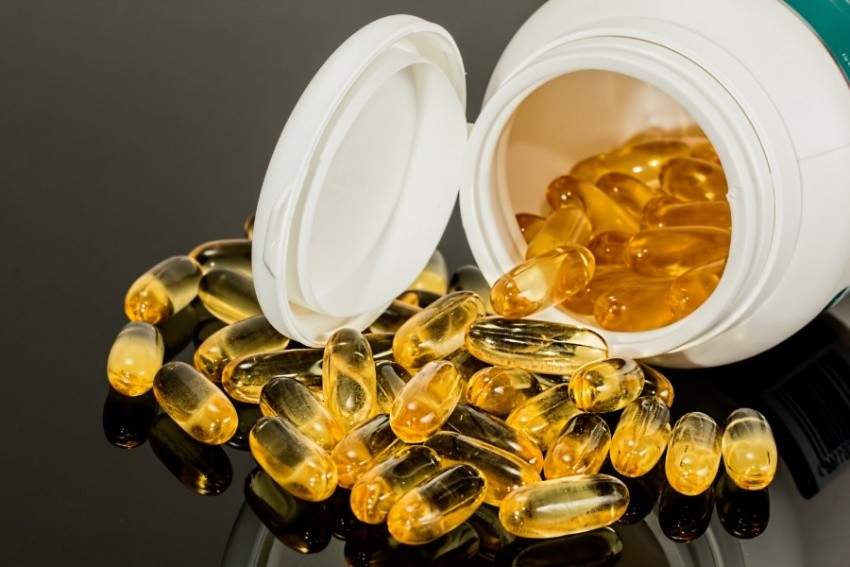 A new campaign from the Canadian Health Food Association (CHFA) is aiming to make the regulation of CBD similar to that of natural health products. CHFA believes that the non-intoxicating extract aids in the management of things like pain, anxiety and insomnia, and should be available over the counter.
Get the full story at CTV News.
Canada invests in Atlantic Fisheries Fund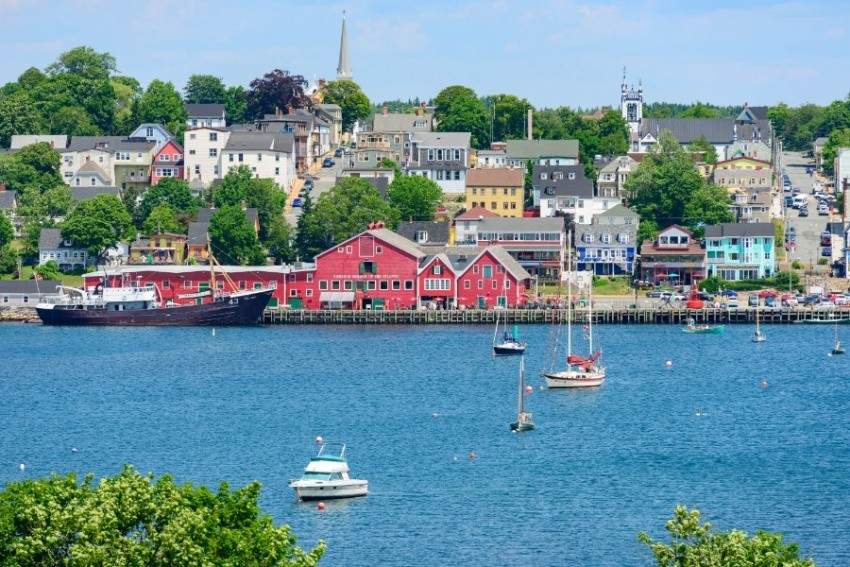 Canada, of which the coastline is the longest in the world, produce roughly 350,000 jobs that rely on sustainable fisheries. This week, the government of Canada and the province of Nova Scotia announced funding to the tune of $1 million toward 14 different businesses through the Atlantic Fisheries Fund.
Find out more at Food in Canada.
CBC food expert reviews 11 meat-free burgers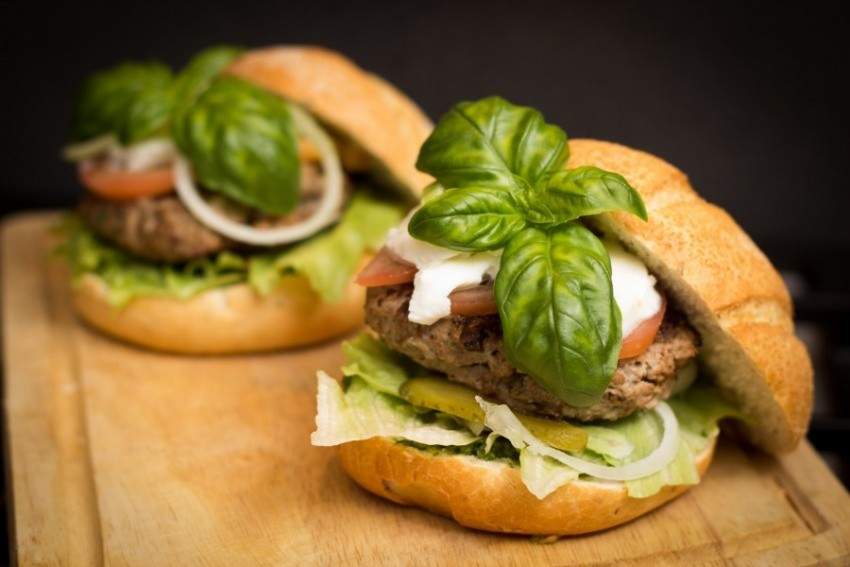 The popularity of meat-free burger options has taken the nation by storm, and while it's likely that you've tried a Beyond burger, there are a myriad of options you probably haven't had a chance to try yet. CBC recently sent a food expert on a culinary voyage through nearly a dozen different meat-free burgers to determine which burger is best.
Find the results at CBC News.
Farmers converting food producing farms into cannabis farms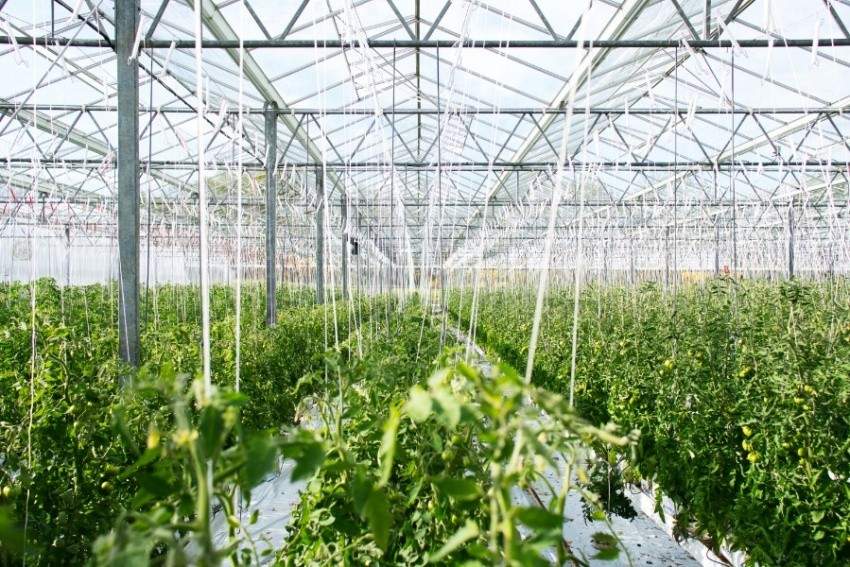 All across the nation, food producing farmers are converting their greenhouses and outdoor production facilities into commercial cannabis production. The mayor of Delta, B.C.--an area known for its agricultural output--recently stated that the food-based agricultural sector is under attack by the pot industry for greenhouse space.
Find out more at Radio Canada International.
Zero Waste YYC buffet serves roughly 200 meals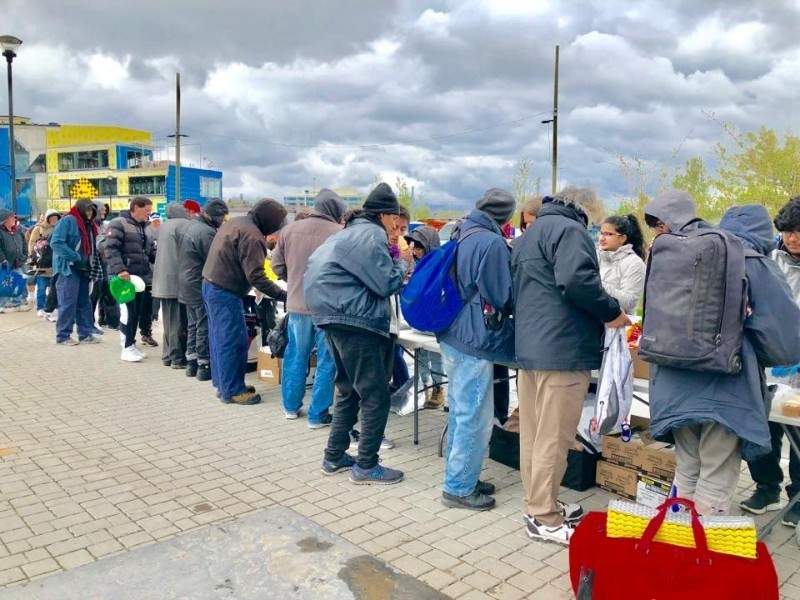 Zero Waste YYC held a special dinner last weekend comprised entirely of unused restaurant items that would have otherwise been thrown out. The organization typically provides its salvaged food directly to charities who then determine how to redistribute it, but Zero Waste decided one big meal would be a nice way to give back to the community.
Head to CTV News for more.
Canada's most memorable food challenges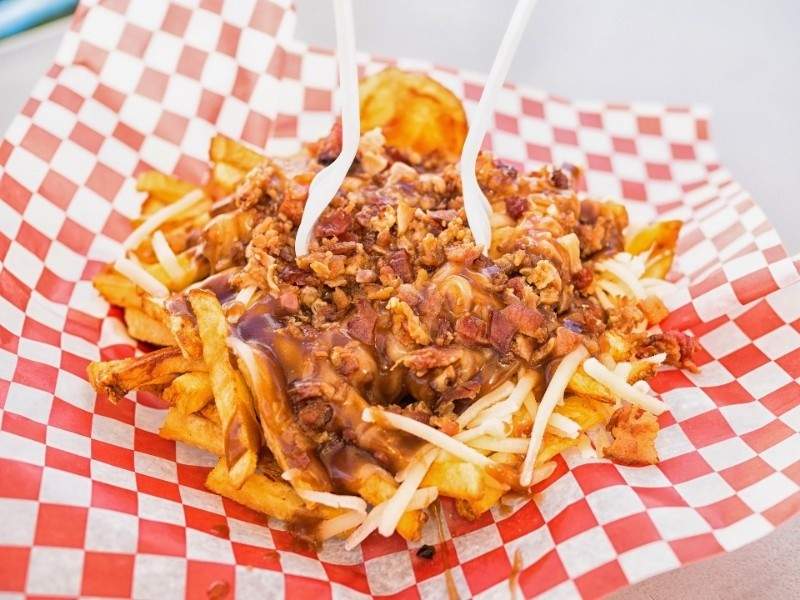 Canada is filled with small towns that are doing unique and interesting things when it comes to food. While shows like Man v. Food and Epic Meal Time have arguably faded from the pop culture limelight, it seems Canada still has a high demand for food challenges. CBC recently released a list of the most memorable food challenges you can find in Canada's small towns from coast to coast.
Check it out at CBC News.