This week's food news kicked off with the horrifying story of a customer finding a dead rat in a bread-bowl soup in Vancouver eatery, Crab Park Chowdery. Vancouver Coastal Health is still investigating the commercial kitchen associated with the restaurant. Continuing with slightly less disturbing, but still important news, health officials in Canada are looking into an ongoing salmonella outbreak and its link to a strain that has affected more than 216 people in the U.S. Finishing on a more positive note, a passionate volunteer and a newly licensed pilot, Andi Sharma, plans to fly more than 300 pounds of food to the First Nations living in the remote areas of Northern Manitoba.

Here are the details on what you may have missed in food news across Canada this week.
Dead rat allegedly found in soup in Vancouver's Crab Park Chowdery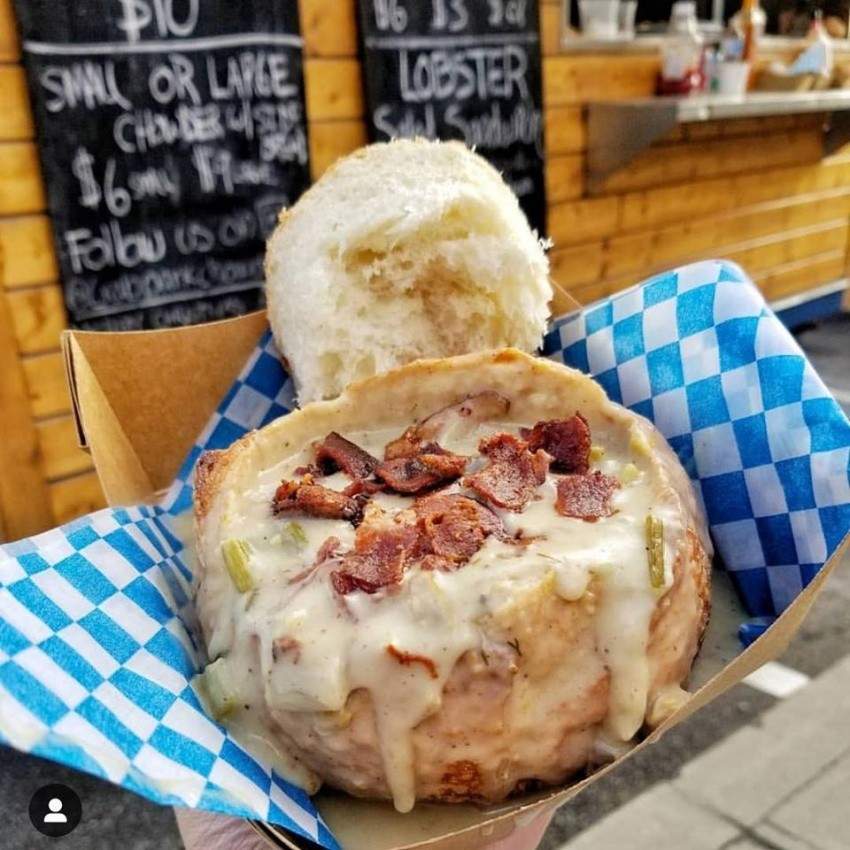 Vancouver Coastal Health is actively investigating local restaurant, Crab Park Chowdery, after a customer allegedly found a dead rat inside a bowl of soup. This alarming news went viral after the customer posted a video of pulling the rat out of the soup. Ashton Phillips, owner of Crab Park Chowdery, cannot think of how the rodent could have gotten into the lidded pot of soup, and some people question the authenticity of the video. Phillips says he takes full responsibility for the incident.

Read more about the story at CBC News.
Space green houses can bring local produce to Canada's North
We the Roots, which currently supplies some high-end Toronto eateries with designer leafy greens, could soon be providing Northern Canadians with the same high quality vegetables via its high-tech hydroponic and automated vertical garden. Company experts think that this technology, initially created to feed future astronauts and capable of creating vegetables with a specific balance of nutrients, can be used for growing local produce in Canada's Northern provinces. What needs to be done in order for this project to be successful?
Read more about the story at CBC News.
Winnipeg pilot hopes to fly 350 pounds of food to northern Manitoba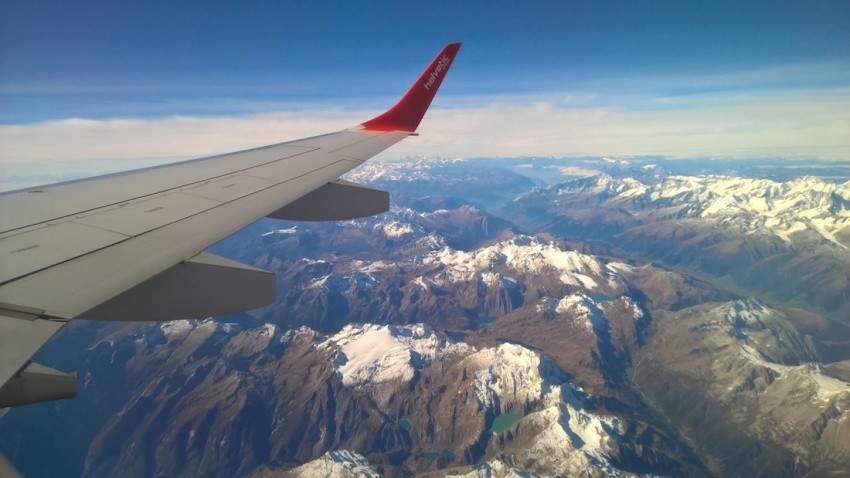 Internationally recognized policy analyst and a newly licensed pilot Andi Sharma is fighting food insecurity in Northern Canada in her own way. Sharma plans to fly more than 300 pounds of food, donated by Winnipeggers, to the Poplar River First Nation in northern Manitoba, making a difference on a community level.

Read more about the story at CBC News.
Salmonella outbreak linked to the poultry products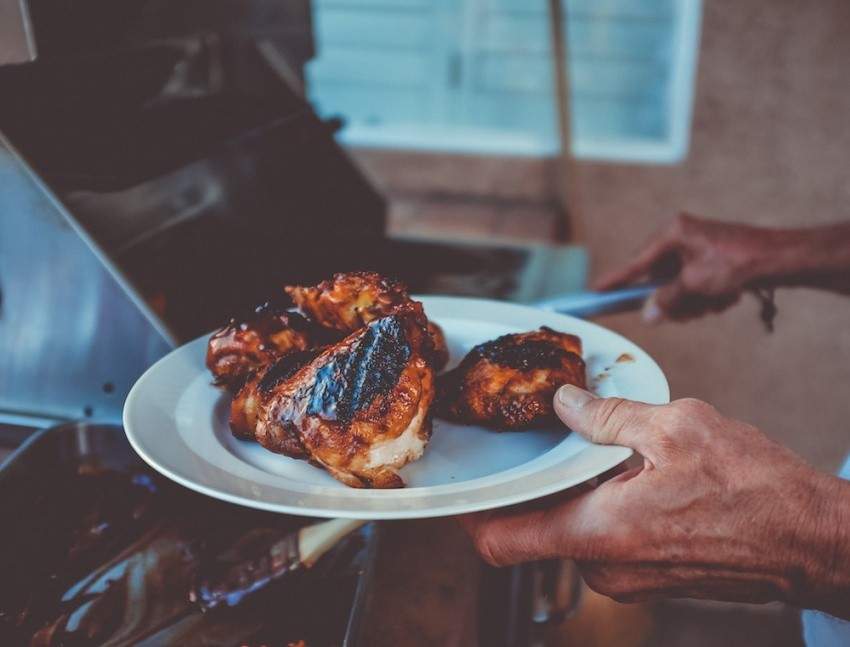 Health officials are making headway in their investigation into a widely spread and ongoing salmonella outbreak in the U.S. and Canada. More than 20 individuals have been diagnosed with salmonella in Canada so far, and one patient died because of this bacterial disease.
Read more about the story at Global News.
Just how long do your holiday leftovers last?
Now that the turkey dinners are over with and the new year is almost here, you might want to clean out your fridge of all the leftovers. So, how long does food last, and what's the best way to store leftovers? Two experts have the answers to your most urgent questions about leftovers in this Global News story.