With the start of the weekend, take a break and catch up on some food-related news.
If you were recently shopping for snacks, check your pantry! Over the past week, at least three different kinds of products made from whey powder were contaminated with salmonella.
With ketchup and other popular condiments being included in tariff-related headlines, it's time to read up on where ketchup is really from.
Here are six stories you might have missed from Canadian food news this week.
Canada's culinary industry is becoming more gender balanced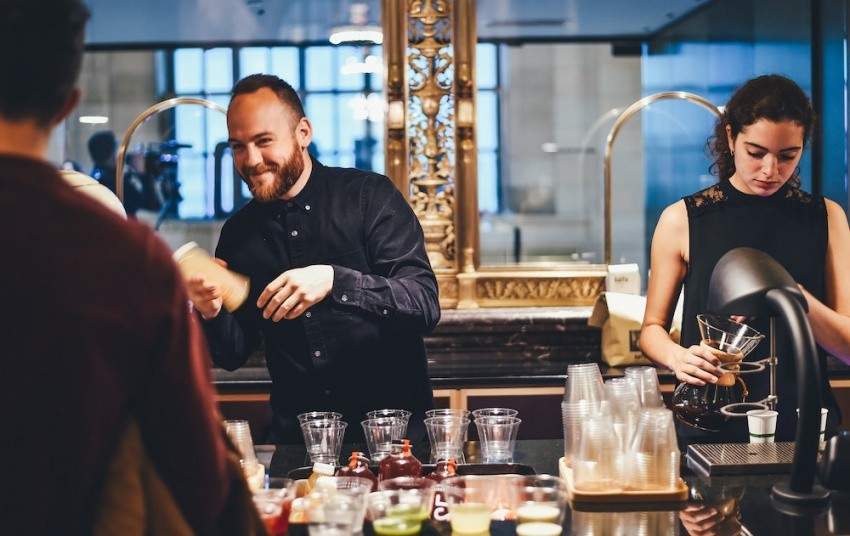 According to recent surveys, Canadian culinary industry is shifting away from being a primarily male-dominated industry. In this story, a few female chefs speak about their experiences and optimism about the culture.
Read more about the story at News 1130.
Canada's food processing industry struggles
An interim report by the federal Agri-Food Economic Strategy Table identified various areas that Canada's food processing sector has to improve in order to keep up with the growing demand. The lack of high-quality machinery and scarcity of adequate and experienced workers are only a few of them.

Read more about why does this industry find itself in challenging times at Food in Canada.
Brief history of ketchup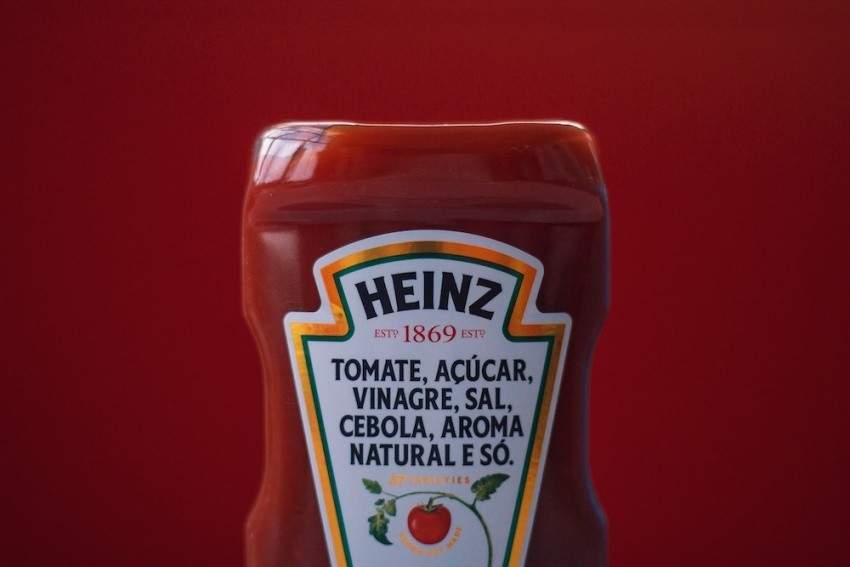 With all the recent talks of tariffs, a lot of people have been brushing up on the origins of popular packaged foods. Even though ketchup is popular in the U.S., it is not its country of origin.
Read more about the history of this popular condiment from Smithsonian.com.
Chick-fil-A expands to Toronto
American fast food restaurant chain, Chick-fil-A will open several new locations in Toronto, ON, in the next five years. Foreign fast food products seem to be especially popular in the Toronto market. Only the time will show how the company will catch on with the presence of all the other fast food giants.

Read more about the story at Financial Post.
Whey powder contaminated with salmonella caused three food recalls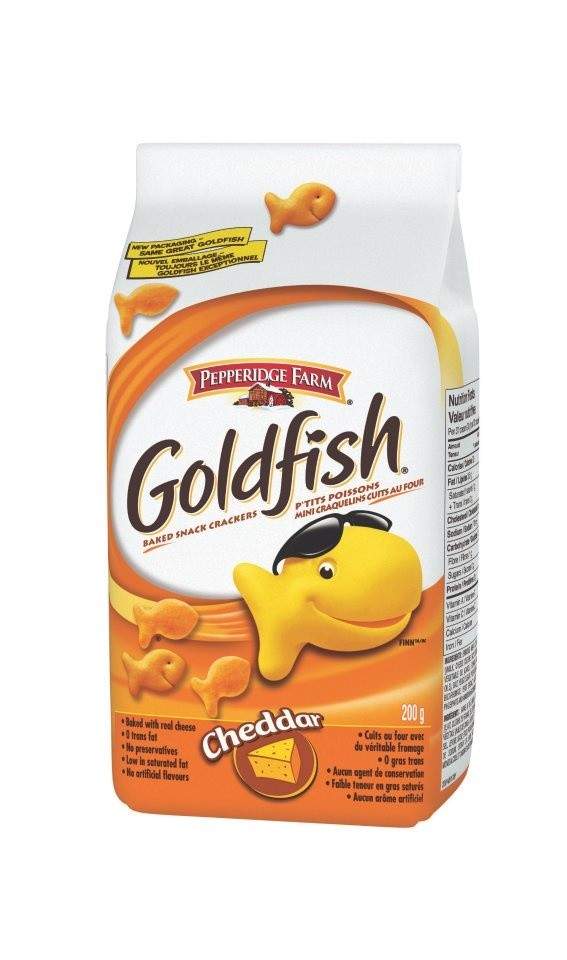 Food industry experienced three major recalls over the past week, and they are all linked to the whey powder contaminated with salmonella virus. The recalls include various products, such as Pepperidge Farm's Gold Fish, Cheese- and pizza-flavoured Ritz Bitz sandwiches and Uncle Ben's rice products. Check your pantry and stay safe!

Read more about the recalls at CBC News.
Food Bloggers of Canada goes on Great Canadian Road Trip this September
The Food Bloggers of Canada networking organization will make several stops on their Great Canadian Road Trip across the country. The 23-day road trip will start in September and enable food bloggers to share their knowledge with the audience via conferences, photography workshops and retreats.
Read more about the story at Global News.