Last week's food news was full of unexpected announcements.
The week started with PepsiCo CEO Indra Nooyi talking about the need for women to have snacks that they can enjoy within the realms of "societal norms". Thankfully, the company clarified its position on the topic. Also eyebrow raising (but unfortunately true) is the announcement by the Alberta government of a complete boycott of imported B.C. wine.
On the other hand, the Saskatoon Food Bank experienced a more positive surprise when it received a half million-dollar donation from a newly created agricultural organization.
More on these stories and all the food news in between from last week below.
PepsiCo plans to design snack products for women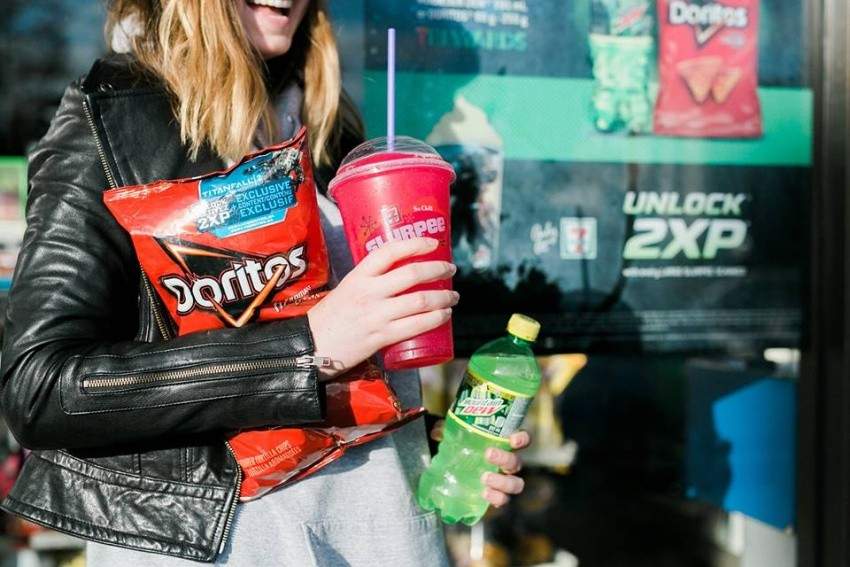 PepsiCo CEO, Indra Nooyi, recently said on a podcast that there's a need for special Doritos for women, aimed at helping women to enjoy a cleaner and quieter version of the junk food without challenging "societal norms". Thankfully, the company clear up any confusion with a statement, saying that they have no plans to develop this product.
Read more about the initial story in the Toronto Star and the clarification on the National Post.
A new pop-up dinner series in Edmonton
Two celebrity chefs will host a unique pop-up dinner series, the Nomad Dinner Club, in Edmonton next month. The dinner series will feature a variety of cuisines and cooking talents from across the world.
Read more about the chef lineup for the event in the Edmonton Journal.
Alberta government bans import of B.C. wine
This Tuesday, Alberta premier, Rachel Notley announced that the Alberta government will boycott all imports of B.C. wine due to a dispute over Kinder Morgan's Trans Mountain pipeline. This decision is expected to have harmful effects on small businesses, wineries and consumers. Economists and independent restaurant associations also have their opinions on this matter and did not spare Notley from judgement.
Read more about the story at CBC News.
Saskatoon Food Bank received a half a million donation
The newly created organization, Nutrien, is a result of a merger between Saskatoon-based PotashCorp and Calgary-based Agrium. The organization kicked off its presence in the market with a $500,000 donation to the Saskatoon Food Bank as part of an annual matching campaign.
Read more about the story at CBC News.
Dr. Vera Tarman describes the signs of food addiction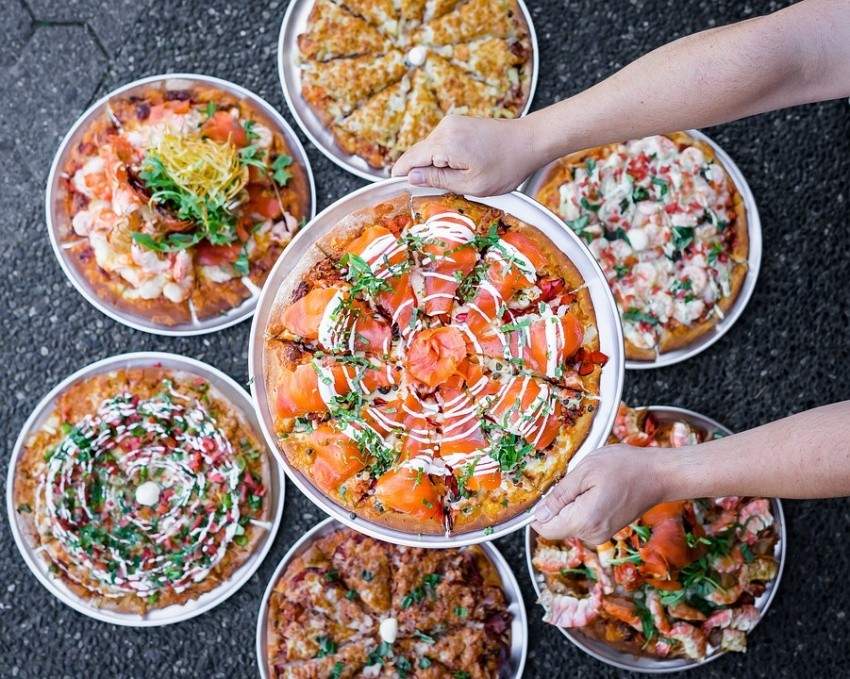 There has been a lot of discussions about food addiction and what constitutes the condition. In Dr. Vera Tarman, medical director or Renascent, Canada's largest drug and alcohol treatment centre, and author of Food Junkies, describes the symptoms of a food addiction and risks that might lead you to develop such a condition.
Read more about the story from Global News.
Dairy Farm Investment Program benefits 500 dairy producers
Agriculture and Agri-Food Canada (AAFC) has approved $23.5 million in funding for more than 500 dairy producers across Canada. This funding is part of the Dairy Farm Investment Program, and it helps to increase not only milk production, but also the comfort of dairy cows.
Read more about the story at Food in Canada.