From new discoveries about ancient wine making practices to online grocery delivery services, this week's food news covers the old and the new. Loblaws decided to close more than 20 of its stores as they stopped generating revenue. In place of the grocery stores, the company decided to launch a new home delivery service, which meets the current needs of customers who have less and less time for traditional shopping.
When you find the time to go to the grocery store to shop for some Cheerios, don't worry if their "gluten-free" label is missing. General Mills decided to remove the labelling, but the cereal remains the same.
Finally, travel back in time through news about ancient wine making practices and 200-year-old recipes from Nova Scotia.
Loblaws launches new home delivery service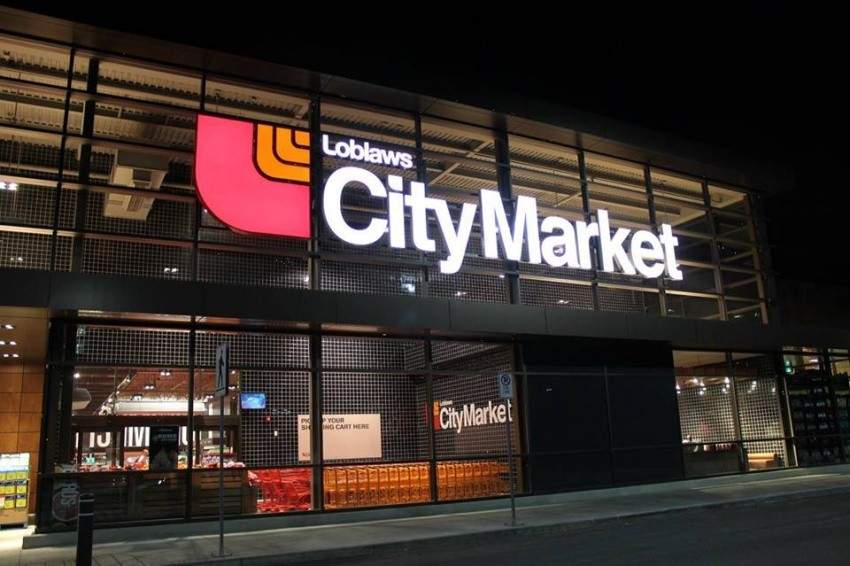 Every ending brings a new beginning! Loblaws is planning to close more than 20 unprofitable stores. At the same time, the company will launch a new online delivery service that will become available for customers in early December. The changes are part of the company's cost saving strategies.
Read more about the story at CBC News.
An overview of the fight over junk food labelling
The Canadian government will soon make it mandatory for producers to label foods high in sugar, salt and fat. Food and drink industry representatives are protesting this new regulation, while national and world obesity is continuously on the rise. Read more about the fight over food labels in The Globe and Mail.
General Mills removes "gluten-free" labels from Cheerios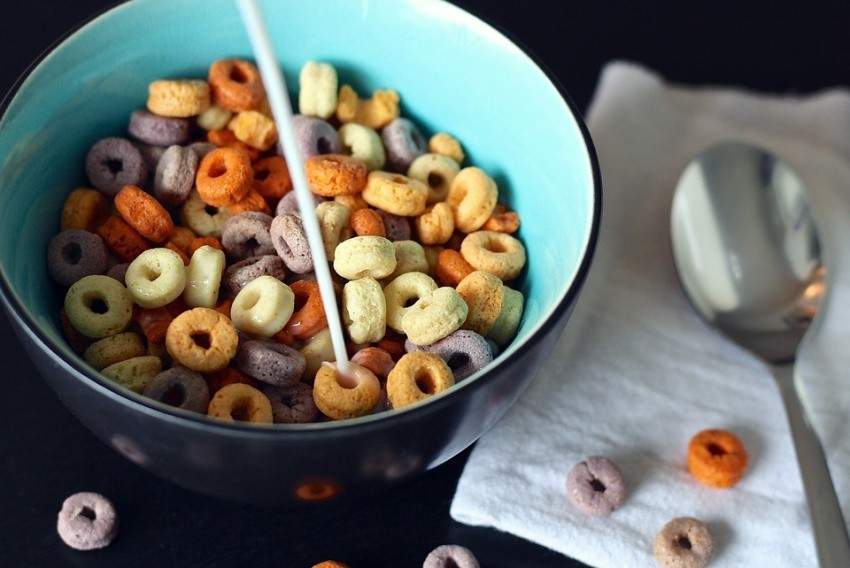 General Mills will remove "gluten-free" labels from its Cheerios products starting in the new year. Luckily, this change will affect only the product's packaging, and the products will remain gluten free. What was the reason for the company's decision?
Read more about the story in The Western Producer
A group of UNBC students were banned from selling samosas
A food service provider banned a group of UNBC students from selling their samosas on campus because of the concern over temperature control. The students say they have been eating samosas at room temperature their whole lives and this ban violates their cultural rights.
Read more about the story at CBC News.
The art of wine-making is older than you think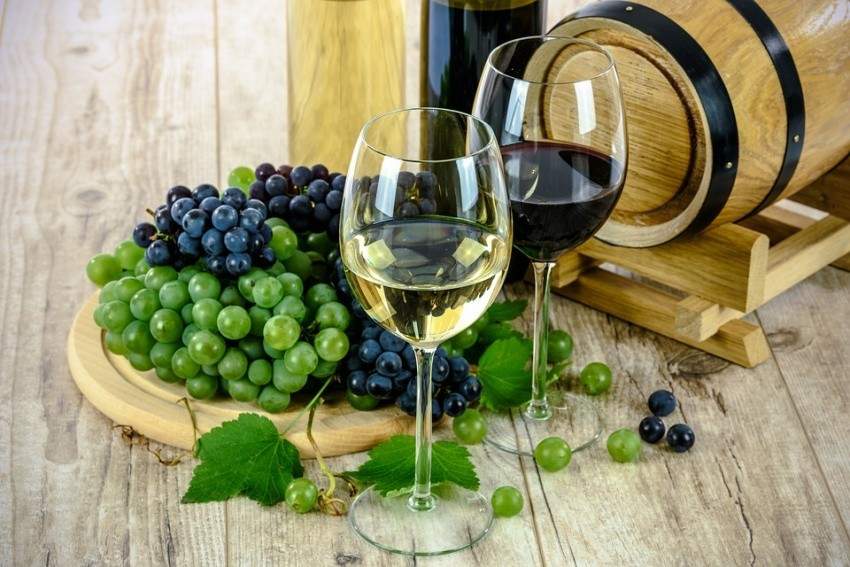 Canadian and U.S. researchers found an ancient piece of pottery with wine residue in Georgia. It provides evidence that this tradition is more than 8,000 years old!
Read more about the story in the Toronto Star.
200 years of history in a simple bite
Chefs in Nova Scotia recreated 200 year old recipes into a new and innovative cookbook called Nova Scotia Cookery, Then and Now. A food editor found the archival recipes and asked local chefs to put a modern spin on the traditional simple tastes.
Read more about the story at CBC News.