Last week's food news was comprised of a mix of shocking stories, new inventions and alarming facts about how little we truly know about the foods we consume. One of the major retail stores in Nunavut's Iqaluit burned down on Thursday. This is a major loss of food supply for the residents as there is a restricted number of options for food delivery to the area. Speaking of grocery stores, recent research shows that the labelling on some apple juice products does not completely indicate the origin of the apple concentrate used. And, grocery staples might soon contain a new sweetener, created by Cargill and Royal DSM new joint venture, Avansya. It will be an alternative to traditional sweeteners extracted from the stevia leaf.
Grocery store burned down in Nunavut's capital
It was a shocking Thursday morning for Iqaluit residents, when they learned about the fire at one of the city's largest grocery stores, Northmart. This is devastating for the community as the city's sealift season just ended, and any replacement food supplies will need to be flown in. Authorities assure residents that despite this unfortunate incident, the prices of food in the area won't increase.
Read more about the story at CBC News.
Cargill and Royal DSM collaborate on new sweetener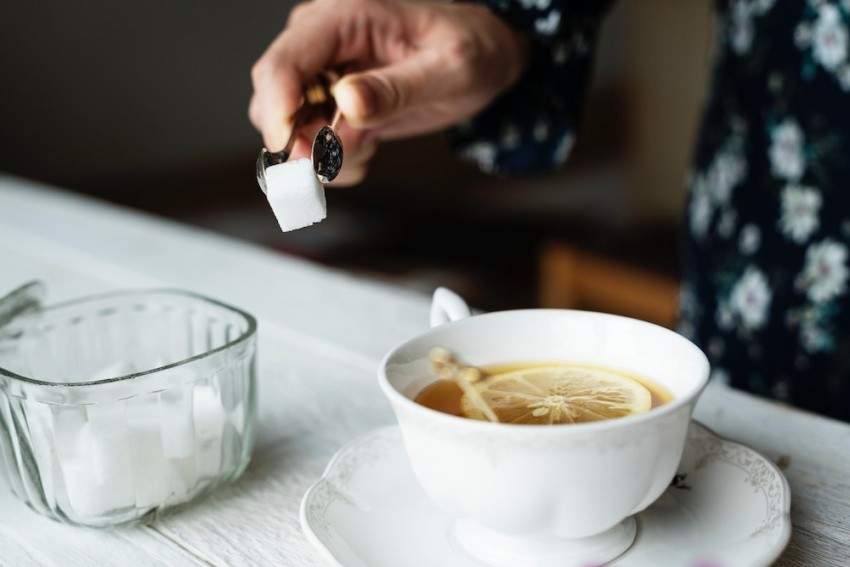 To satisfy the market demand for natural, low-calorie sweeteners, Cargill and Royal DSM created a new joint venture: Avansya. This venture plans on manufacturing more sustainable and low-cost sweeteners through fermentation as an alternative to traditional sweeteners extracted from the stevia leaf.
Read more about the story in Food in Canada.
The term "clean" is overused in the food industry
The term "clean" has been heavily overused in food marketing despite its lack of a clear definition. In fact, the "clean label" on products doesn't indicate any real reduction of toxins or contaminants. How can more regulations be put in place to protect consumers?
Check out expert opinions in this article by CBC News.
Unclear apple juice labelling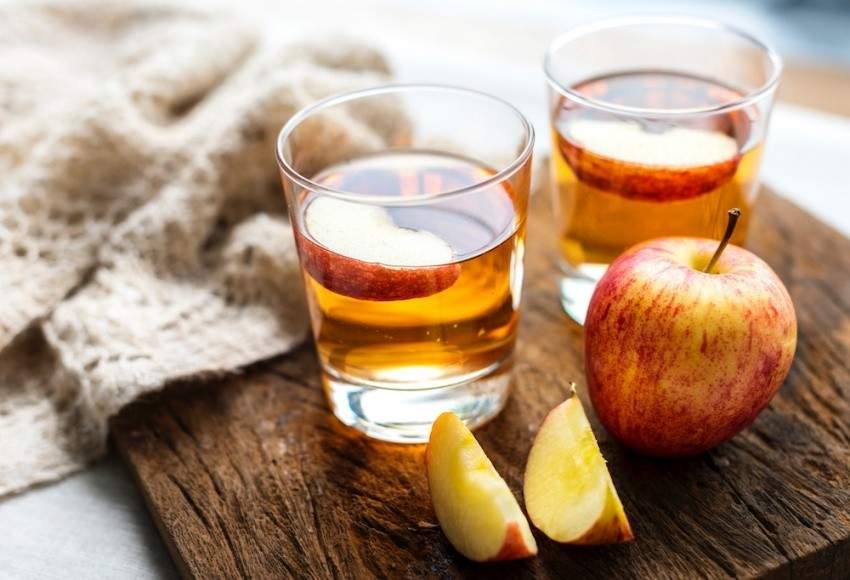 Although labels on apple juice may include copy such as "Canada Choice" or "prepared in Canada," it doesn't necessarily mean that the apples used for the concentrate were locally grown. Where is the produce coming from and why are U.S. labels clearer about this subject?
Read more about this juicy story at CBC News.
Love and hate for food delivery apps
Whether you're a restaurateur or a customer, food delivery apps have undeniably changed the way you think about food. While apps like Uber Eats and SkipTheDishes have made ordering dinner extremely convenient and given restaurants more exposure, they've also created a lot of headaches for restaurant owners who find themselves spending a lot more time dealing with customer service issues.
Read more about how this growing industry is impacting restaurants from The Globe and Mail.