If polar bears, northern lights and narwhals aren't enticing enough to inspire an adventure to Canada's far north, perhaps the country's most northerly microbrewery will.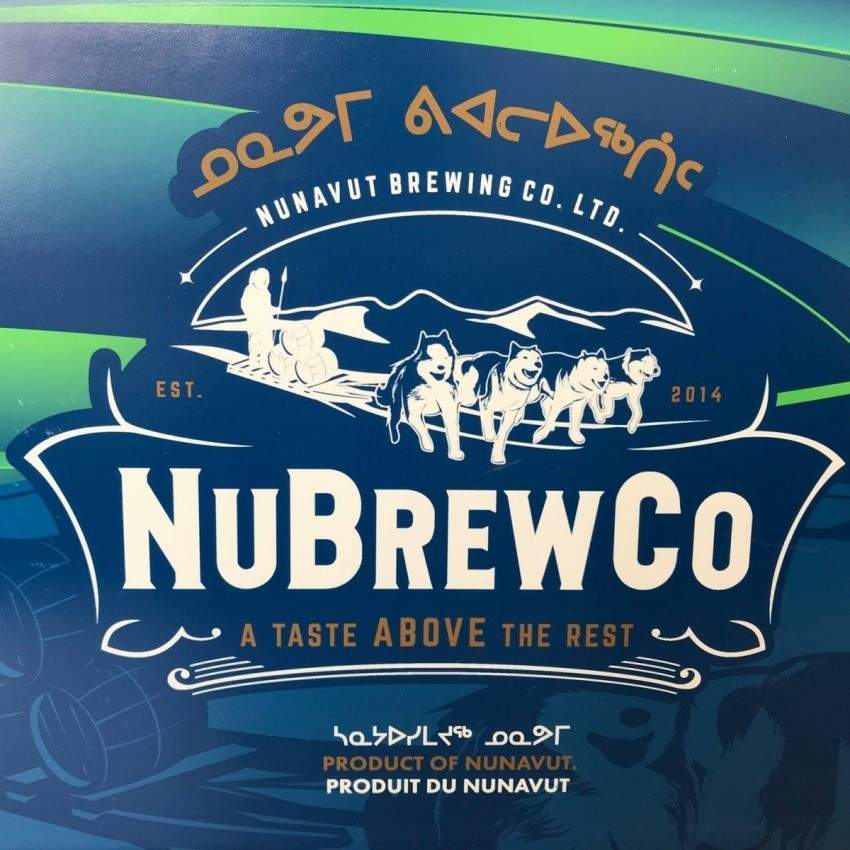 Located on Baffin Island at 63.7 degrees north, just outside of Iqaluit, Canada's smallest capital city, The Nunavut Brewing Company ("NuBrew" for short) is the territory's first brewery. Once the brewery opened their doors in 2018, Canada officially had operating breweries in all 13 provinces and territories. How cool is that?
The water used to produce NuBrew's four beers are sourced from the Sylvia Grinnell River, a glacially fed river originating at Amadjuak Lake some 200 kilometers north of the city. So far there are no plans to distribute their beer outside of Nunavut, so you'd better start planning that bucket list trip!