This week, it's all about sustainability and convenience on the Canadian side of food.
The window for spot prawns is small, and the season kicked off in B.C. this past week, so look for them on your next restaurant visit. On the topic of sustainable foods, the Conference Board of Canada introduces provincial food report card.
Now, even more convenient than ordering a pizza from the big restaurant chains, meal delivery with UberEATS is finally available in Calgary. Finally, finish off your week with Trump's parody beer. These are some of the top food stories for this week.
Ready for fresh spot prawns?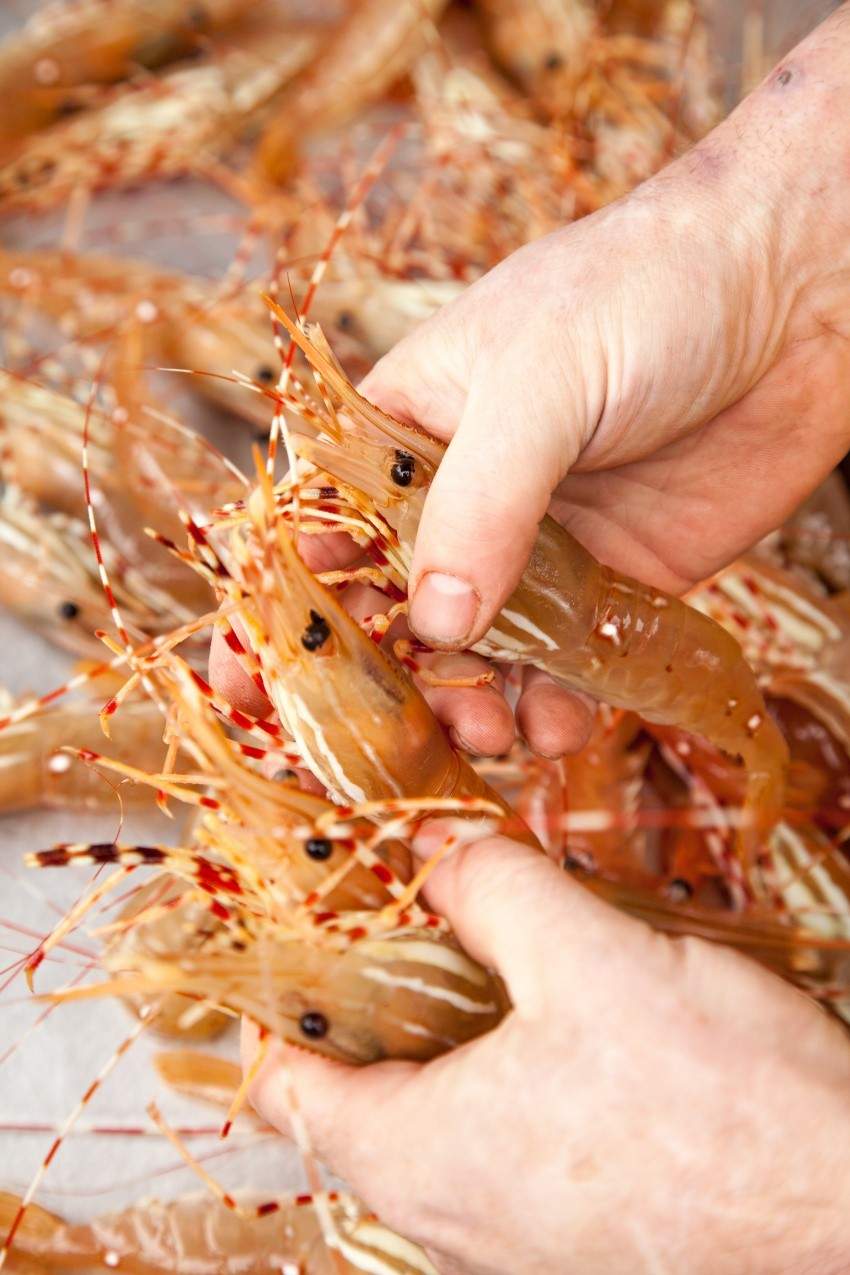 Spot prawn season is now in a full swing in Vancouver. How does this delicious seafood affect the life and the economy of the local fishermen and restaurants? Gordon Hamilton recaps highlights from Vancouver's 11th annual spot prawn festival. Look for this sustainable seafood on the menu over the next few weeks because they'll be gone before you know it.
Read more about the spot prawn season in this Business Vancouver story.
UberEATS: New generation of delivery service comes to Calgary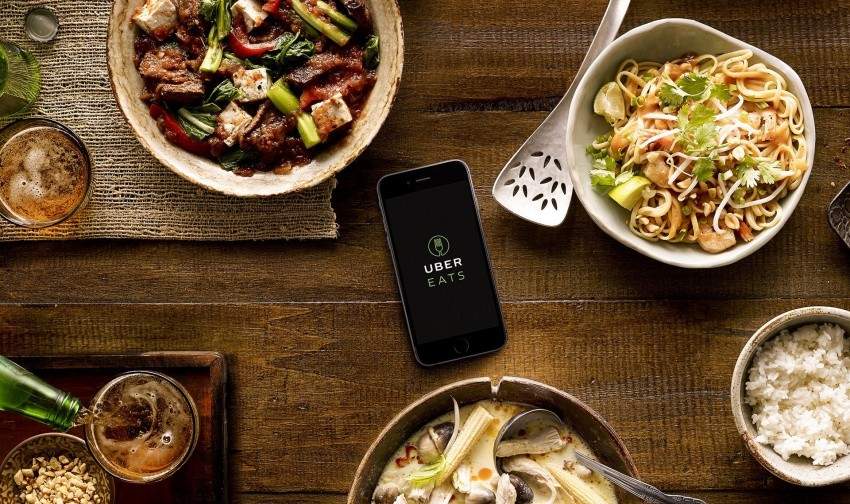 People in Halifax, Toronto and Edmonton have experienced the convenience of ordering their favourite food with the popular transportation program, and having it to their door in an average of 35 minutes. Calgarians, it's time to try the same! Uber has now expanded its food delivery services, UberEATS, to Calgary, which launched May 17th.
Toronto's Cheese Boutique opens two more locations in the city
No more driving to the west end to get your cheddar! Two cheese experts Afrim Pristine and chef Mark McEwan made sure the best cheeses are now available in the McEwan food halls in a couple more central locations in Toronto.
Winnipeg is the last provincial capital to allow patio smoking
We were glad to find out that Saskatchewan's capital, Regina, will officially ban patio smoking on July 15. When will it be Winnipeg's turn? This city now has the title of the last major city in Canada to allow patio smoking.
The Conference Board of Canada introduces provincial food report card
The patio-smoking ban is not the only recent success in Saskatchewan. This province also received the best scores on the food report card. The Conference Board of Canada now evaluates provinces on the quality of food, prosperity of the food industry and the degree of its sustainability.
Toronto brewery created beer that combats Trump's policy
Northern Maverick Brewing Co. created Fake News Ale beer as a parody on Trump's press secretary's claims about fake news. The brewery will donate five per cent of each sale to a cause or charity that has been negatively impacted by the Trump administration. That's one way to express political views!