From a new pungent crop to inspiring stories of success, this week's food news was filled with a variety of delicious flavours and emotions.
British Columbia farmer, Brian Oates, created a greenhouse system for growing the typically Japanese plant–wasabi–making B.C. the most northern place in which this plant has ever been grown. From local Canadian produce to the other end of the spectrum, something a little less transparent, fish labelling have proven to be problematic in many Ottawa restaurants, according to Oceana Canada.
More hopeful news about people and food comes by way of 14-year-old chef, Jonathan Giovannoni, who battles inoperable brain cancer with award-winning cooking. Winning competitions and launching his own cooking show, this young gentleman's career is a real success.
If you're travelling outside of Canada, you may want to consider Thailand. Michelin awarded stars to 17 different restaurants in Bangkok, including a street food vendor.
Unusual agricultural sector is making its way to Canada
Recently we shared a story about a couple from B.C. growing olive trees. Now, we have news about Brian Oates, the owner of Pacific Coast Wasabi, who successfully developed a greenhouse system to grow this Japanese plant in Canada. His wasabi farm is officially the most northern place in which this plant was ever grown.
Read more about the story at CBC News.
The most calories come from processed foods
A new survey by the Heart & Stroke Foundation of Canada discovered that almost half of our total daily calories come from highly processed foods. The worst part is that teenaged children are the largest consumer group of these foods. What should we change in our dining habits to stop relying on convenience?
Read more about the story in Global News.
Teenage chef battling cancer finds escape in cooking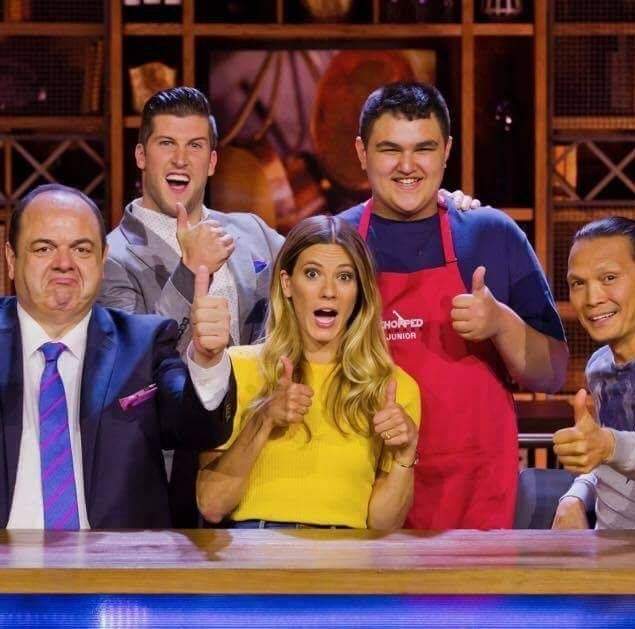 Jonathan Giovannoni is a high school student battling an inoperable brain tumor. Jonathan is also a talented chef competing in various cooking competitions and preparing to host a travelling food show. Cooking delicious, award-winning meals is his therapy, proving that no matter how hard life gets, it is not a reason to stop doing what you love!
Read more about this inspiring story at Global News.
Eight-year-old girl wins a cooking competition with her grandma's recipe
Jazmine Uki Akeeagok won the 2017 YTV's Kid Food Nation Recipe Contest with her homemade bannock recipe from her grandma. Jazmine was selected from more than 300 recipe entries across Canada. The contest was designed to promote healthy eating habits among children.
Read more about the story at CBC News.
Michelin awarded stars to Bangkok restaurants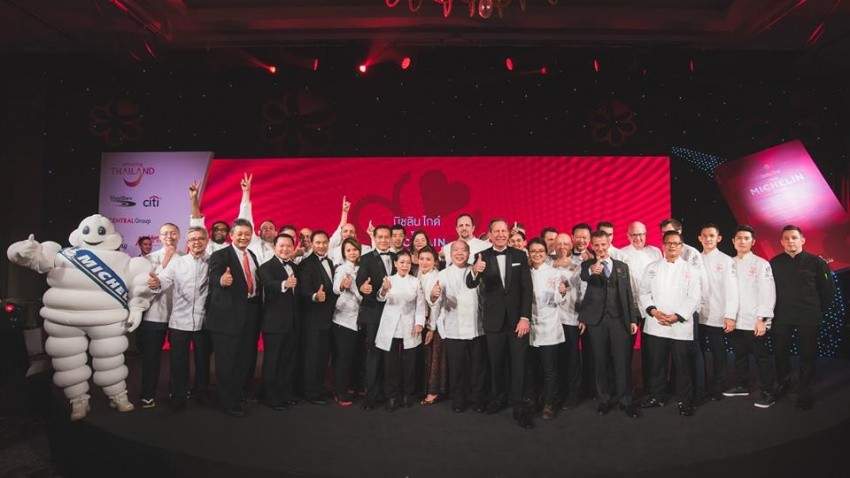 If you are heading to Bangkok in the near future, you can now dine in some highly praised restaurants! Michelin awarded from one to two stars to 17 restaurants, including a street food vendor.
Read more about the story in the National Post.
Canada needs to adapt to combat food insecurity
Canada needs to adapt to the changing agricultural conditions to help combat world food insecurity. Professor Evan Fraser from Arrell Food Institute advises the implementation of Blockchain technology that would double our agri-food exports and help Canada to become the world's supplier of safe and sustainable food.
Read more about the application of this technology in global food supply chains in The Hill Times.
Fish fraud revealed in Ottawa's eateries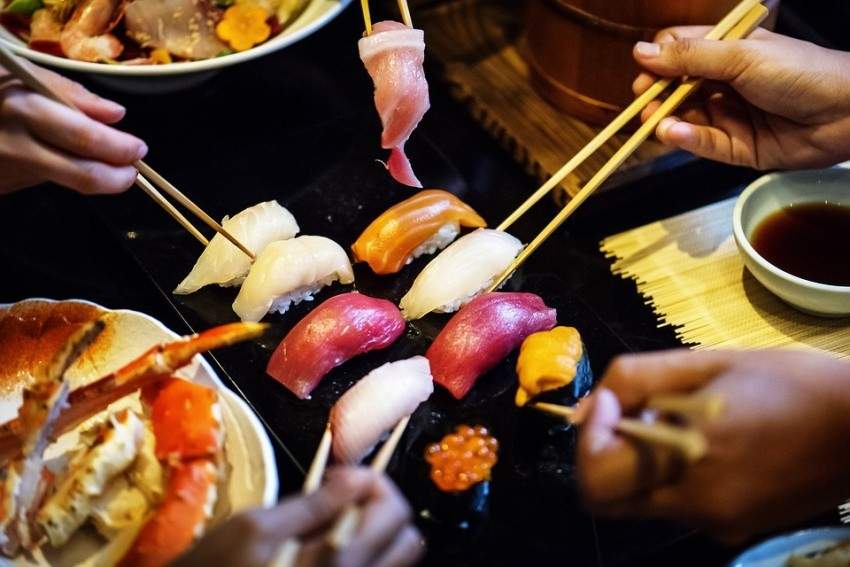 Oceana Canada's recent seafood testing report revealed shocking facts about Ottawa's restaurants and sushi spots serving mislabelled seafood products. About a half of the overall amount of seafood found in these eateries did not include the correct labelling. The illegal seafood trade is currently worth more than the heroin trade in the world.
Read more about the story in National Post.