Jason and Katie, also known as Midnight Lights, might stick to North American classics in terms of food, but they definitely bring some fresh tunes into their music. This married musical duo has been performing together for ten years, with four of those under the name Midnight Lights. Jason and Katie are a part of Alberta's top 12 country artists in the Project WILD - Country Artist Development Program. The country music duo also participated in Project WILD 2016 and opened for some of Canada's best award-winning artists, such as Dean Brody and Crystal Shawanda.
Here is where this couple likes to dine in their hometown of Peace River, Alberta.
Breakfast
We really like Smitty's. We know, a chain restaurant is kind of a cop-out; but seriously, sometimes, you just want to have a really good pancake! There is super friendly staff, too. Rigger's Dining has also very delicious menu.
Lunch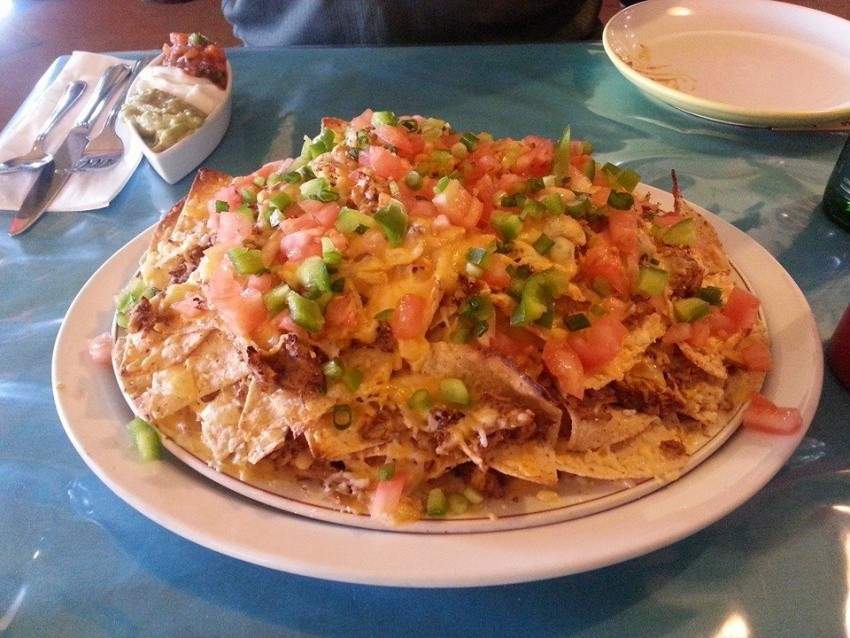 Katie: Su Casa is a really special place for authentic Mexican food. It's a little difficult to find, but once you're there, you'll see it's the cutest little place with super tasty food.
Dinner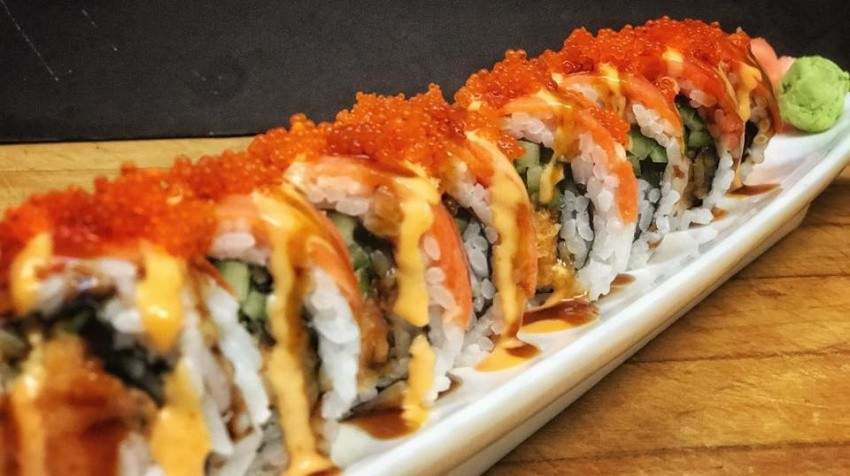 We are always on the hunt for really good Chinese food (you know, the "Canadian" kind). Kita North makes really yummy Chinese food and their menu even includes sushi made in-store! TJ's Restaurant… also very delicious (for Chinese food).
Drinks
We aren't big drinkers, but we love a fancy coffee or tea. Java Domain is Peace River's premiere (and only) destination for your favourite caffeinated beverage.
Katie loves chai tea lattes, and Jason is all about lattes and anything with espresso.