Many pastries and other forms of baked goods are sugar-laden, but where does that leave those who don't have a sweet tooth? Flex your baking muscles, while avoiding all of the tooth-aching sweetness, with these six tips!
Shred root vegetables into muffins, quick breads, or cakes
Who said that carrot cake had to be sweet? In reality, you can use any root vegetables in their place and take an entirely savoury turn. Mini parsnip muffins with gorgonzola cream cheese topping would make the perfect bite-sized appie for any holiday party. Alternately, take a spin on Red Velvet cake by making a beet and walnut cake. You could serve it as-is or top it with a dill crème fraiche. Change up the size of the muffins (mini, regular loaf, etc.) depending on your dinner party format.
Fill store-bought pastry with savoury sauces and more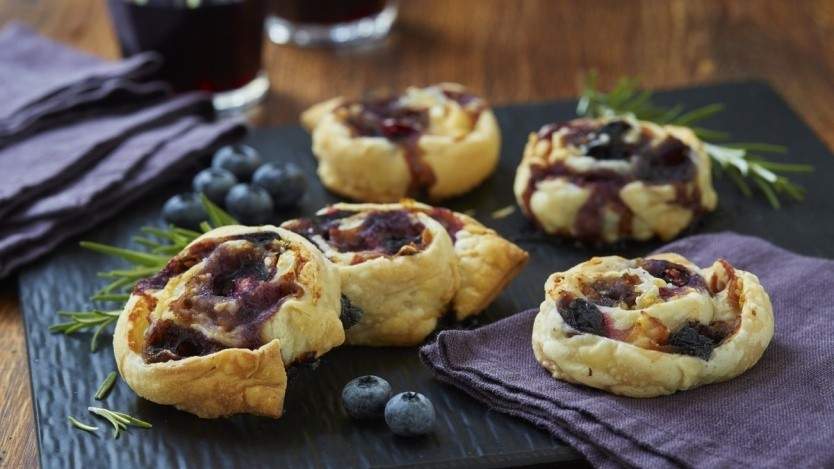 If baking isn't really your thing, but you still want to put together some homemade snacks for guests, make your life 100 times easier by starting with a pre-made pastry like phyllo or puff pastry. (Opt for pre-rolled puff pastry so you can just thaw and use it, no rolling pin required.) From there, the dough is really a blank canvas to use however you see fit. You can make pinwheels and biscuits with puff pastry, filled with combinations like blueberries, herbs and cured ham; pesto and prosciutto; fig, pine nuts, and goat cheese; or whatever any combination you like that will pack a flavour punch. Also, you can take tiny squares of phyllo and bake them off in mini muffin tins to create a quick and easy shell to fill with whatever floats your pastry boat.
Mix in some extra cheese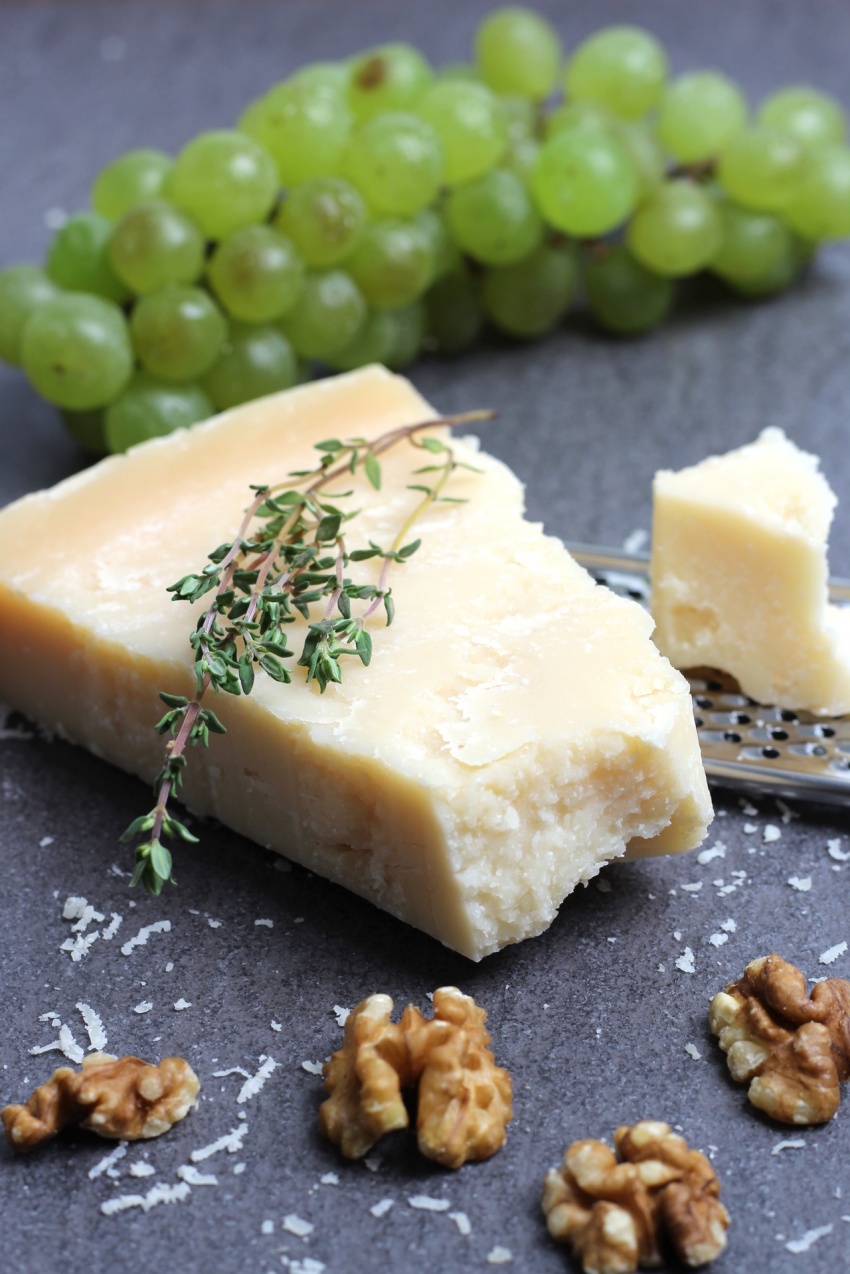 Not sure how to flavour your savoury baking exactly? Cheese is a no-fail way to add the salt and umami you're looking for. Keep in mind that different cheeses work differently though. If you're looking to make the best cheese buns in the world, use a healthy amount of nutty gruyere, another melty cheese like fontina, and a sprinkling of crumbled blue cheese for some added oomph. On the other hand, if you want something milder to fold into cornbread, muffins, or scones, try a young gouda or edam. Parmigiano reggiano is always a good one if you're not sure what type of cheesy goodness to choose.
Go savoury for crisps and crumbles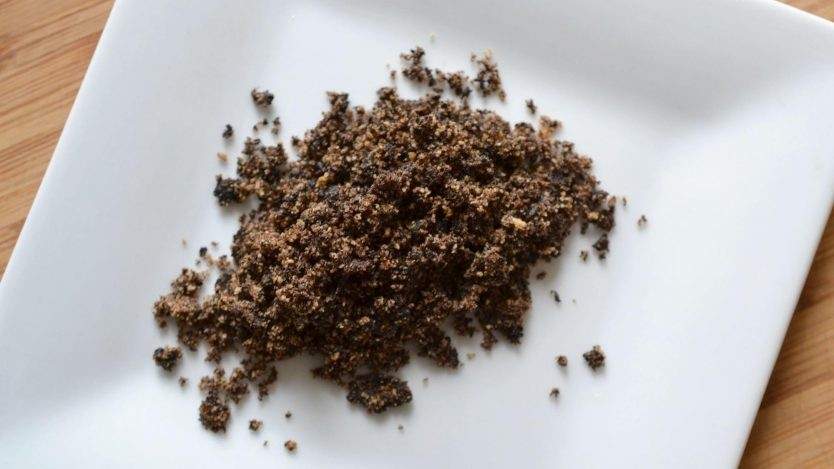 Who said crisps and crumbles can only be made with fruits? You can whip up a broccoli crumble with a generous amount of extra-aged cheddar cheese Any vegetable can be made into a crisp or crumble; all you have to do is decide what flavours to add to the filling and topping. For example, you could use a mixture of cooked wild rice and oats to add extra texture to your crumble topping. Sprinkle that on top of a melange of wild mushrooms that have been stewed down in a rich, mushroom gravy and bake until bubbly and golden. A new holiday casserole idea perhaps?
Use tomatoes for a sweet-savoury switch up
Tomatoes have a natural sweetness, but they also have acidity and meatiness that plays well with other savoury ingredients. Take advantage of tomato's capacity for caramelization by removing all of the moisture you can and cooking them down until sweet and sticky, then using them in a dish like Tarte Tatin, which would make for an appreciated addition to a brunch spread. Add in plenty of herbs like thyme and oregano to emphasize the savouriness of the tomatoes. Also, tomato jam would make for a lovely surprise stuffed inside cheese scones or muffins.
Showcase your spices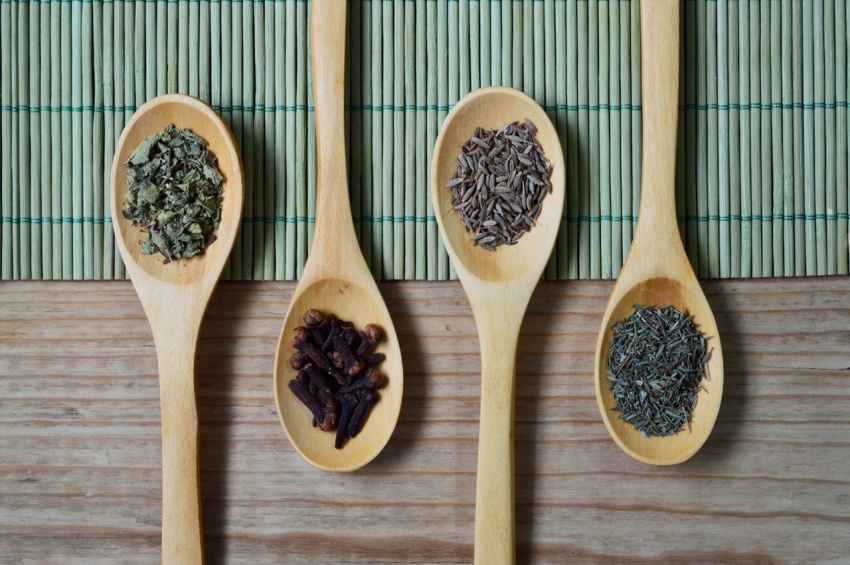 Whereas vanilla may be a staple ingredient in sweet baking, any number of savoury spices can be used to aromatize baked goods. Add Southwestern flavours like cumin and coriander to traditional cornbread for some subtle smoky undertones. Rather than using brown sugar, cinnamon, and warm spices in streusels, top savoury muffins with a nutty dukkah streusel complete with plenty of coarsely ground, salted pistachios. You can also take your spice mixture of choice and swirl it into a savoury cake, similar to how you would swirl cinnamon into a coffee cake. That way, you wind up getting an unexpected hit of spice every few bites.