If you are a seafood lover and you are planning on hosting Christmas parties this holiday season, the F.I.S.H's new do-it-yourself sustainable seafood kits might be great solutions for your dinners. As a result of the increasing popularity of F.I.S.H's classic line of DIY kits on the market, the company decided to launch the new kits to provide its customers with a wide variety of locally-sourced seafood.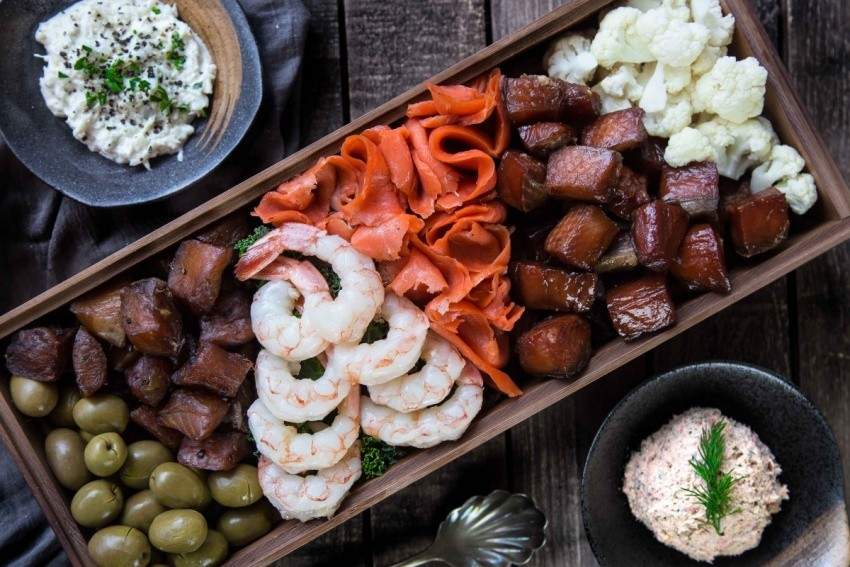 "We decided to add a couple more gourmet options, such as the caviar and baked lobster, this year. It is so lovely to see the community embrace sustainable seafood and want to have it on their holiday dinner table," explains Jenice Yu, owner of Fresh Ideas Start Here.

The new dinner kit lineup is comprised of various versions, ranging from the platters ideal for a corporate party to platters perfect for an intimate party with friends and family. The new caviar kit highlights Acadian sturgeon caviar with chive crème fraîche combined with diced egg white, diced egg yolk, crackers, and fresh dill. The new baked lobster kit (serves two, priced at $55) includes one lobster, seasoned crumbs, and lemon wedges.