Meal kits are nothing new, but two Regina sisters are sharing their passion for home-cooked meals with an innovative take on the service. Similar to other meal kits offering three weekly meals with recipes, Zesty Kits sources almost everything from Saskatchewan and all its sauces are made from scratch, without preservatives.
Catherine and Annie Beaudoin launched Zesty Kits last May, taking inspiration from their childhood in Montreal, when they learned how to cook at home with their mom, and combining everything that makes them tick: cooking, connection and quality food.
"Our mom was always making everything from scratch. She was all about natural foods," says Catherine.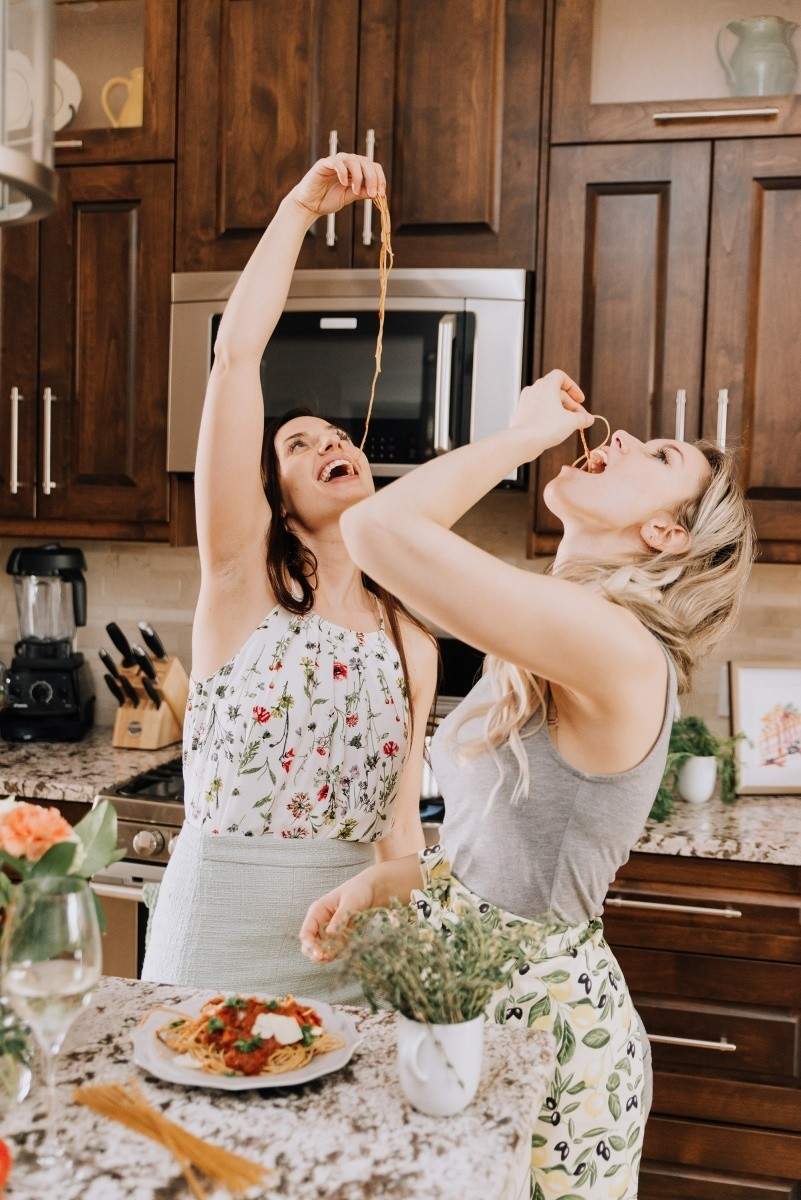 A recent Time magazine article looked at a new study which found meal kits aren't as bad for the environment as one might think either. Shopping in the grocery store usually leaves a big carbon footprint and more food waste--an average of "33 per cent more greenhouse gas emissions than an equivalent dish from a meal kit."
Think then, of the positive impact a meal kit with minimal packaging and ingredients that didn't have to travel nearly as many miles to your kitchen. The Beaudoins also cut down on packaging by doing in-hand delivery, reducing the need for freezer bags.
The food comes in boxes but some ingredients are wrapped in plastic (they're researching a plant-based compostable alternative). And since their overhead is low, they can afford to use local ingredients.
The sisters' message behind Zesty Kits goes deeper than simply sustenance and convenience. It's about encouraging people to cook together and learn about the local food system.
"We believe food is a lot more than just something that you put in your body," says Catherine.
Weekly plans range in price from just over $10 to $13.50 per meal and include vegan options.
Zesty Kits is available in Regina and surrounding communities. Watch for a Saskatoon expansion by the end of the year.