It doesn't matter what Canadian city you call home, there is likely a meal kit ready and waiting to be sent straight to your door. With competition comes plenty of ingenuity and that's exactly what Fresh Prep is all about.
Many folks would be surprised to know that Fresh Prep began long before the meal kit trend exploded in Canada. Launched in 2015 by friends Becky Brauer, Dhruv Sood and Husein Rahemtulla, the company has always offered creative meal kits with top notch ingredients at reasonable prices.. Beyond that, Fresh Prep places a focus on sustainability by way of their delivery model that uses reusable cooler bags and packaging.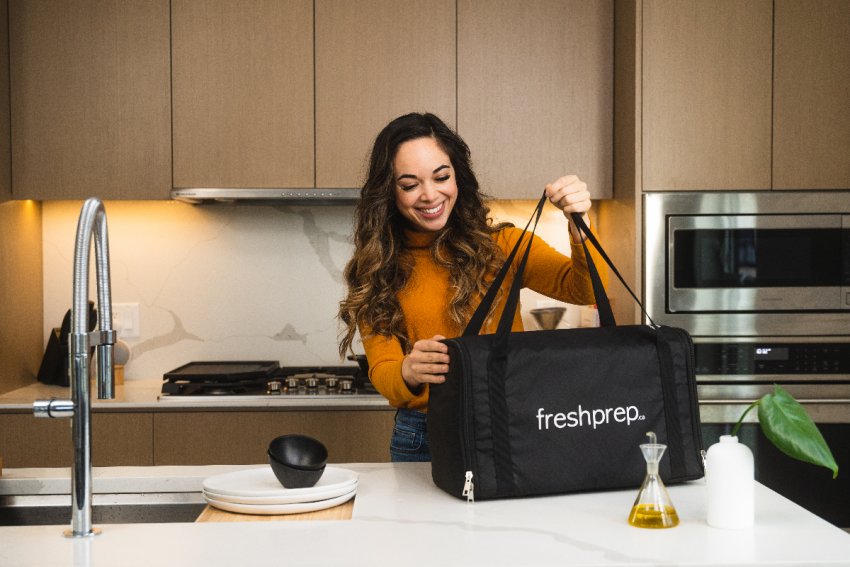 Fresh Prep's meal kits boast a quick cook time too and can help even the most novice of home cooks have dinner on the table in 30 minutes or less, with ingredients being pre portioned and most pre chopped.
Delivering across BC, and now to Calgary, Edmonton, and Red Deer, Fresh Prep is quickly becoming the country's favorite meal kit.
Recently, we had a chance to chat with Husein Rahemtulla, COO and co-founder, to get his thoughts on the meal kit industry and how customers have embraced Fresh Prep's approach. Read below for a special offer.
How have your meal kits evolved from 2015 to now?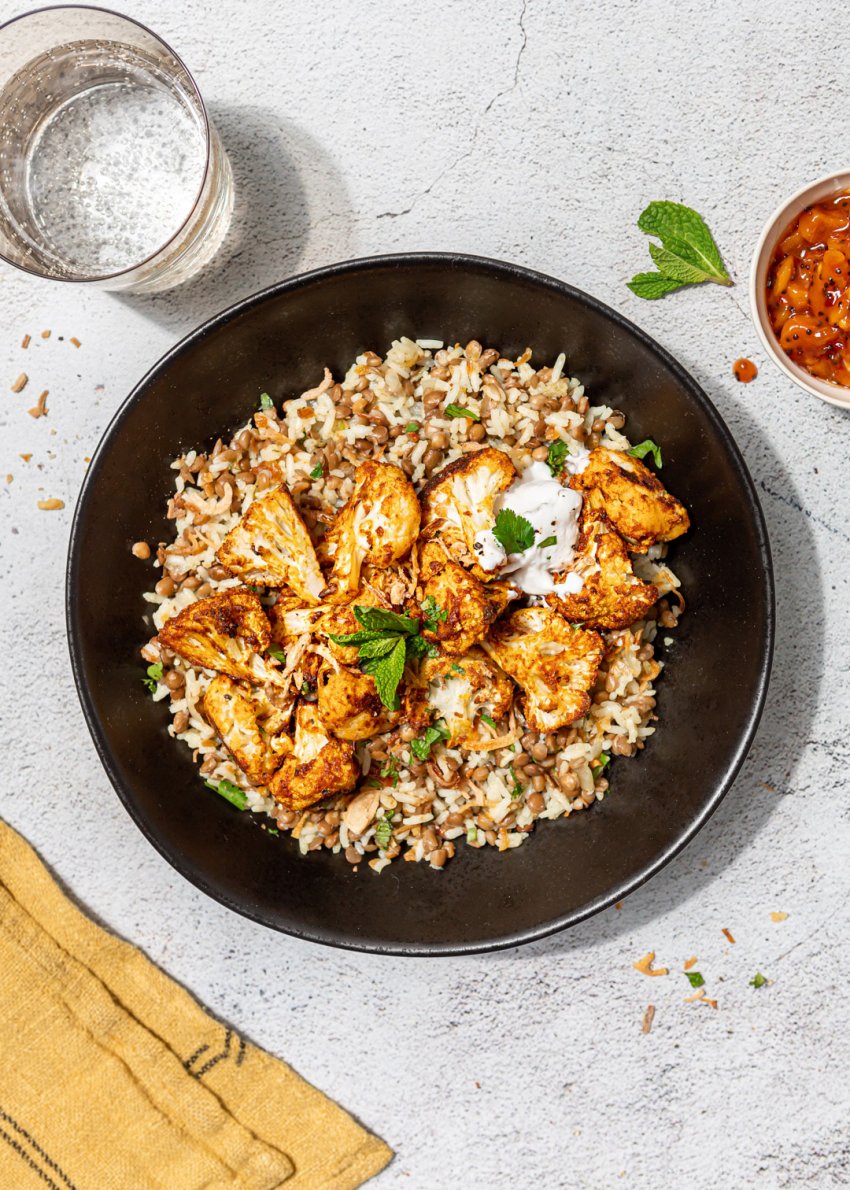 In the beginning we offered five recipes to select from each week. That has grown to 10 recipes that change each week, and 50 per cent are now vegetarian or vegan. The creativity and diversity of our recipes has grown significantly too and we pride ourselves on offering unique, delicious meals using high quality ingredients. In addition, we now offer prepared meals, salads, healthy snacks and pantry staples to enhance a customer's weekly order.
When people talk about sustainability as it pertains to meal kit services, it often centres around the packaging. While your packaging is reusable, can you speak to the sustainability aspects of the ingredients you fill your kits with?
We strive to source local and seasonal ingredients, whenever possible, to ensure the food we deliver to your door is as fresh as it can be. Having all ingredients pre-measured greatly minimises food waste, and this is the biggest impact on reducing the carbon footprint an individual can have when it comes to food.
How are general food trends incorporated into your recipes?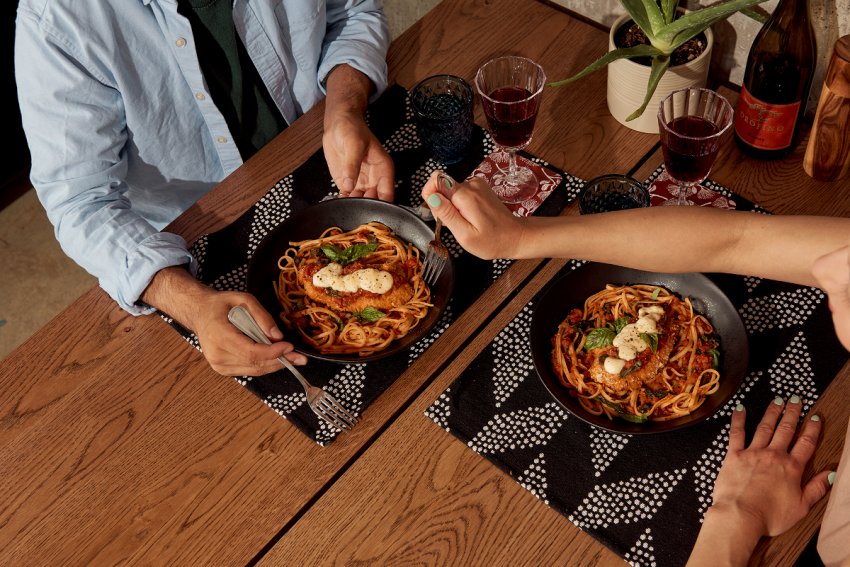 We have a talented culinary team that stays on top of food trends and is encouraged to be creative when developing new recipes ideas. We know our customers enjoy learning new recipes and cooking techniques, as well as trying delicious ingredients that may be newer to them.
Why did you decide to offer snack options and fully prepared meals in addition to kits?
It was a natural progression of our product offering; meal kits offer a convenient solution to everyday food problems, and by including quick options such as prepared meals, ready-to-eat salads and snacks, we are able to help customers eat well throughout the day. By offering some popular products from wonderful small businesses we partner with within a Fresh Prep order, we also are able to support local.
What does the future look like in terms of Fresh Prep and its offerings in Canada?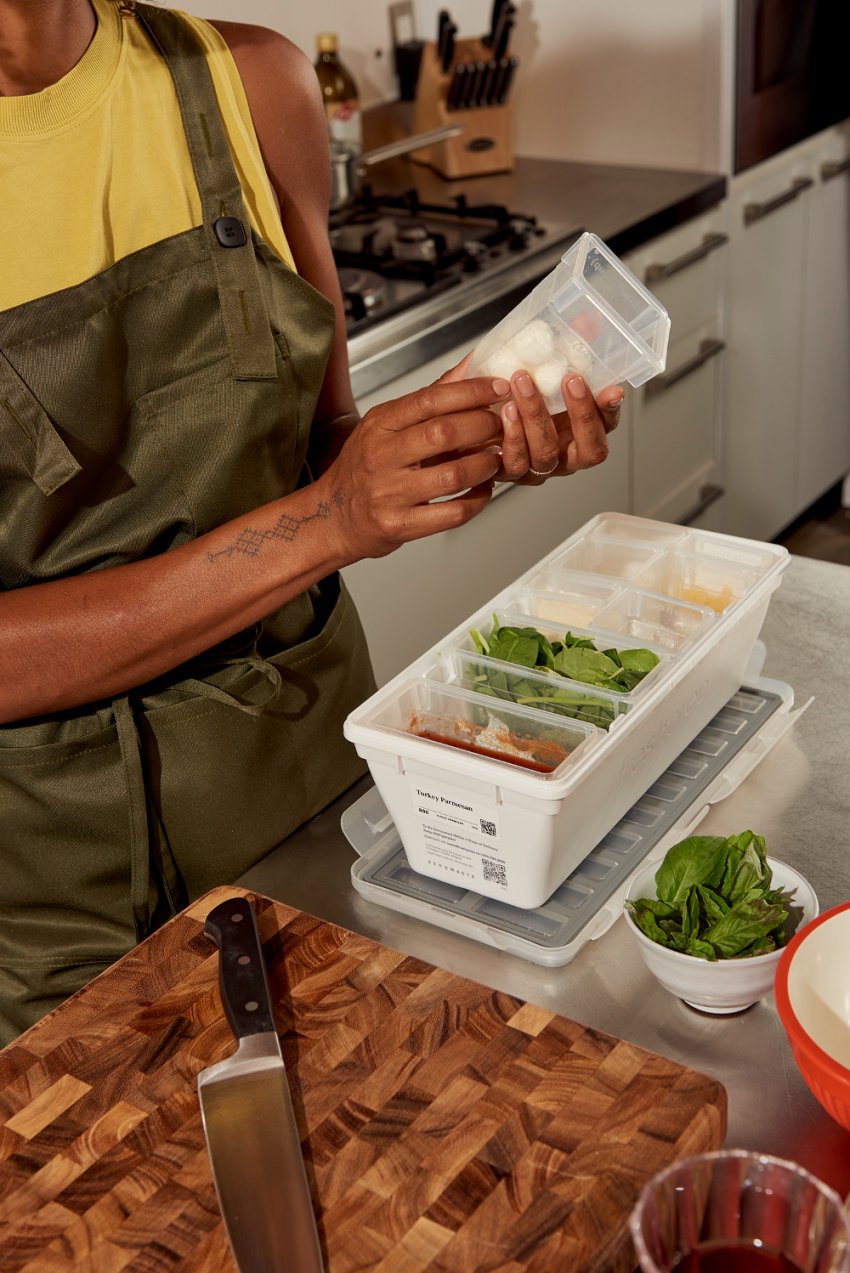 We were thrilled to bring our Zero Waste Kit, a reusable container made with BPA-free plastic, to market earlier this year. The Zero Waste Kit is a win-win solution, being both more convenient and sustainable. By expanding to new regions, we can have an even bigger impact by encouraging customers to go zero waste when choosing their meal kit service.
More advanced home cooks may not initially be interested in meal kits, what is something about Fresh Prep that you think could entice them?
I think we have something to offer every home cook. For advanced cooks we offer new recipes. I had a customer recently reach out and say that though they felt they were an experienced cook, they were not familiar with vegan recipes but wanted to learn more. Fresh Prep provided that customer with exciting and healthy inspirational vegan recipes and ideas.
Finish this sentence: With the time I save making dinner by using a Fresh Prep meal kit, I fill it with ________________.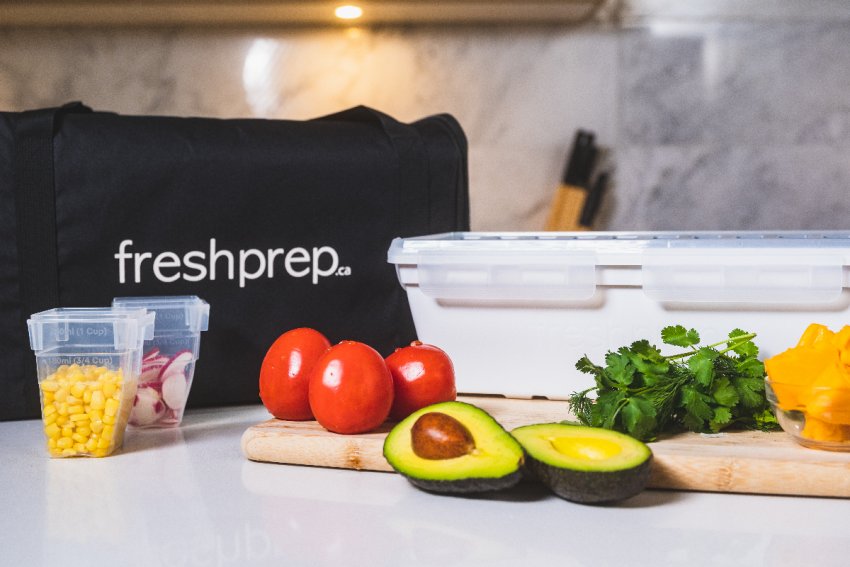 Any number of things! Right now I'm trying to relearn playing piano, but I also love playing sports and spending time with my fiance.
Use our coupon code to get 3 free meals!