Today, Vancouver-based meal kit delivery service Fresh Prep announced the launch of what is believed to be the industry's first-ever reusable meal kit container.
Although the idea of sustainable-minded packaging has been around for a while now, Fresh Prep's Zero Waste Kit takes the concept a step further by eliminating single-use plastics and silicon parts at no added cost to the consumer.
"Single-use plastic is a well-known and pervasive problem in the food industry. As interest in meal kits continues to surge, we wanted to be leaders in innovating to minimize packaging waste," said Fresh Prep co-founder and COO Husein Rahemtulla. "Since day one, we've experimented with innovative ways to make sustainability more accessible to our customers. We explored options such as mason jars and other packaging, but quickly realized that if we wanted to create a sustainable solution at a large scale, developing a reusable packaging solution that meets the needs of convenience and sustainability would be the best approach."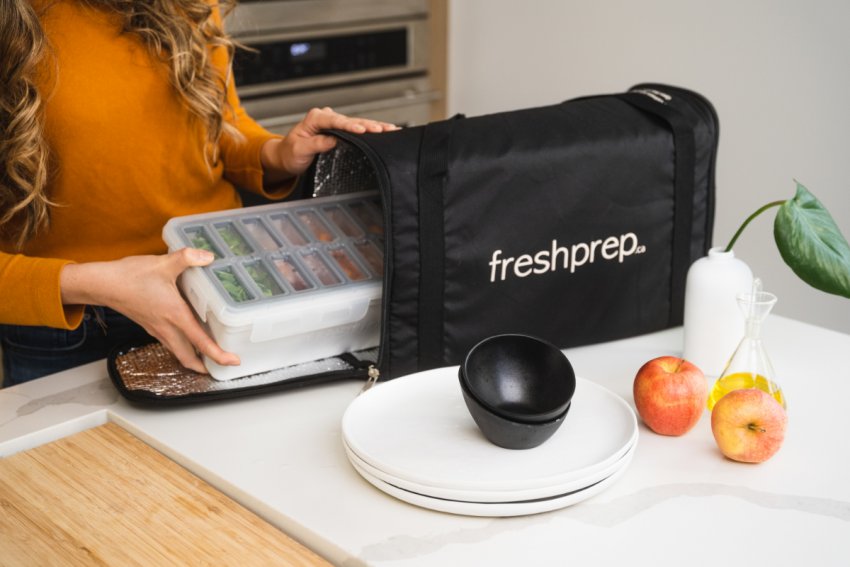 In addition to its focus on sustainability and affordability when it comes to packaging, Fresh Prep also prioritizes the use of fresh ingredients from local small businesses and farmers who specialize in seasonal produce.
Recipes for Fresh Prep's Zero Waste Kit will be available online in March with the entire menu moving to zero-waste packaging in the coming months. Delivery is currently available in over 20 municipalities throughout the Lower Mainland, the Okanagan, and on Vancouver Island.