Transformed by a $36 million renovation, the former Delta Lodge at Kananaskis is now officially rebranded as Pomeroy Kananaskis Mountain Lodge. With fresh a start--restaurant redesign and four modern mountain restaurants--comes fresh food, as they welcome new executive chef, Eric Beaupré, who brings 24 years of experience and new flavours with him to the role.
"Kananaskis has huge potential to be the next big foodie destination. We have the Rocky Mountain location, the fantastic regional produce available to us, and the vision our leader Ryan Pomeroy has for the quality and depth of experiences guests have here on property. There is a very exciting opportunity ahead of us, and we want to paint a whole new picture in the culinary scene," says Beaupre.
Beaupre was formally executive chef at Fairmont Tremblant, and he has made his mark at the AAA five-diamond restaurant Eden at The Rimrock Resort Hotel in Banff, and the CAA-AAA five-diamond Le Baccara in Ottawa, among other distinguished Canadian venues.
Excited to return to Kananaskis, Beaupré is bringing his signature style of intimate fine dining and gourmet grab-and-go.
"Today, dining is more adventurous, more connected, with higher expectations. We want to delight and surprise them with an experience that goes beyond just great food. We've started from scratch, really shaking things up and focusing more on quality, regionally sourced produce," says Chef Beaupré.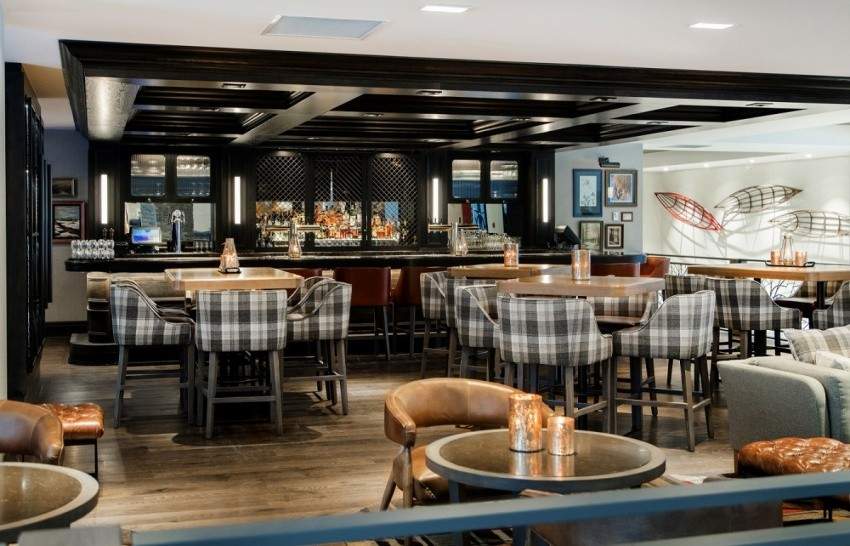 The four redesigned restaurants are Blacktail Bar, Forte, the Cedar Room and Market Café.
Forte is an family-friendly Italian restaurant focused on light and simple flavours, while Blacktail Bar offers a modern mountain lounge with an upscale twist, celebrating locally-brewed products and dishes designed for sharing.
The Cedar Room, a Mountain Chophouse, centres on the finest ingredients and international flavours, and showcases a seasonal menu based on premium proteins: premium Canadian beef, fresh coastal seafood, and humanely raised poultry.
"With Cedar, I'm excited about our new entrées, including Albert grass-fed beef tartare with clipped chives, pickle whole grain stone mustard and cured eggs yolk, and Maple Hill duck confit leg with fingerling potato, French beans, and pickled red onion," says Chef Beaupré.