The new Cilantro Café in the Canadian Rocky Mountain Resorts (CMRM) has now officially opened their doors at the Emerald Lake Lodge!
Some might already be familiar with Cilantro on the Lake, which normally operates as a restaurant during the summer, but this space has been transformed into a café. As a result of this new transition, guests now have a more affordable and quicker option to get through a busy day of adventure in the Rockies.
This beautiful café, located on the shores of the captivating Emerald Lake, now offers fresh coffee, snacks, handcrafted sandwiches and salads to guests. To top it off, the café also features an appetizing hot lunch menu that includes burgers, soups and so much more.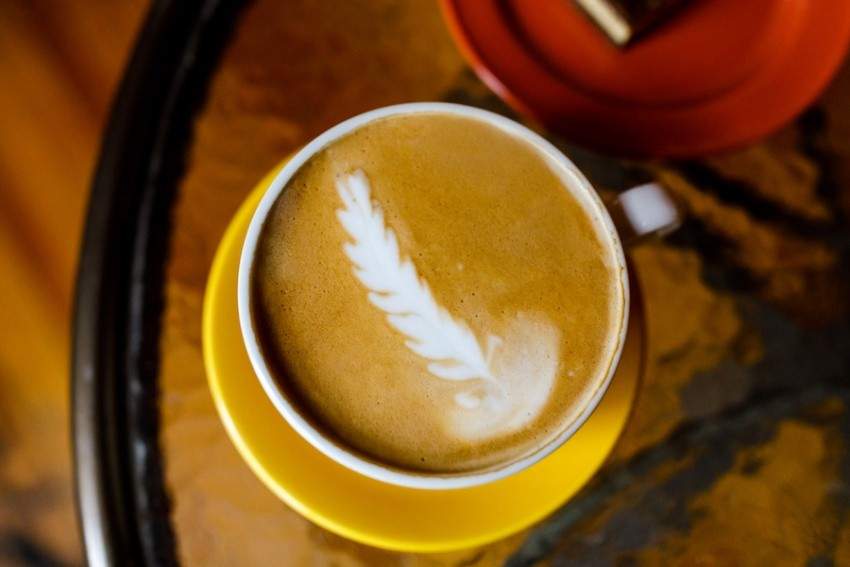 Guests who visit the Cilantro Café can take in the mesmerizing view of the Emerald Lake and beautiful mountain vistas while grabbing a quick bite. They can also take advantage of the warm season to relax in the massive patio while drinking beer or some wine.
"Cilantro Café will be the ideal convenience for our day visitors to Emerald Lake and valued lodge guests," said Larkin O'Connor, development manager for CRMR. "Being able to have a quick and affordable option throughout a busy day of adventure in the Rockies is a priority for us."
The stunning Cilantro Café is located right across the bridge at the magnificent Emerald Lake Lodge. It is open from 8 a.m to 4 p.m seven days a week, all year round.