The top 10 finalists for 2019 SIAL Innovation have finally been revealed and Canada tops the charts for innovation in all categories this year.
The highly esteemed list of Canadian products that emerged victorious include Vegan Tofu Dips, Lamb, Partake Pale Ale-Craft Non-Alcoholic Beer, Instant Miso Soup, Todd's Protein Crisps, Unbun- Vegan Keto Buns, Ice, Yellofruit, Raw Cookie Dough and Natural Bliss Infusions.
Comprised of ADAQ (Association des détaillants en alimentation du Québec), the Agri-Food Export Group Quebec-Canada, and Comexposium, SIAL Canada was established in 2001 and they currently run seven shows around the world--including two in Canada--that bring together 14,000 exhibitors and 330,000 visitors from 200 countries to celebrate food industry innovation.
The SIAL Innovation contest awards the best food and inedible associated product innovations based on four standards: manufacturing process, recipe, merchandising and packaging.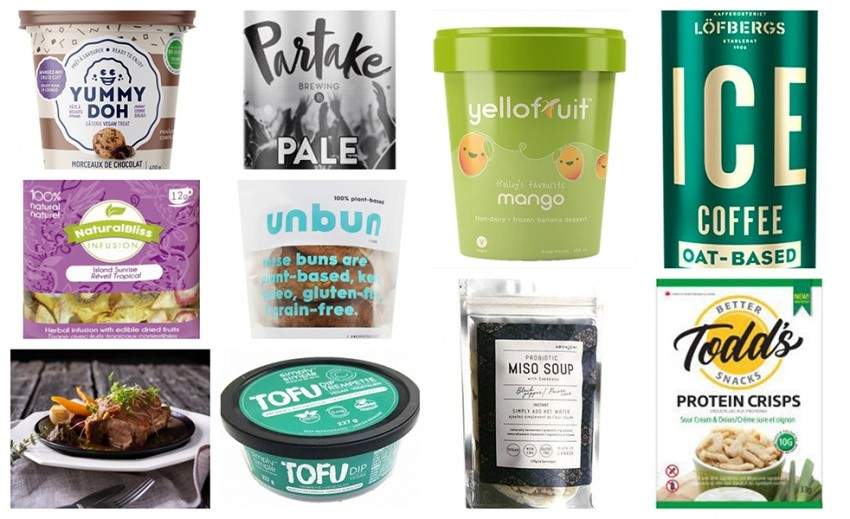 "One of the most important things all adjudicators on the SIAL Innovation Awards jury must do each year is to take time to think beyond our personal feelings about the items submitted for evaluation" says SIAL Canada's innovation expert, Dana McCauley. "Assessing whether the products have a clear and solid value proposition for their intended target market is much more important than simply liking or disliking a product on a personal level".
The SIAL Innovation award ceremony takes place April 30 to May 2 at the
Enercare Centre
in Toronto. Gold, silver, and bronze winners will receive a free space on each SIAL Network exhibition and will share three different prizes valued at $20,000.
For more information about how the products are judged, check out the unveiling video.