Growing up in Innisfail, Alberta, Devin Cooper spent the majority of his childhood working in the shop with his father, listening to classic rock-country artists like Johnny Cash, Stevie Ray Vaughan, and ZZ Top. At the ripe age of seven, the aspiring musician traded in his tool kit for a guitar and hasn't looked back since.
Fast forward to 2019, Cooper has an EP, four hit singles, and has played over 200 live shows across Canada and the United States. Cooper's technical skill on the guitar, combined with his ability to convey raw emotion through powerful songwriting, has earned him multiple award nominations, including Male Artist of the Year and Songwriter of the Year at the YYC Music Awards.
Currently working on new music set to release this year, the talented musician is now among Project Wild's 2019 finalists, with a chance to win the competition's coveted $100,000 cash prize.
You can catch Cooper in Calgary on September 4, where he's set to join a remarkable lineup of Canadian country talent at The Blue Jay Cafe--a Nashville-inspired pop-up taking place at the Oak Tree Tavern in Kensington.
Breakfast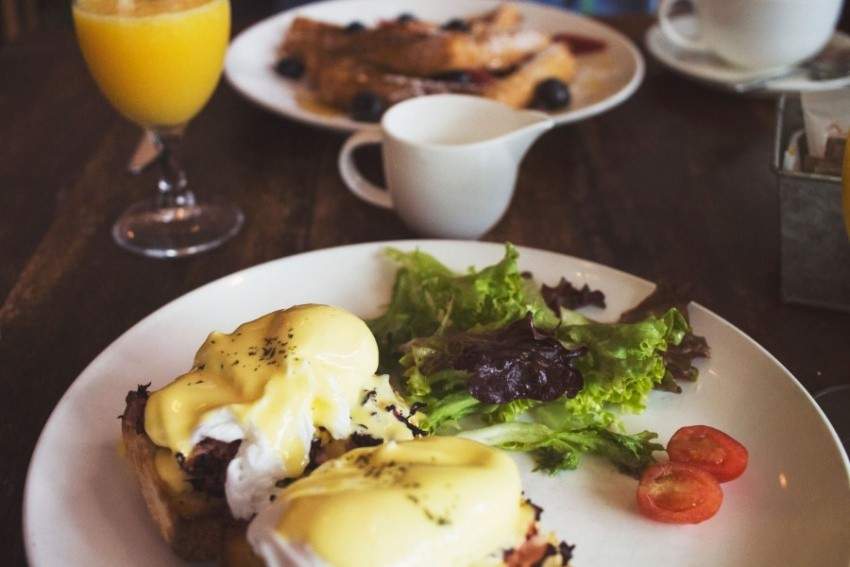 Mountain View Restaurant has an eggs Benedict that is to die for. They also have that classic cup of "diner coffee" that you just can't seem to get anywhere else.
Lunch
When I'm in Innisfail, I always get D&R Drive-In's bacon cheeseburger and mushroom fries, and of course, a milkshake. If you drive through Innisfail and don't stop there, you are missing out.
Watch: Devin Cooper's official music video for "Nothin' on You"