Since the age of 17, Mark Times has been slinging tunes at bars, festivals, and concerts all across Canada. His neo-traditional country sound draws on the authentic simplicity of vintage country music, mixing time-tested sounds with lyrics distilled from everyday life.
Times' country-folk fusion has resonated with his growing audience and his 2017 debut self-titled EP has garnered critical acclaim, earning nominations for singer-songwriter and roots-folk recording of the year at the Edmonton Music Awards.
Currently in Project Wild's bootcamp stage at RockRidge Canyon, Times is getting ready for his September showcase series, where he hopes to use all he's learned from Project Wild to propel himself toward the $100,000 first place prize.
Until then, you can catch the talented musician at the final session of the upcoming Nashville-inspired Blue Jay Cafe pop-up series at the Oak Tree Tavern in Calgary.
Breakfast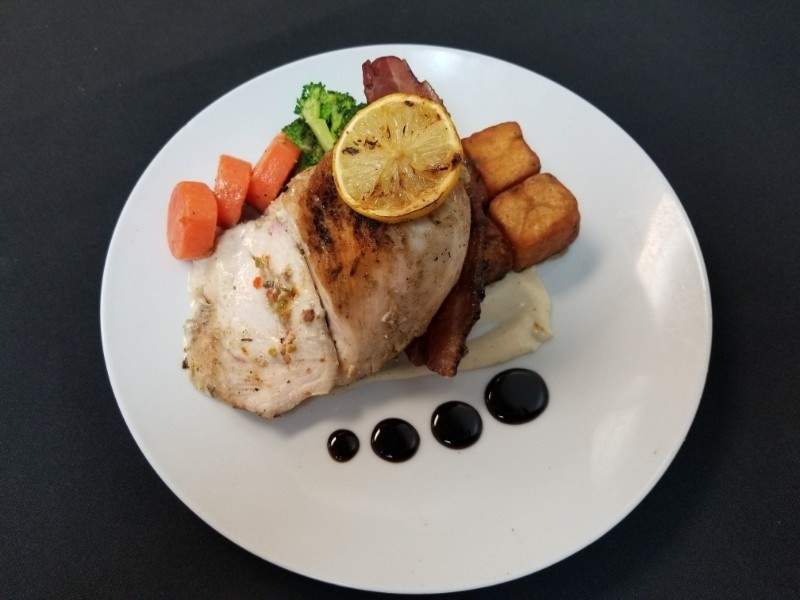 The best place for breakfast in the Stony Plain area is a place called The Loft. All the meat is smoked and prepped on-site and there is a great selection of cuts in the butcher shop downstairs.
Lunch
There are two great pizza places in Stony with very similar names: Atomic Pizza and Cosmic Pizza. Atomic is where you go if you want the best slice of donair pizza, but Cosmic has better Hawaiian.
Dinner
There is a place in nearby Spruce Grove called Porta Romana that has excellent Italian food. Go for the cannelloni and you won't be disappointed.
Drinks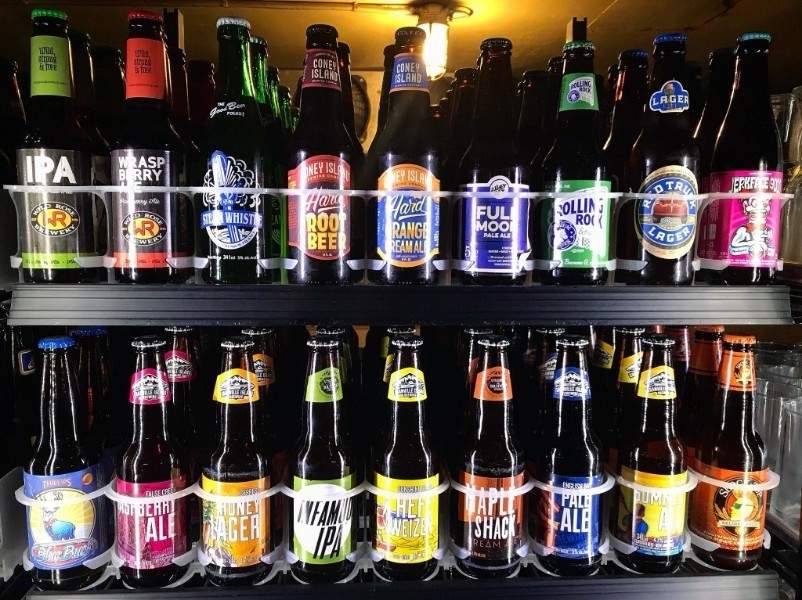 I drink at the Cossack Inn. Dive bar at its best. They don't have pickled eggs anymore (which is a shame) but the bar is a local landmark and a historical jewel. I wrote a song about it and it's going to be on my next record.
Watch: Mark Times' official music video for "Staring Down the Barrel"