Spring season is upon us and it's beginning to look a lot like happy hour! What is more enjoyable on a warm and sunny day than sitting on a patio while with a tasty meal and refreshing drink?
Vancouver's Tacofino introduces its new happy hour program, which includes a food and drink menu, developed by Tacofino co-founder and chef Jason Sussman and regional chef Stefan Hartmann, and available from 3-6 p.m. daily at all of its five restaurant locations in Vancouver.
Some of the luscious dishes that guests get to enjoy during happy hour include Pacific cod croquetas (roasted garlic-chipotle mayo), bean and cheese empanadas (salsa verde, lime crema), chips and salsa, (add guac or other salsa or dips for $4) and grilled pork ribs with peanut chili macha, all for only $5. Pick from $4 pints of Good Company lager, $5 pints of other local beer, $5 glasses of wine and $8 margaritas.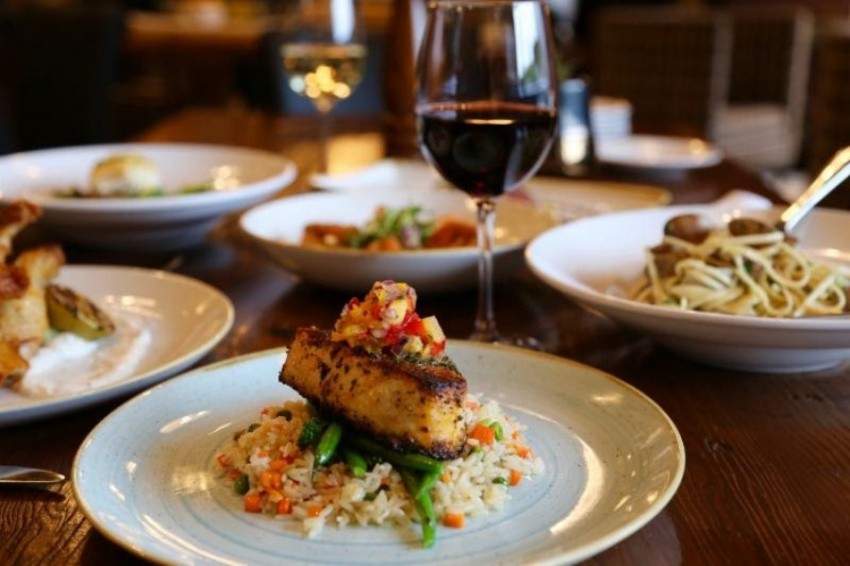 Wildtale Restaurant also just extended its happy hour programs at its two locations to include buck-a-shuck oysters as well as mouth-watering delicacies and appetizers worthy of a king, including steamer pots of clams with white wine and mussels with Thai coconut curry, beef carpaccio, braised meatballs and so much more. The drink menu features a myriad of refreshments like Moscow Mules and negronis for $6.
Happy hour is available from 3-6 p.m. daily in the lounge and bar at Wildtale Yaletown and from 2-6 p.m from Friday to Sunday at Wildtale Olympic Village.