There's a lot to catch up on in the world of food news from last week. But don't worry, we have got you covered.
Montreal plans to ban all single-use plastics in their restaurants and grocery stores by April 2020. Last week's food news also saw the entry of Beyond Meat in Canadian grocery stores in hopes of making better veggie burgers more accessible. On the topic of more plant-based eating, Canada's first net-zero vertical farm could be coming to the University of Toronto Scarborough campus via a partnership between the campus and Centennial College. Also related to technological investments, The Atmospheric Fund Company has announced a new program that can potentially turn industrial emissions into food.
More on these and other food news from last week below.
Research shows that Canadians aren't cooking anymore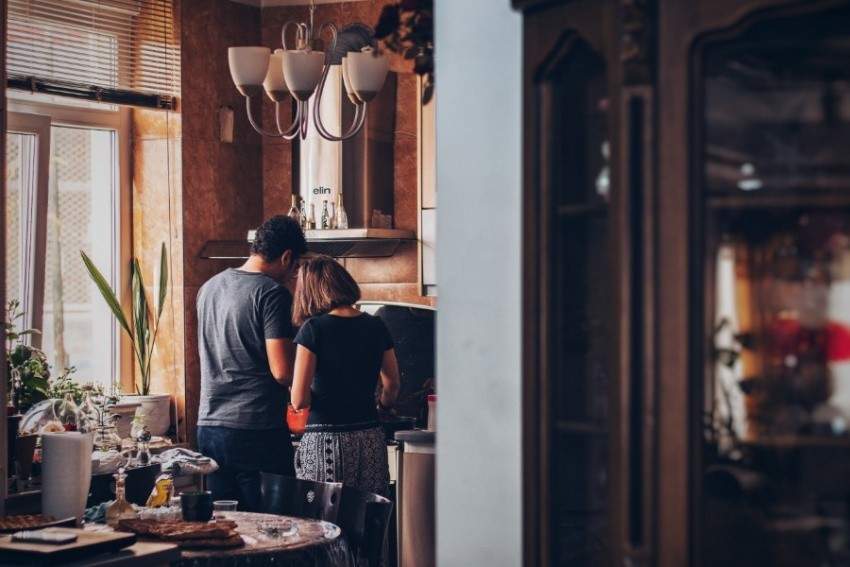 One Statistics Canada survey has shown that 54 per cent of Canadians eat out once a week or more, and 40 per cent eat out for convenience, have no time to cook, or do not like or know how to cook. Registered dietitian Nicole Fetterly mentions that this is a problem with younger generations and the convenience that comes with food delivery apps does not make it any better. Fetterly encourages people to cook more by themselves or with their loved one as it not only strengthens bonds, but it's a way to avoid sugar-laden foods and control what goes into the food, adding more vegetables than typically offered in pre-made foods.
Find the full story on Global News.
After successful partnership with A&W, Beyond Meat launches in Canadian stores in hopes for better veggie burgers.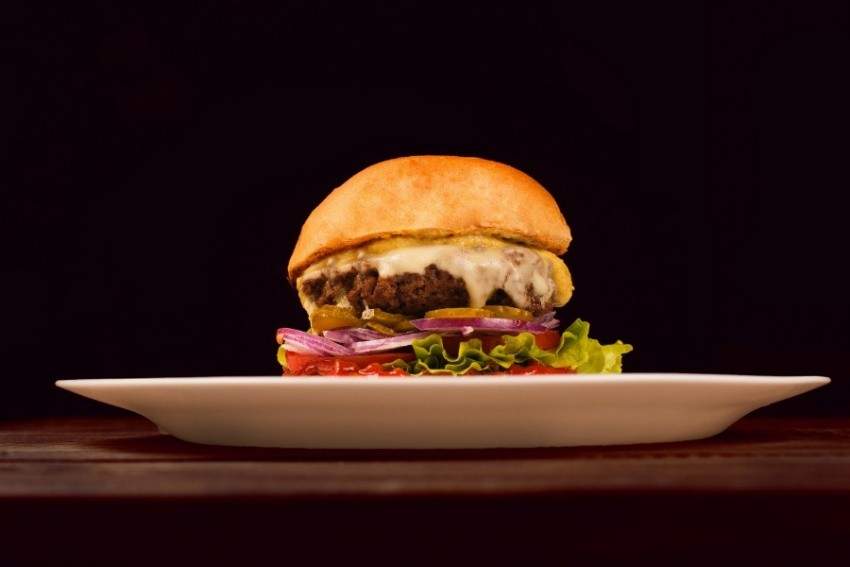 Due to the increase in demand for plant-based foods over the last few years, Beyond Meat, a U.S. company has announced its entry into Canadian grocery stores after successfully partnering with A&W. Their veggie burgers will be be available in Canadian grocery stories starting May 1, 2019.
Read more about this story on Global News.
Single-use plastics and Styrofoam could be banned in Montreal by April 2020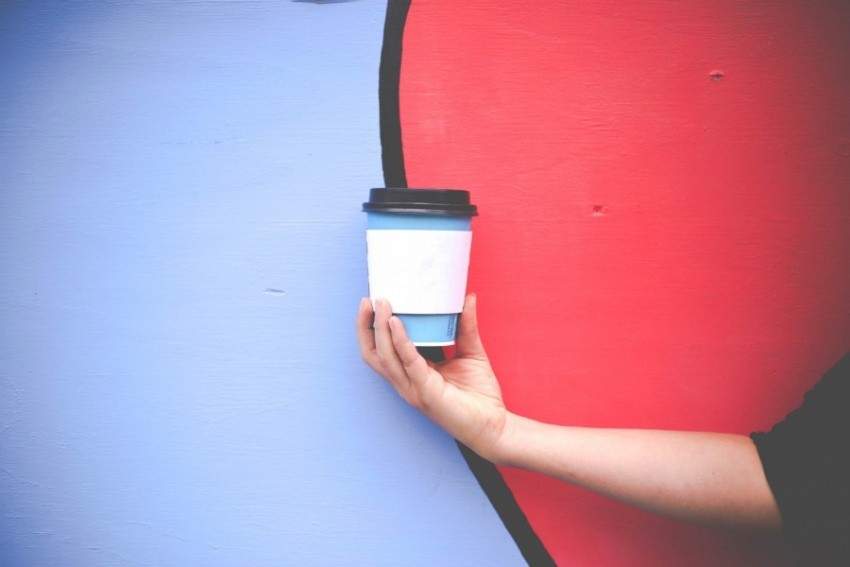 Montreal is taking a bold step in protecting the environment by proposing to ban single-use plastics--including Styrofoam containers, drinking straws, plastic utensils and any other forms of single-use food packaging--from restaurants and grocery stores. Although details are still being discussed, the ban could possibly happen by April 2020. The city plans to publicize a draft of the bylaw this fall and seek public consultations regarding before next April.
Check out CTV News for more information about this story.
The Atmospheric Fund Company has announced new investment that can turn industrial emissions into food
Net-zero vertical farm to come to U of T Scarborough campus
The University of Toronto-Scarborough and Centennial College have formed a partnership to create a net-zero campus--one that produces as much energy as it uses--called EaRTH, which stands for Environmental and Related Technologies Hub. One of the showstoppers of the program will be a vertical farm that aims to help communities across Canada tackle resource-related issues.
Read more about the story at Radio Canada International.