If you happen to have been skimping on what's going on in the world of food this week, we are more than happy to update you on what you have missed, from Kirkland signature veggie burgers getting retracted due to possible metal contamination, to Canada's rising inflation rates from increased food prices. In Montreal asking restaurants and grocery stores to publicly display food inspection ratings. Here are news stories you want to stay in the know about.
University of Guelph said to have the best campus food in Canada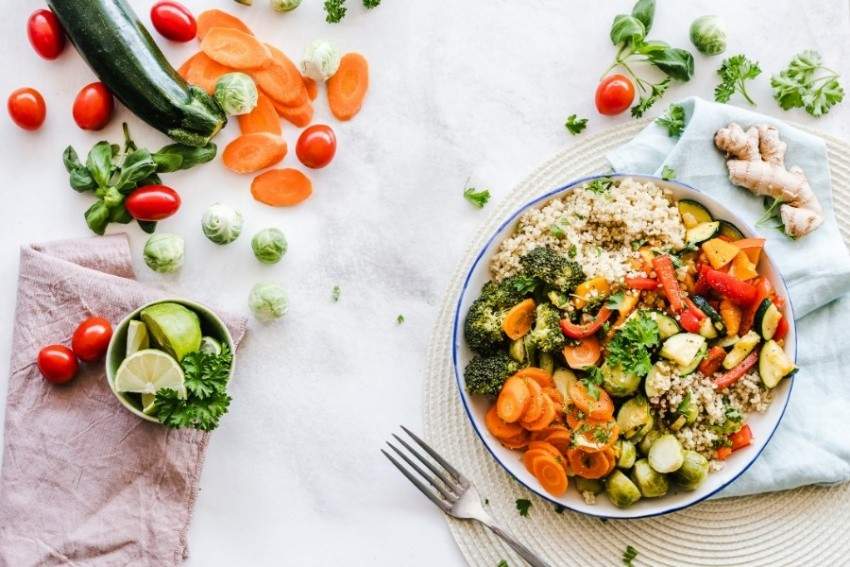 According to an annual Macleans survey, nearly 94 per cent of students at the University of Guelph are "satisfied" or "very satisfied" with the taste of their food. Carleton University trails by more than 10 per cent. In the past years, we have seen universities try to come up with better menus for a more health-conscious crowd, and it's no easy feat. Luckily, the university's locale places it in the centre of many local and sustainable farms.
Read more about it on Maclean's.
Montreal is asking the province to force restaurants to publicly post food-inspection ratings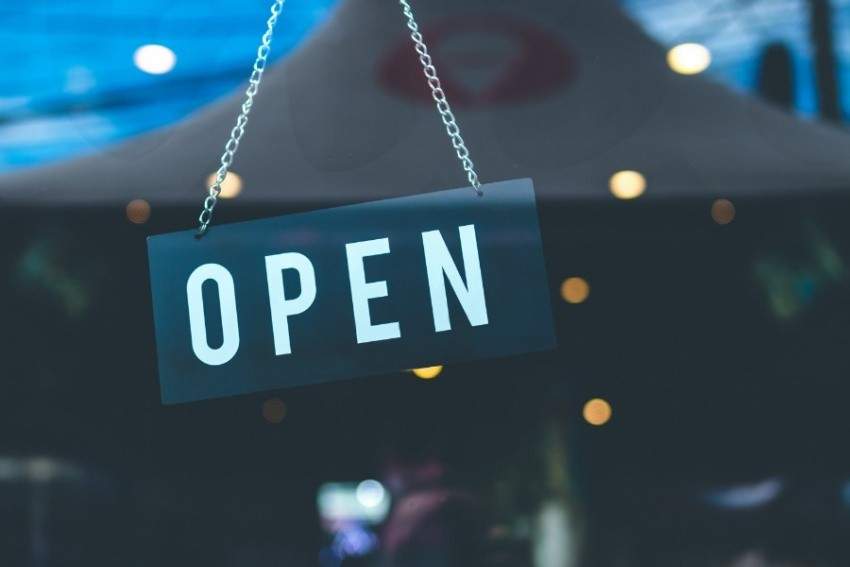 Montreal has set forth a motion that requires all restaurants and other food service providers to public display their inspection ratings at the entrances of their institution where everyone can see. However, not everyone is happy with this. Although ratings can currently be found on the MAPAQ website, is not user-friendly and restaurants worry that it can mislead diners. Once this gets approved, the city will need to decide on how their ratings will work.
Read more about the story on CBC.
Increased food prices push Canada's inflation rates up to 1.9 per cent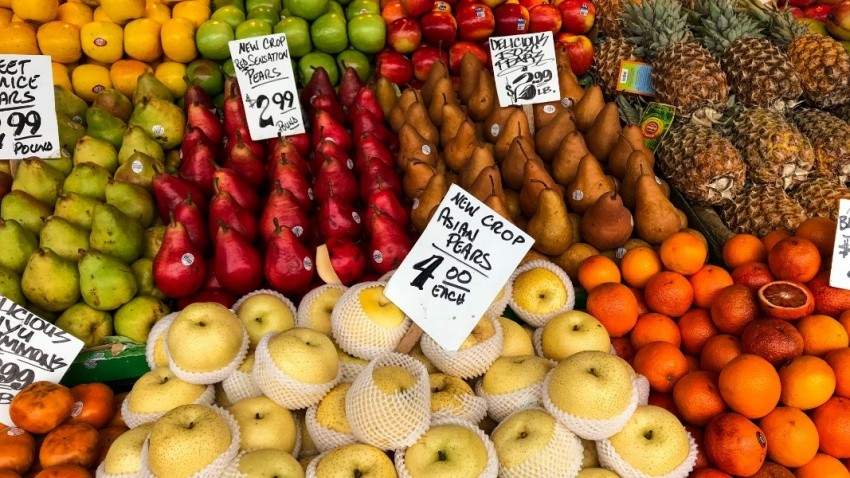 According to Statistics Canada, the cost of living rose by almost two per cent in March. The increases in the price of mortgage, rent and food were balanced by the price of cheaper gasoline. Food was considered a huge factor in the rise in inflation as prices of fresh vegetables rose by 15.7 per cent and fruit prices rose by 8.6 per cent in the past year.
Read more on CBC.
Opportunity for growth for lab-grown meat companies has opened up in Canada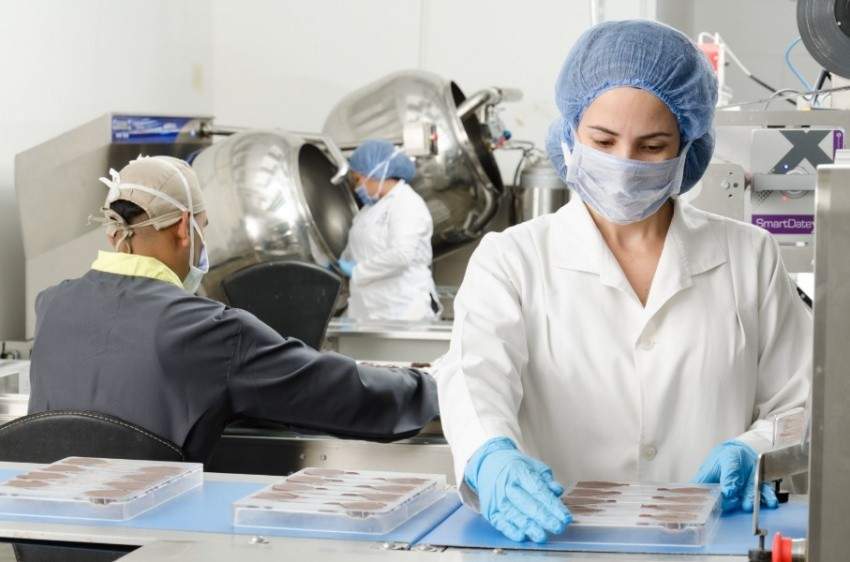 Canadian companies have figured out a way to provide chicken and beef without needing to butcher any animals with cellular agriculture, which takes animal cells and grow them to produce meat, egg, milk and other products. Advocates of this practice have put forth the argument that it is kinder on the environment and animals. The two major companies working on this are Edmonton's Future Fields and Appleton Meats. Future foods is working on two products, a serum that feeds the cells to help them grow, and chicken meat. Appleton Meats is working on creating a beef burger without cows.
Read more on Richmond News.
Kirkland Signature Veggie Burgers retracted from stores due to possible presence of metal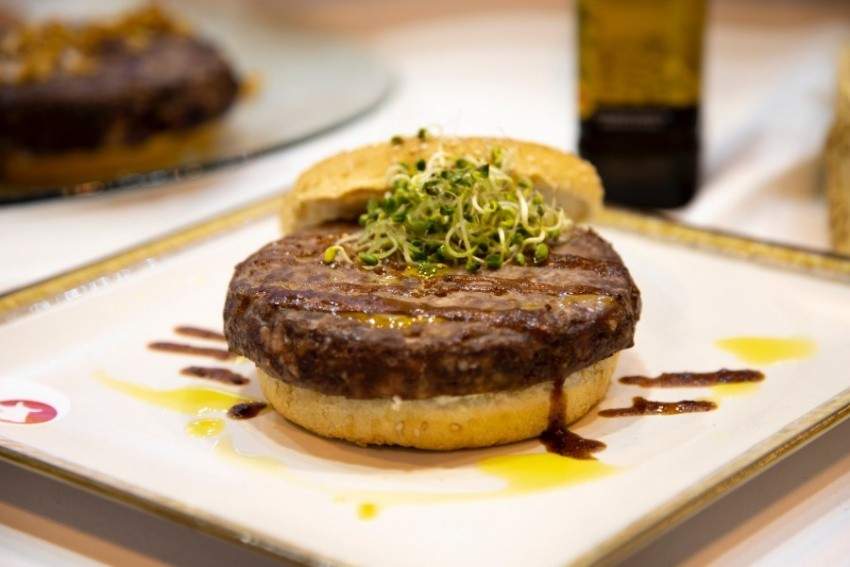 Belmont Meat Products Ltd. is retracting their Kirkland Signature brand veggie burgers as a result of the possibility of metal being present in the commodity, currently sold in B.C., Ontario and Quebec, but possibly nationally as well.
The CFIA advises consumers to throw them out or return them to their purchase places. The CFIA is also currently working on removing the product from stores.
Read more on CTV News.