Canada's beloved Caesar has a very unique ability, unlike other beverages, to curb a craving for something sweet, spicy, tangy, salty and savoury all in one sip. That's likely why our national cocktail has become the happy hour drink of choice across the nation, not to mention a magical hangover cure.
In 1969, Calgary bartender Walter Chell was working at the former Calgary Inn (now the Westin) and was tasked to create a signature drink for the grand opening of the hotel restaurant, Marco's Italian. His goal was to reproduce the clam and tomato flavours from his favourite Italian dish, spaghetti vongole. After much trial and error, he finessed his recipe to include vodka, clam-infused tomato juice, hot sauce, Worcestershire sauce, and a rim smothered in celery salt topped with a lime.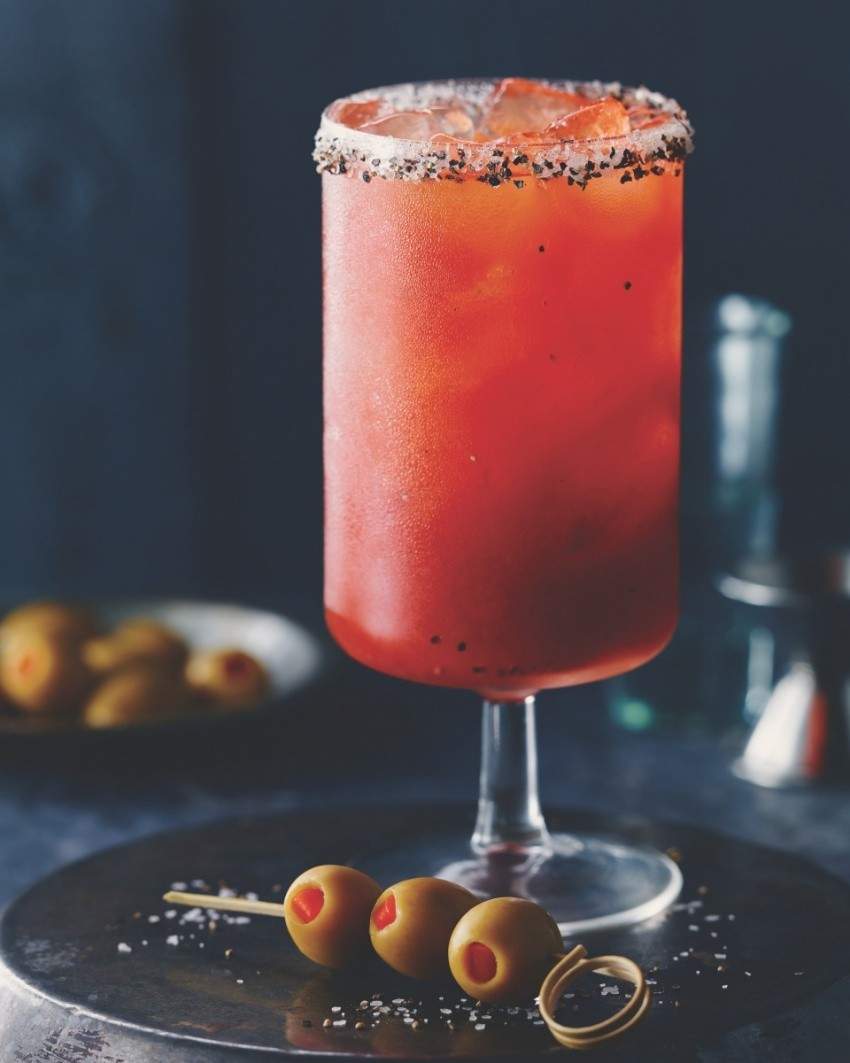 To this day, bartenders across the country still use Chell's recipe as a foundation, but contemporary adaptations have been created to reflect the diversity of influences from coast to coast.