Steven Black's brewing adventures began as many do: at home. Although he faced challenges initially, he knew he had the skills to brew well, and was determined to find work brewing.
Now head brewer with Old Abbey Ales, Black landed his first job as a part-time brewer's assistant at Dempsey's brewpub, in a small city in North California called Petaluma.
Training under founder Peter Burrell, Steven learned the fundamentals of brewing at a professional level. He also credits brewmaster Joel Johnson at 101 North Brewing in Petaluma for sparing the time to talk shop with him and help him get his foot in the brewery door.
After developing a love for some craft classics like Red Hook ESB, Sierra Nevada Pale Ale, and "almost anything Deschutes", he really learned to love IPAs.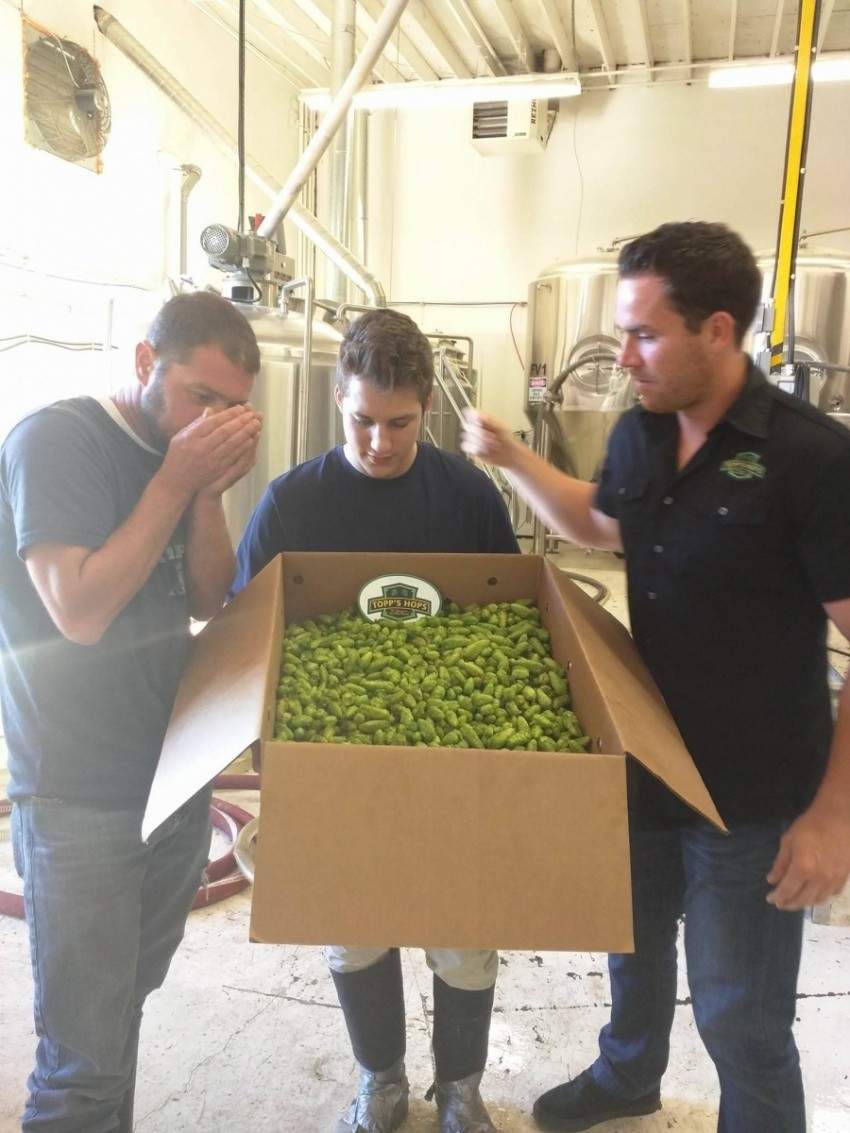 He finally brought his talents to the great white north in May of 2014 when he took the brewing reins at Dead Frog Brewery, in Aldergrove, BC. Black learned a lot about brewing there, as it was his first time as head brewer at a production brewery. In his two years with the brewery, he created its first sour beer: the Sunset Sencha Sour Saison. His other noteworthy efforts at Dead Frog include the passionfruit-and-mango-infused Tropic Vice, which won both the Judges' Choice Best Fruit Beer award and the People's Choice Best Beer award at the 2016 Okanagan Fest of Ales in Penticton, B.C. His Nutty Uncle Peanut Butter Stout took gold at the 2015 Canadian Brewing Awards in the experimental category.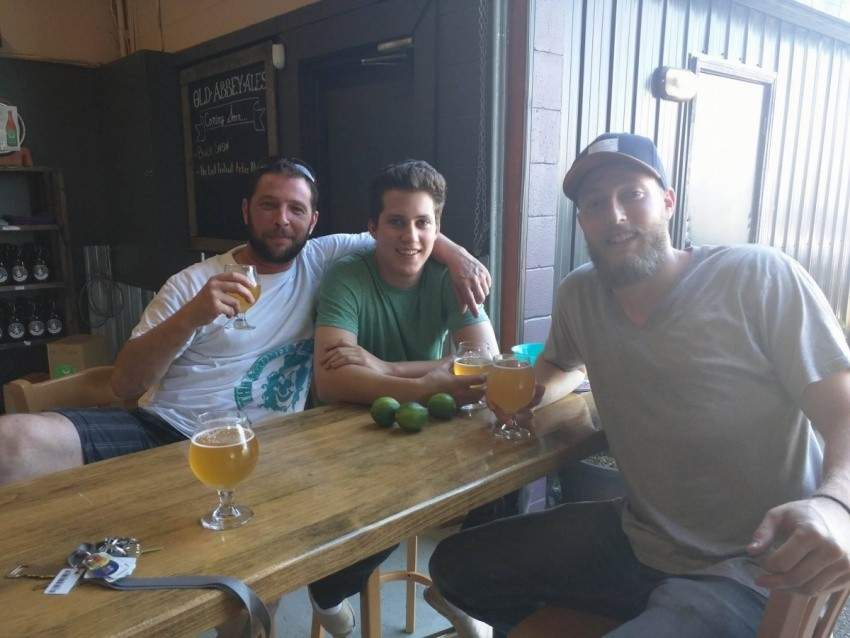 Like many beer lovers, Black's tastes vary with the seasons, but he says he's really interested in a lot of the new sour ales hitting the shelves and taps. He just so happens to brew a pretty good raspberry sour, himself, helping Old Abbey Ales take home second place in the North American Wild Ale category at the B.C. Beer Awards.
Using locally-grown B.C. raspberries, barley from other parts of Canada, and hops from Germany and the U.S., he's able to create a beer with both local flavour as well as a deeper, more worldly influence. It's here where Black asserts that beer (and certainly the beermaker) has a clear advantage over wine.
Given the change in the way many Canadians drink beer now versus a generation ago, he sees a major shift toward a more grain-to-glass-focused attitude. He says, "People want to meet the people behind their beer, and want to know their beer is as natural as it possibly can be."
Steven considers resourcefulness to be a brewer's most needed skill, and one that's absolutely paramount in a province where there are currently 116 registered breweries. He's got his work cut out for him. But if his raspberry sour is any proof, I'd say he's up to the task.