There is nothing better than gathering around the table with family or friends for a home-cooked meal. Happiness is homemade. That's why Ronald McDonald House BC & Yukon is launching "Home for Dinner" in support of families whose time, energy and funds are being channeled towards life-saving medical treatment for their children. Every donation supports families who must relocate to Vancouver for their child's medical treatment, giving them a home away from home and the chance to enjoy precious everyday moments like sharing a family meal.
Home for Dinner is a fundraising initiative that encourages locals to host a dining event in their home, or at their favourite restaurant. Those who host at home can suggest guests forego contribute a donation isntead of bring gifts. Those who choose to set up a dinner at a restaurant can pick up the tab and request guests donate to the charity as a thank-you. All funds raised will go towards families staying at Ronald McDonald House in Vancouver.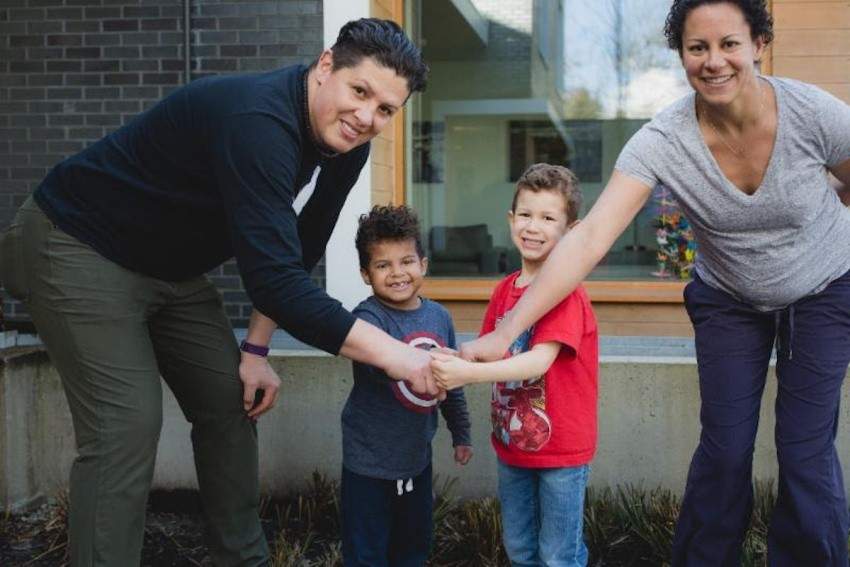 "There is such comfort in sharing a meal with loved ones at the end of the day," says Richard Pass, CEO of Ronald McDonald House BC & Yukon. "Families staying at the House are focused on ensuring their children receive crucial medical treatment, and often do not have the resources to engage in this powerful tradition. By hosting a Home for Dinner event, the community can come together to give back and make a difference in a way that is both simple and meaningful. Next time you're planning a meal, sign up to be a Home for Dinner host - it's an extra step that can make a world of difference in a family's life."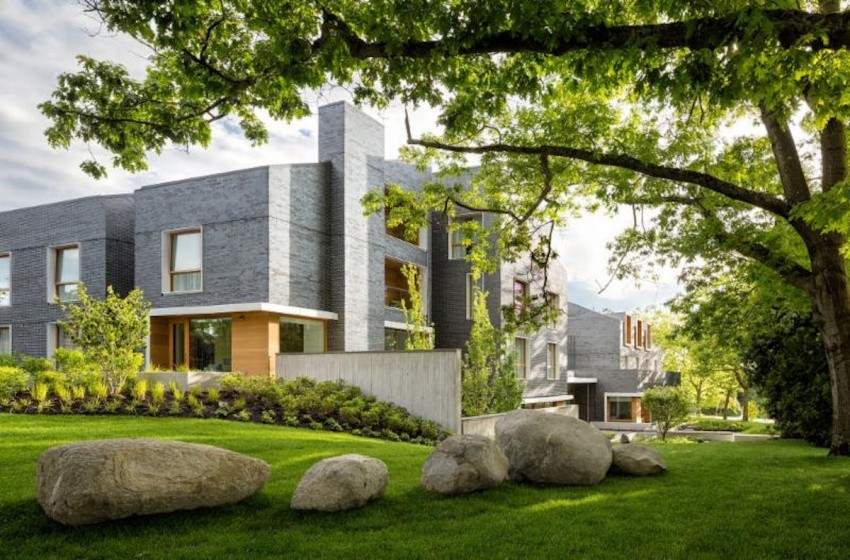 The Ronald McDonald House BC & Yukon a 73-bedroom property on the grounds of BC Children's Hospital that provides accommodation and compassion, 2,000 families, each year who must travel to Vancouver for their children's medical treatments. Each year, hundreds of families from across British Columbia and the Yukon travel to Vancouver in search of life-saving treatment for their children. Far from their homes, they desperately need affordable accommodation and a place to stay together under one roof. Help this great cause and help these kids and their own families get home for dinner.