You don't have to be a history buff to know that Indigenous First Nations communities is the foundation of the Canadian landscape. Their distinct culture gives their people almost the innate ability to harmoniously forage, hunt, gather and utilize every part of the harvest that was bestowed upon them. Cultivating sustainable food and a strong "living off the land" ethos is an unwavering part of the First Nations identity.
You may have ventured out to a powwow held in the summer in many small towns throughout Canada and indulged in a slice of fresh corn bread or some cooked bison. However, the Indigenous food scene is one that many Canadians know little about, with only a few Aboriginal restaurants scattered around the country. The newest enterprise is Feast Café and Bistro in Winnipeg's west end, a neighbourhood cafe and bakery owned by Christa Bruneau-Guenther.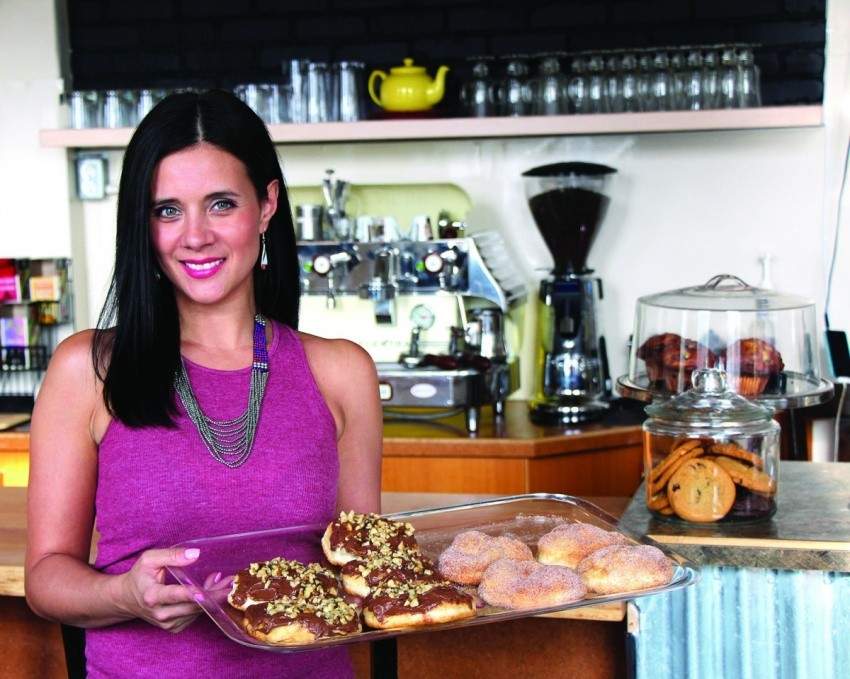 Bruneau-Guenther knew it was time to put her passion to work, creating a restaurant that offers a unique twist on some traditional dishes. Feast Café and Bistro is 100 per cent First Nations owned, and focuses on reconnecting people with First Nation arts and culture.
"For me, food is all about friends and family sitting around together, breaking bread and connecting to the land," says Guenther.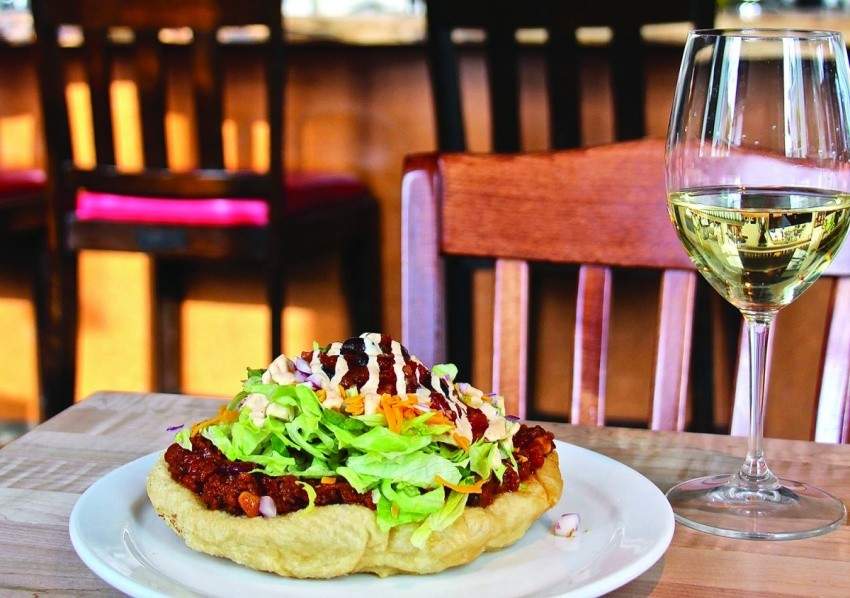 The menu is an inspired mix of traditional and contemporary, like its tipi tacos stuffed with the most scrumptious fresh bison and its butternut squash pizza on bannock, paired with local Bull Dog amber ale. Be sure to order the delicious Saskatoon berry smoothie to go.
Feast Café and Bistro serves breakfast, lunch and dinner, Monday to Saturday.